We've heard of some pretty good incentives to get a museum membership…but this one takes the cake. 
According to a report from RideApart, The UK's National Motorcycle Museum has a neat perk to get the community supporting our historic legacy on two wheels.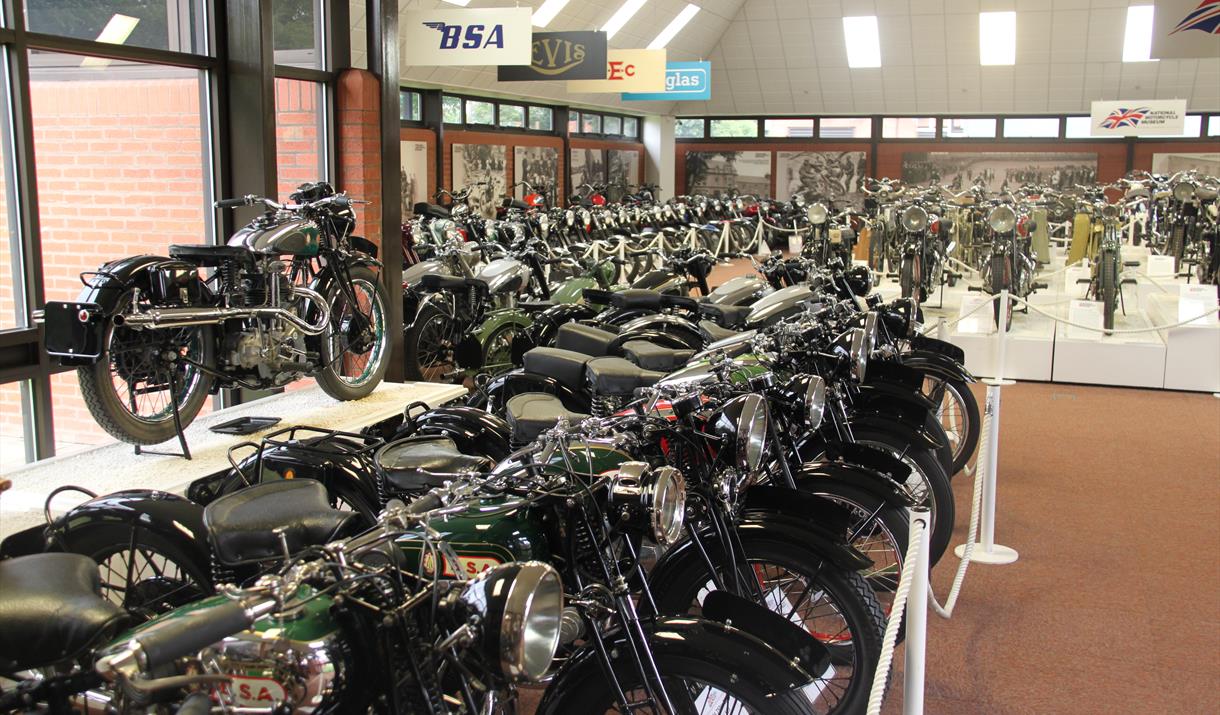 The perk comes in the form of the recently revived Try a Classic Bike days – a series for members only, where a sapien can swing a leg over a vintage scoot and enjoy the joyride of a lifetime. 
"The Museum typically holds six or so such events per year, usually between March and October, because riding unfamiliar (and priceless) bikes in bad weather is no one's idea of a good time," comments the report. 
"In 2022, only one event has been announced so far. It took place back in April, but the Museum does plan on announcing more in the coming months."
Bikes up for grabs include units from the Roaring '20s, up through the bell-bottomed disco era, with the selection covering anything from 'ultra-rare machines with hand-shifters,' to BSA Bantams. 
If you're a member, all you have to cover is the day's quota of gas and insurance; we even heard that the National Motorcycle Museum's most recent Try a Classic Bike day cost members a mere £20 (about $25) – and if that doesn't get you visiting when you're in the neighbourhood, I don't know what will.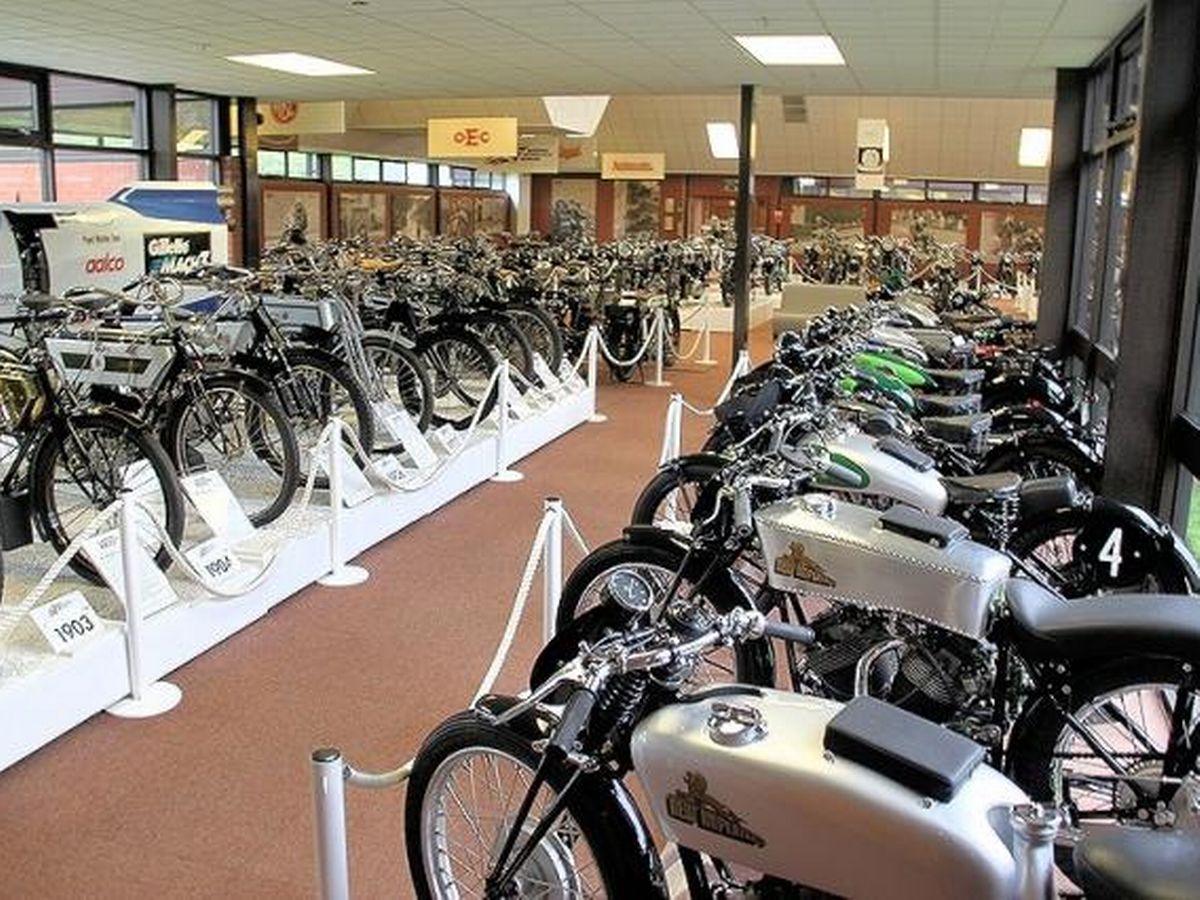 What do you think? Comment down below, be sure to subscribe to our newsletter where the best of the site's latest is lovingly curated and hand-delivered to your inbox, and as ever – stay safe on the twisties.