Remember when Yamaha, Honda, Suzuki, and Kawasaki came together to create "HySe," the world's first group dedicated to developing small, hydrogen-powered mobility vehicles (like motorcycles)? 
Well, we already know that Toyota and Kawasaki Heavy Industries were welcomed to that particular board table… but now we have solid proof that Toyota's hydrogen successes with their cars will soon be available for HySe bikes!
The report comes from Japan Times, where Yamaha President and CEO – Yoshihiro Hidaka – who says that "Toyota will share its knowledge about hydrogen with [HySe]."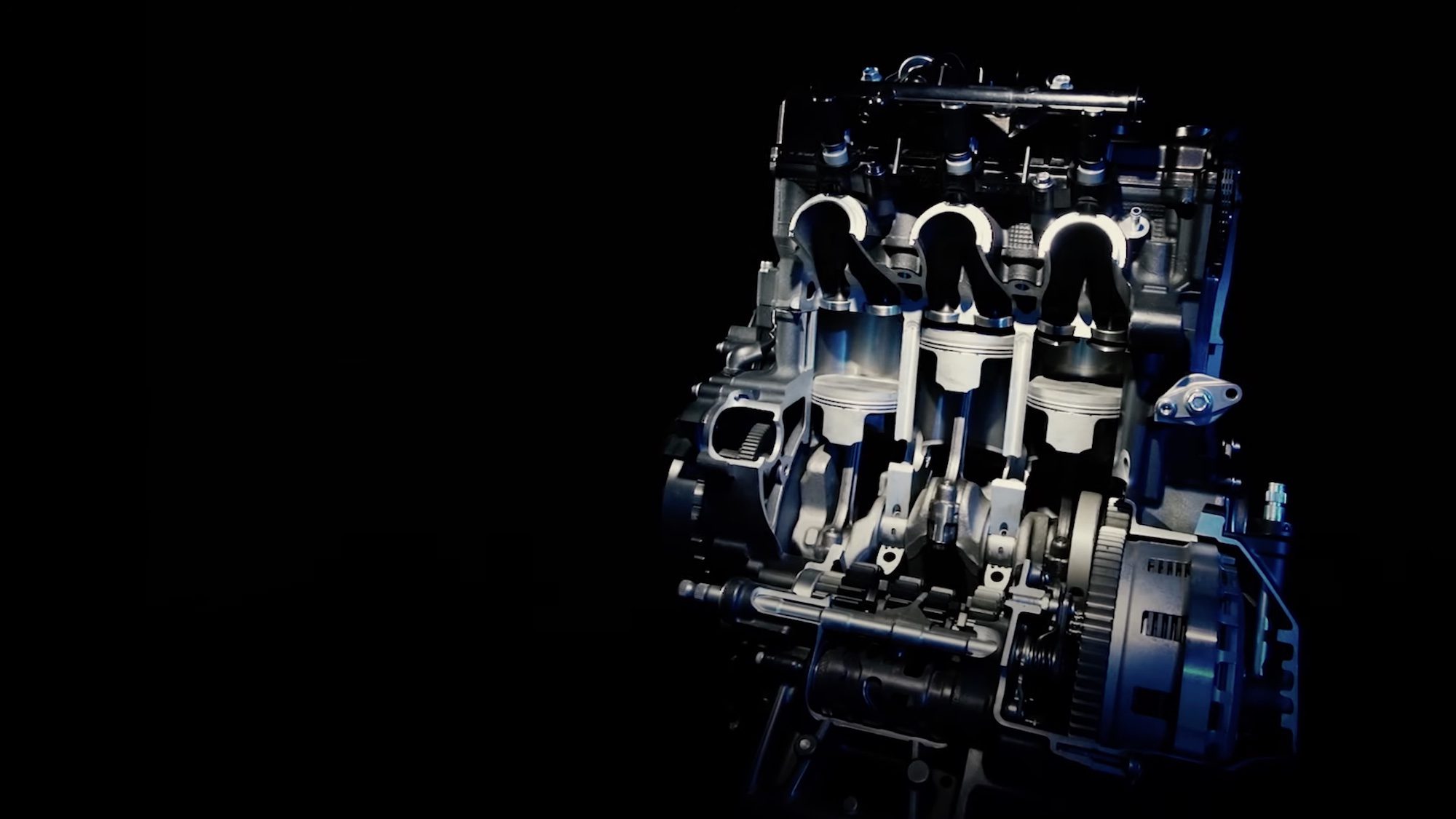 "Among Japan's two-wheeler manufacturers, there were hardly any testing hydrogen in addition to electric technology, so we took the lead and built the facility to test battery technology and hydrogen, as well as carbon-neutral fuel," reminds Hidaka. 
"We would like to keep many possibilities – opportunities – to achieve carbon neutrality."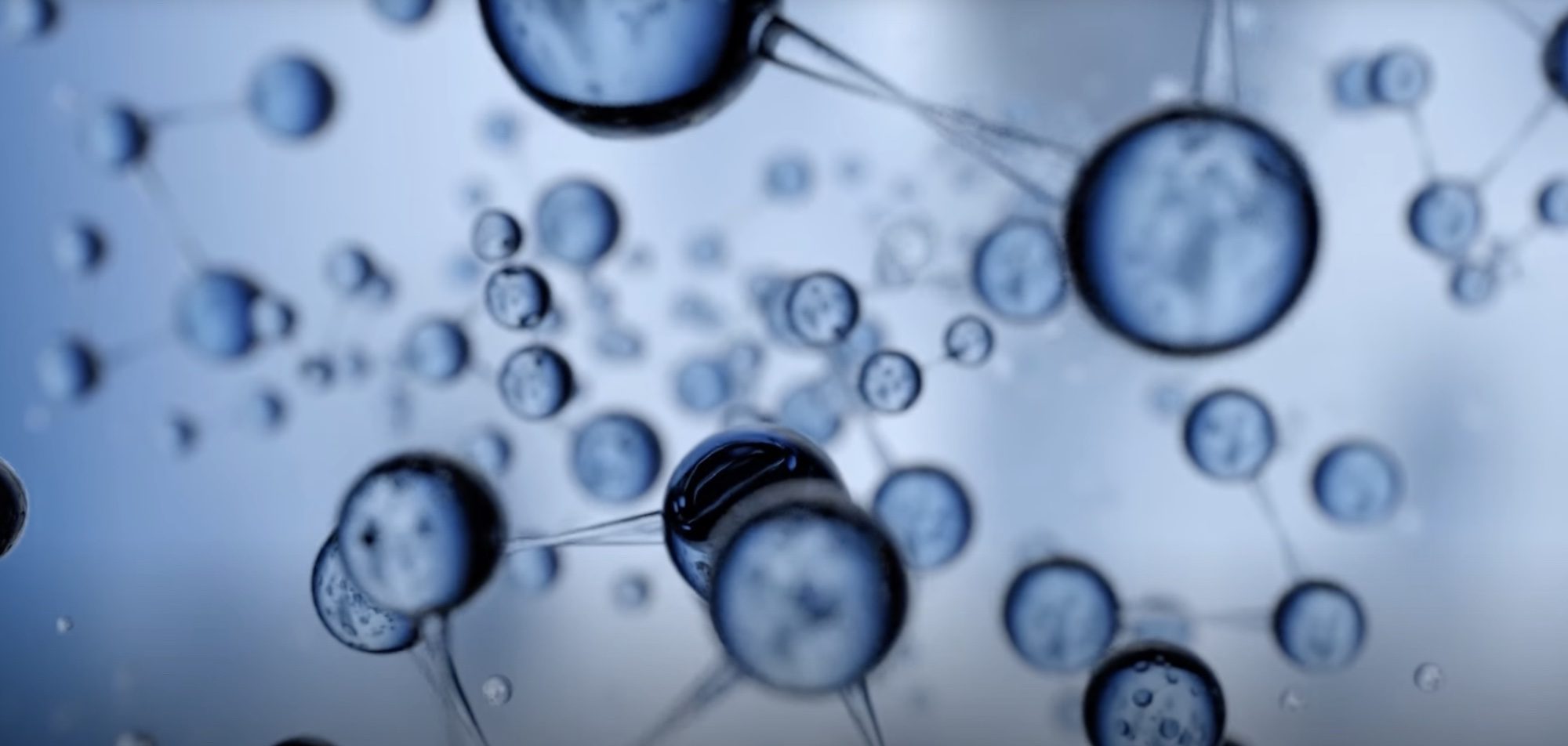 When will Yamaha's Hydrogen Tech Be Available to Purchase?
Contrary to what we might prefer, Yammie's Chief Executive thinks that waiting for the opportune moment makes tech like this all the more valid.
"It is better to have the technology ready at first and archive it," explains the CEO. 
"Once the world moves in that direction, we will bring the technology into the market and start mass development."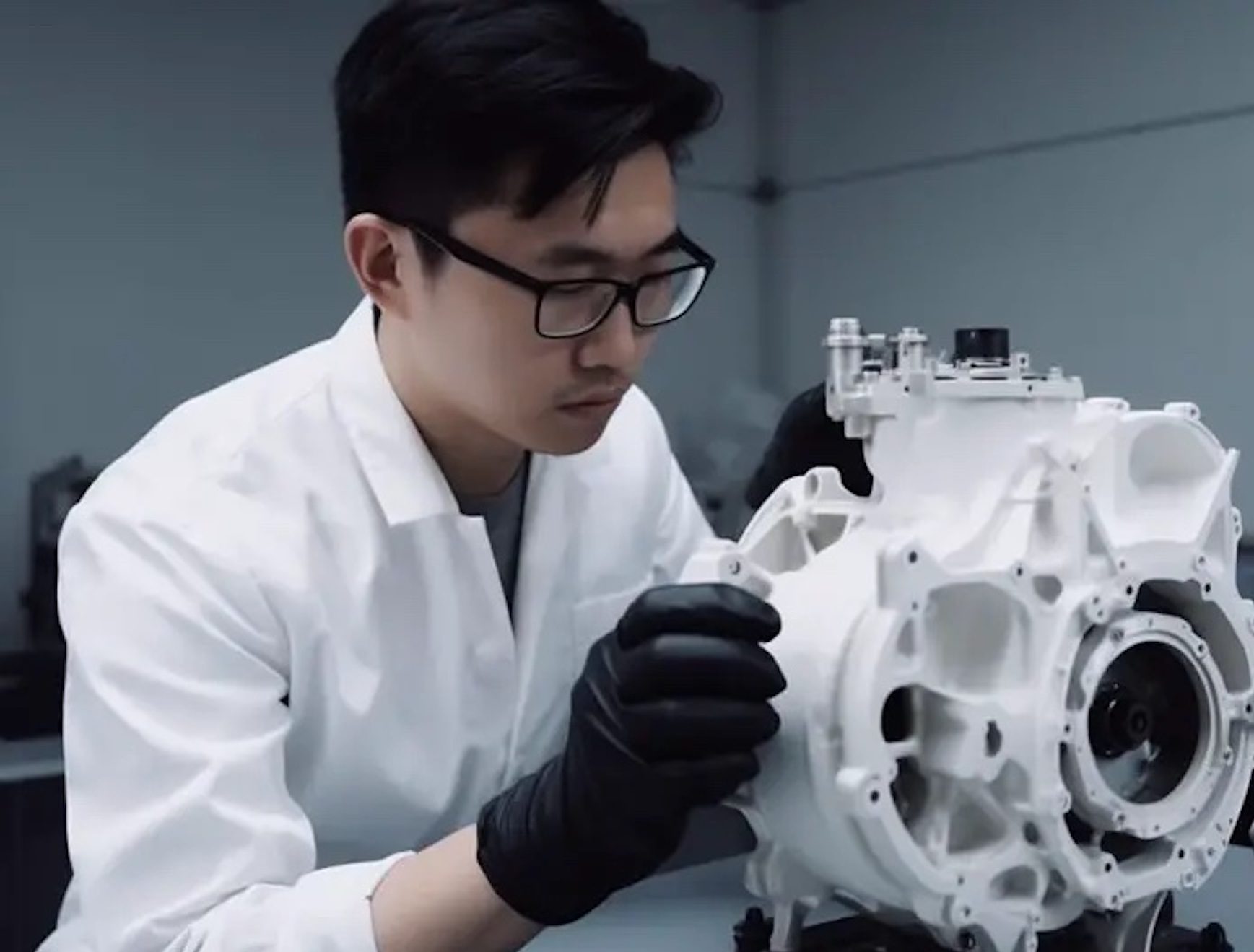 What are Yamaha's Current Goals for Hydrogen Research and Development?
"The task that lies ahead is to develop the technology and produce cheaply in large quantities," Hidaka imparts.
On top of the above focus, coverage from Japan Times tells us that Yamaha is also looking into biofuels, which could work alongside hydrogen energy (synthesizing hydrogen and carbon dioxide) and use similar engine designs.
"We would like to keep many possibilities – opportunities – to achieve carbon neutrality," Hidaka finishes in the interview at the company's headquarters in Shizuoka Prefecture.