Your New Harley Comes With Pedals
Harley-Davidson is going through a dramatic shift. The business is trying to find new footing as its largest demo ages out of riding large, overpriced motorcycles. Electric motorcycles and new gas motorcycle models are just part of the answer, Harley is also going to sell electric bicycles. Now we have our first look.
Three Models
Harley revealed three models of what is likely to become a full line of electric-pedal-assist bicycles. Yep, you have to pedal your new Harley. This isn't some twist 'n go affair. These pedal-assist bikes only supply electrical power when you're pedaling.
The three bikes are pretty attractive as far as bicycles go. There's even a low step-over frame style. The bicycles feature a mid-drive motor and a concealed battery. This is different from some other electric bikes that feature a wheel hub motor. There also appears to be only one brake lever on the handlebar but each wheel has a disc brake on it.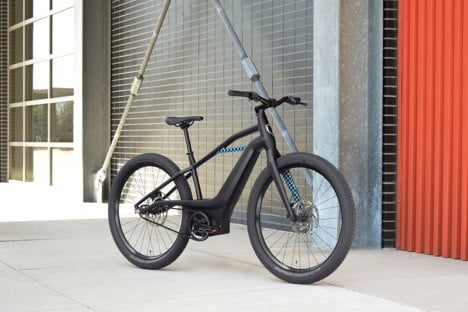 This has me thinking that both the front and rear brake are linked to that single lever. Not a bad choice, but good luck if you wanted to skid a rear wheel around. It could also be the case that there's a foot brake somewhere, but with pedals, I think this is unlikely unless it's a pedal-backward-for-a-brake situation.
"Designed to shine in urban environments, this all-new line of ebicycles is just one more example of how Harley-Davidson's More Roads initiative is actively working to inspire a new generation of two-wheeled riders around the world," the company told the press.
Specific details on the bicycles are pretty scarce. I'll keep an eye out for more. In the meantime take a look at the images here and let me know what you think. I get why Harley is making this move and I'm not super mad about these bikes. Success will depend on performance and price.