After a long-anticipated wait – and we are very bad at waiting – Metzeler has finally unveiled their Karoo 4 Knobbly Tyre to the Moto masses. 
Metzeler's aim in creating this unit was to marry quality off-road traction with the benefits of on-road stability. In a world where adventure motorcycles are becoming more and more synonymous with comfort and accessibility, it was only a matter of time before we got some updated offerings set to fill the 'do-it-all' shelf for Maxi Enduro riders – so let's get into it.
Updates to this unit include a new tread patent design, Metzeler's Multiple Radius Contour (MRC) technology that Metzeler's press release states "improves line holding despite the 'knobs'," carbon black-based compounds and footprint area optimisation for cut and tearing resistance, as well as an apparent improvement in performance when dealing with current riding modes – wet weather and any extra emergency brake situation included.
Performance is even improved for ultra-soft surfaces, such as sand and mud.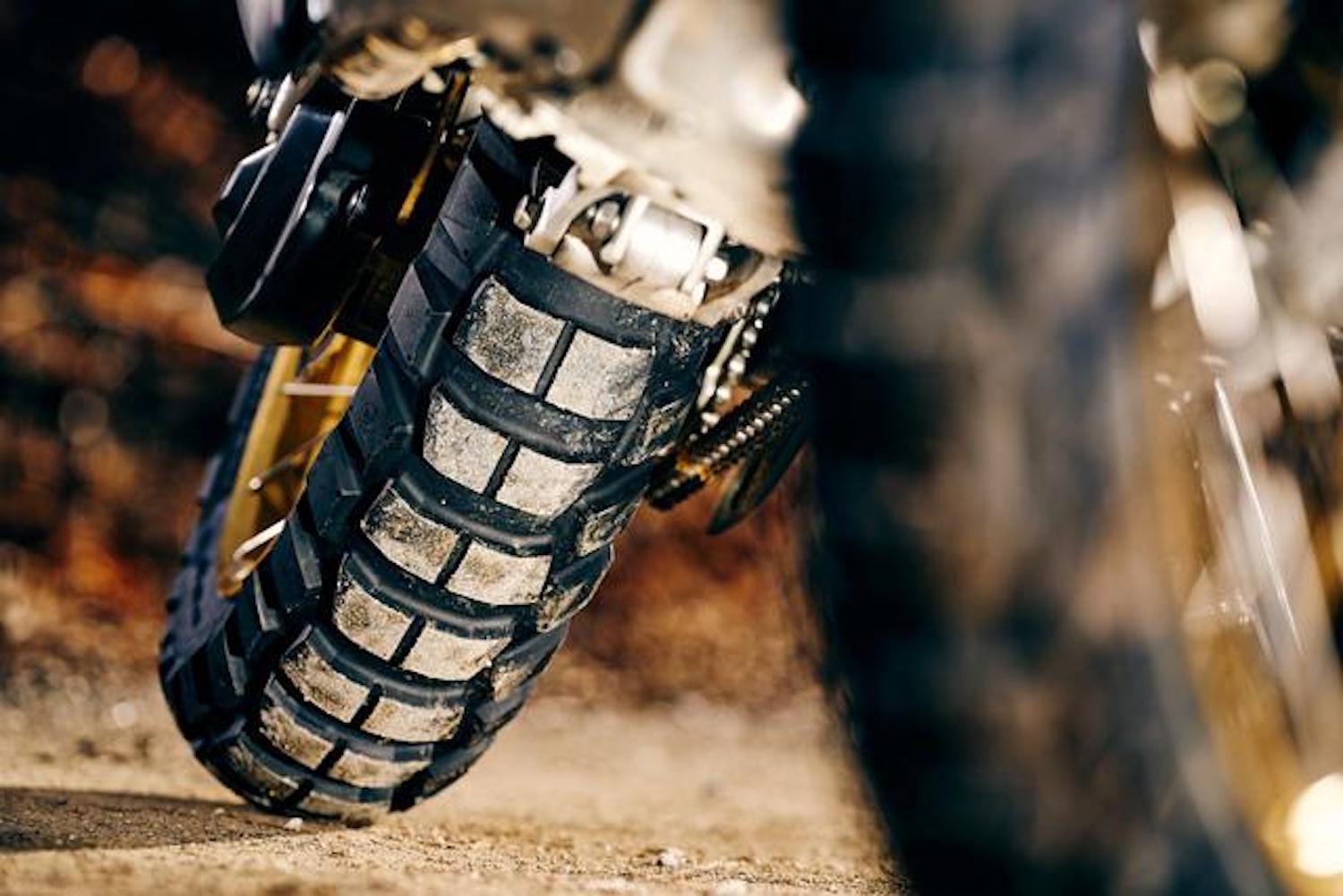 Here's a breakdown of the compounds used, as well as the structure and range: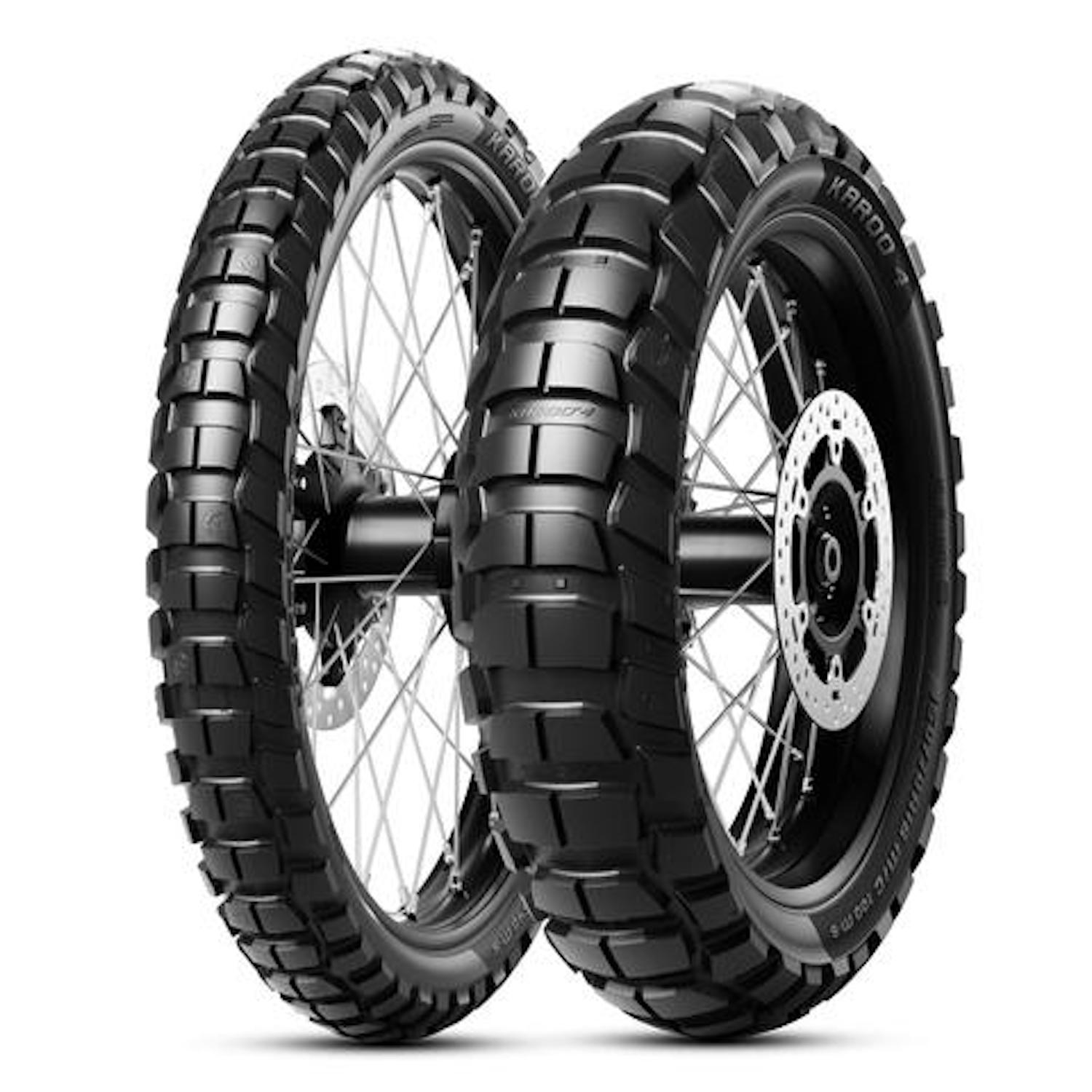 Compound
FRONT
Carbon Black Single Compound, with cross-ply sizes featuring "a new compound with the aim of reaching a wider operating range and greater adhesion to surfaces."
REAR
Central compound: 100% carbon black
Shoulder compound:  80% carbon black and 20% silica formulation, "to ensure thermal stability even under stress."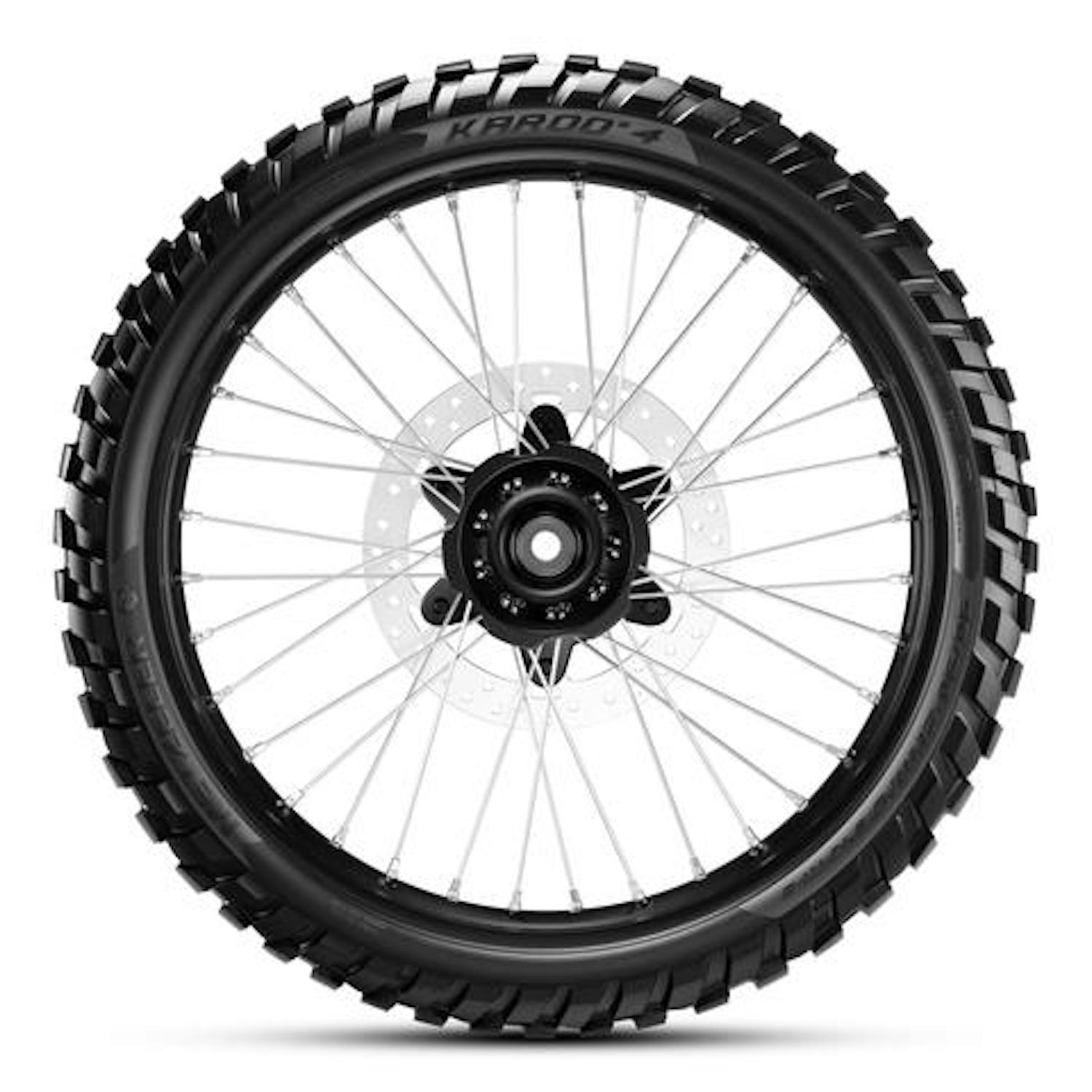 Structure
Zero-degree steel belt with INTERACT variable tension technology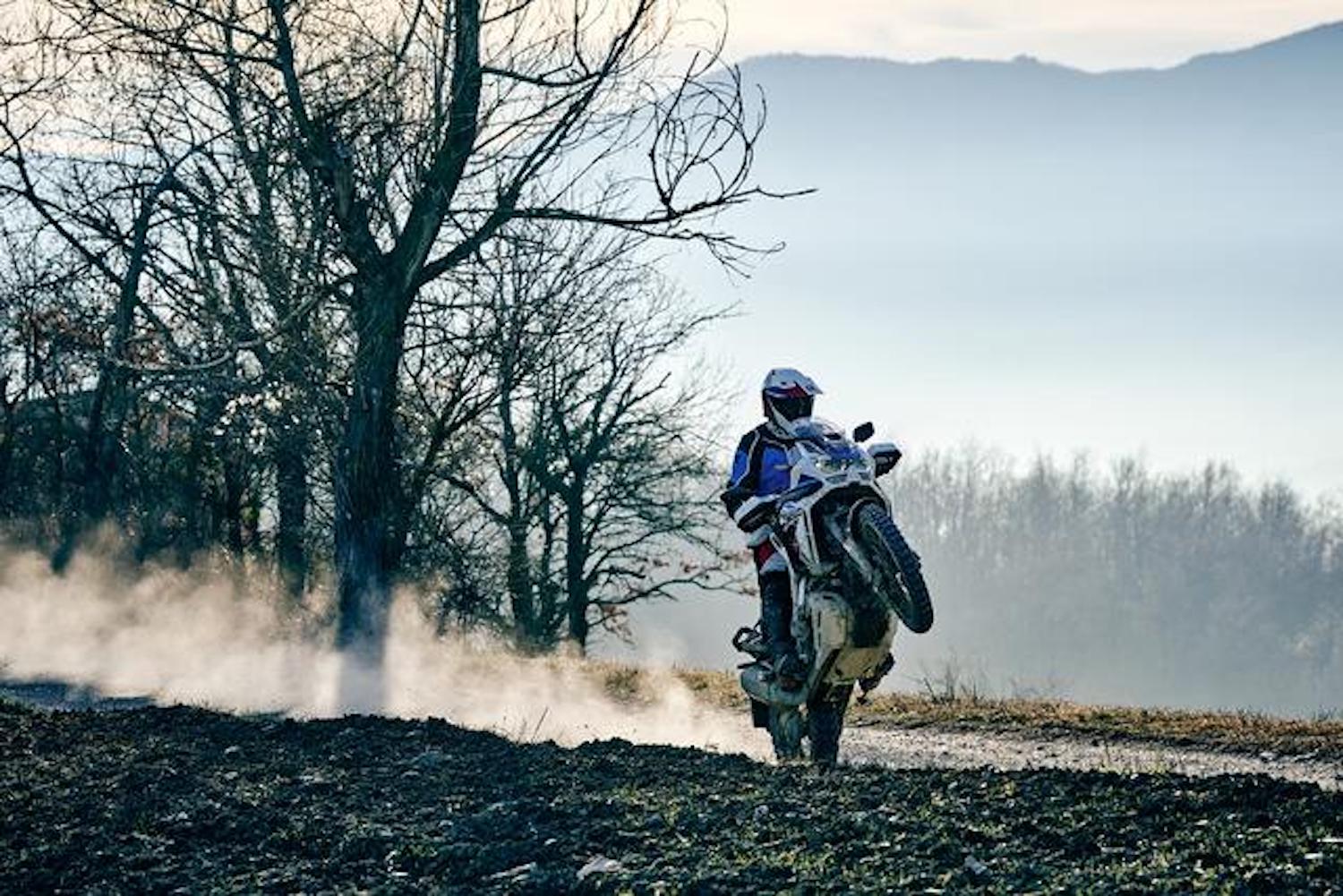 Range
FRONT
19"       100/90-19 TL 57Q M+S​
19"       110/80 R 19 TL 59Q M+S​
19"       120/70 R 19 TL 60Q M+S​
21"​       90/90-21 TL 54Q M+S​
REAR
17"       130/80 R 17 TL 65Q M+S​
17"       140/80 R 17 TL 69Q M+S​
17"       150/70 R 17 TL 69Q M+S​
17"       170/60 R 17 TL 72Q M+S​
18"       140/80 – 18 TL 70Q M+S​
18"       150/70 R 18 TL 70Q M+S​
For other news related to this, be sure to subscribe to our newsletter, where our main man Cameron Martel curates the best of the latest and hand-delivers it to your inbox twice a week. 
Drop a comment letting us know what you think, and as always – stay safe on the twisties.