Ducati and Cardo Systems are at it again, collaborating in the creation of a comm unit to match Ducatisti wardrobes worldwide. 
Christened the "Ducati Communication System V3 by Cardo," this little unit is essentially a red Cardo Packtalk Neo, which retails for an economical $349.95 USD (with free delivery); no pricing has yet been listed for the V3, but it's Ducati – expect an exclusive product with exclusive price tags to match.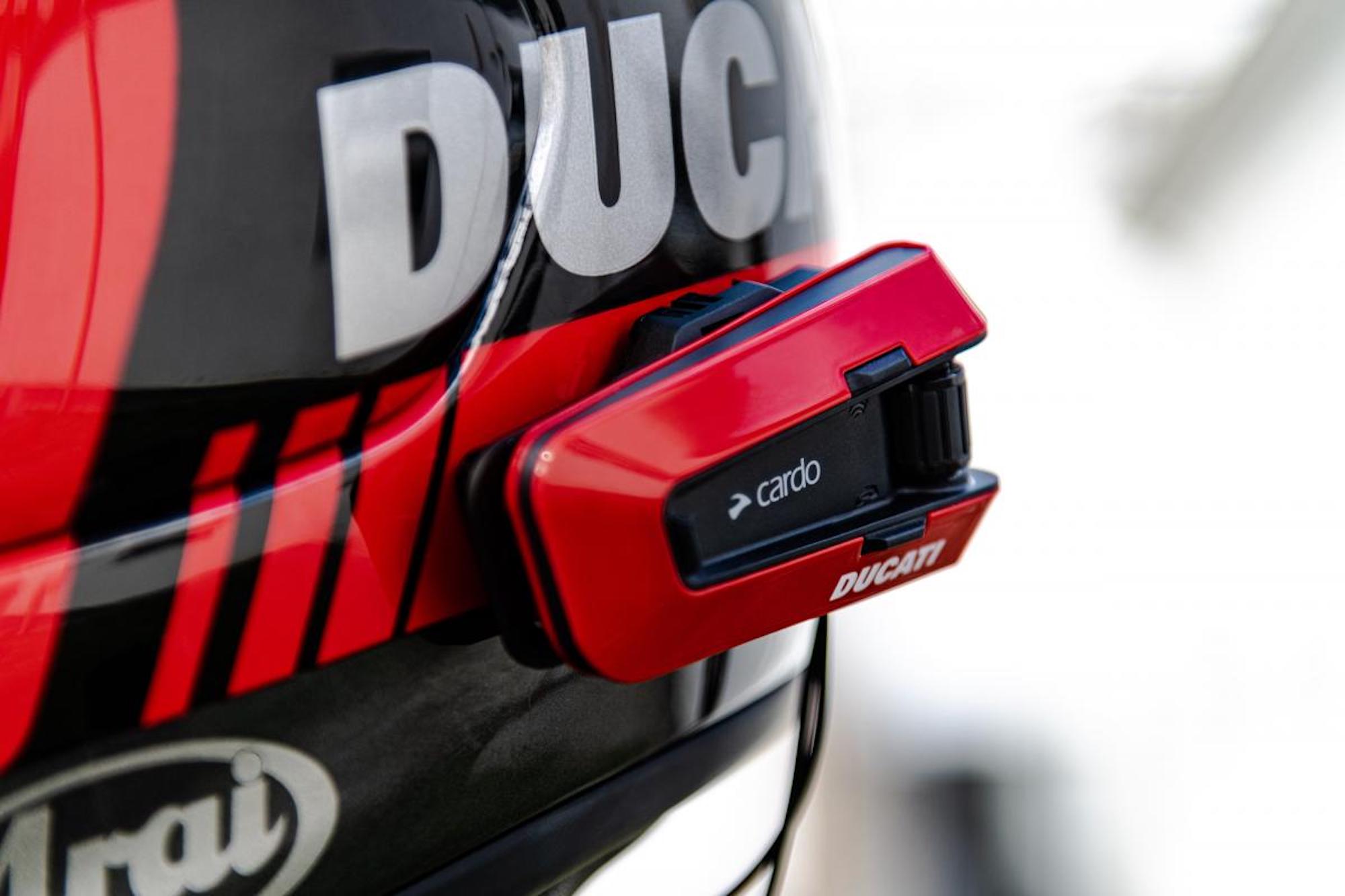 As stated above, the V3's Dynamic Mesh Communication system will give up to 15 motorcyclists connectivity within a radius/range; on top of that, Ducati's press release tells us the comm will also allow voice commands and automatic switching between intercom and phone.
"[DMC's] high autonomy (13 hours with a two-hour full charge) makes it extremely practical. If necessary, with a quick charge of just 20 minutes, you already have two hours of autonomy. Software updates are possible via USB cable or via the Cardo Connect app," finishes Ducati's press release.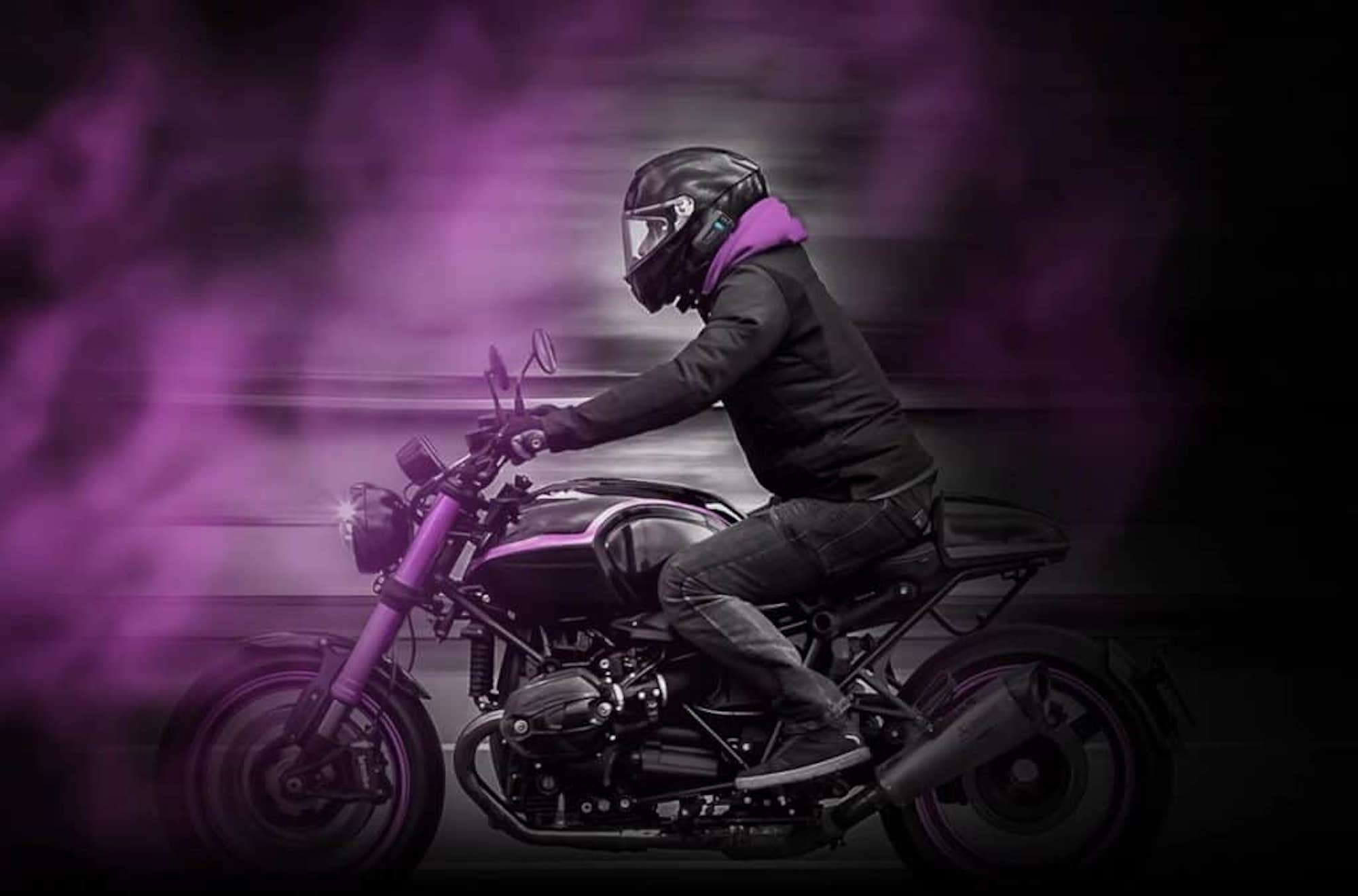 One thing is for sure: In a world of cheapened motorcycle accessories, Cardo's comms are a blessing. All the best to Team Red and their matchy-matchy outfits.