The Distinguished Gentleman's Ride (DGR) is back for 2023 with Triumph as its main sponsor!
This year marks a decade of sponsorship from Triumph Motorcycles, who has been a pivotal force in the stunning ~$37 million USD raised for men's health. 
2022 saw the DGR raising almost $6 million – a new record that pays homage to the hundreds of thousands of riders from over 900 cities globally; 2023 will, in turn, carry the torch forward with a schedule slotted to begin on Sunday, May 21st.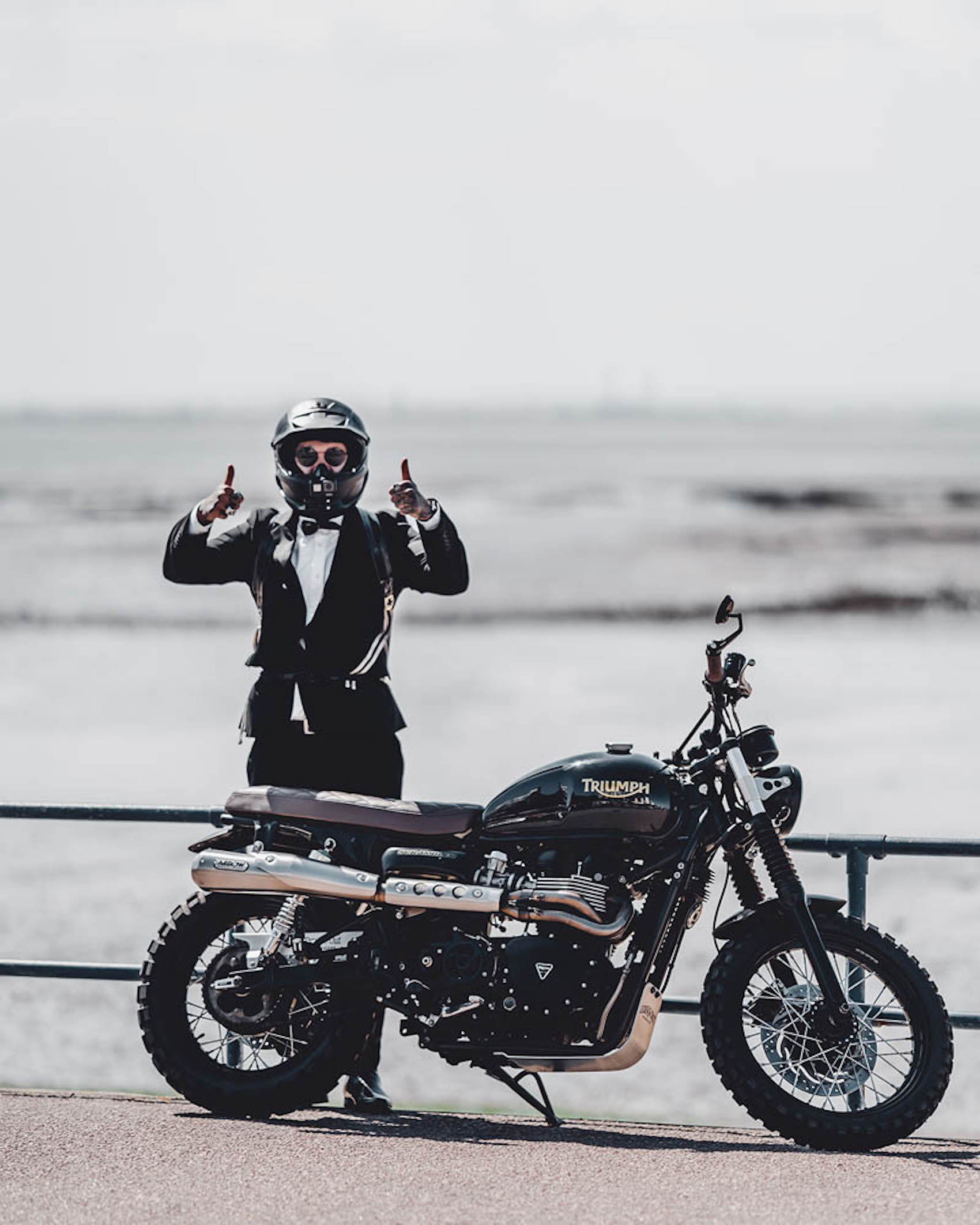 "[2023] will mark Triumph's 10th anniversary as DGR main sponsor and we are working on something incredibly special to celebrate that milestone," enthuses Paul Stroud, the Chief of Triumph's Commercial Office.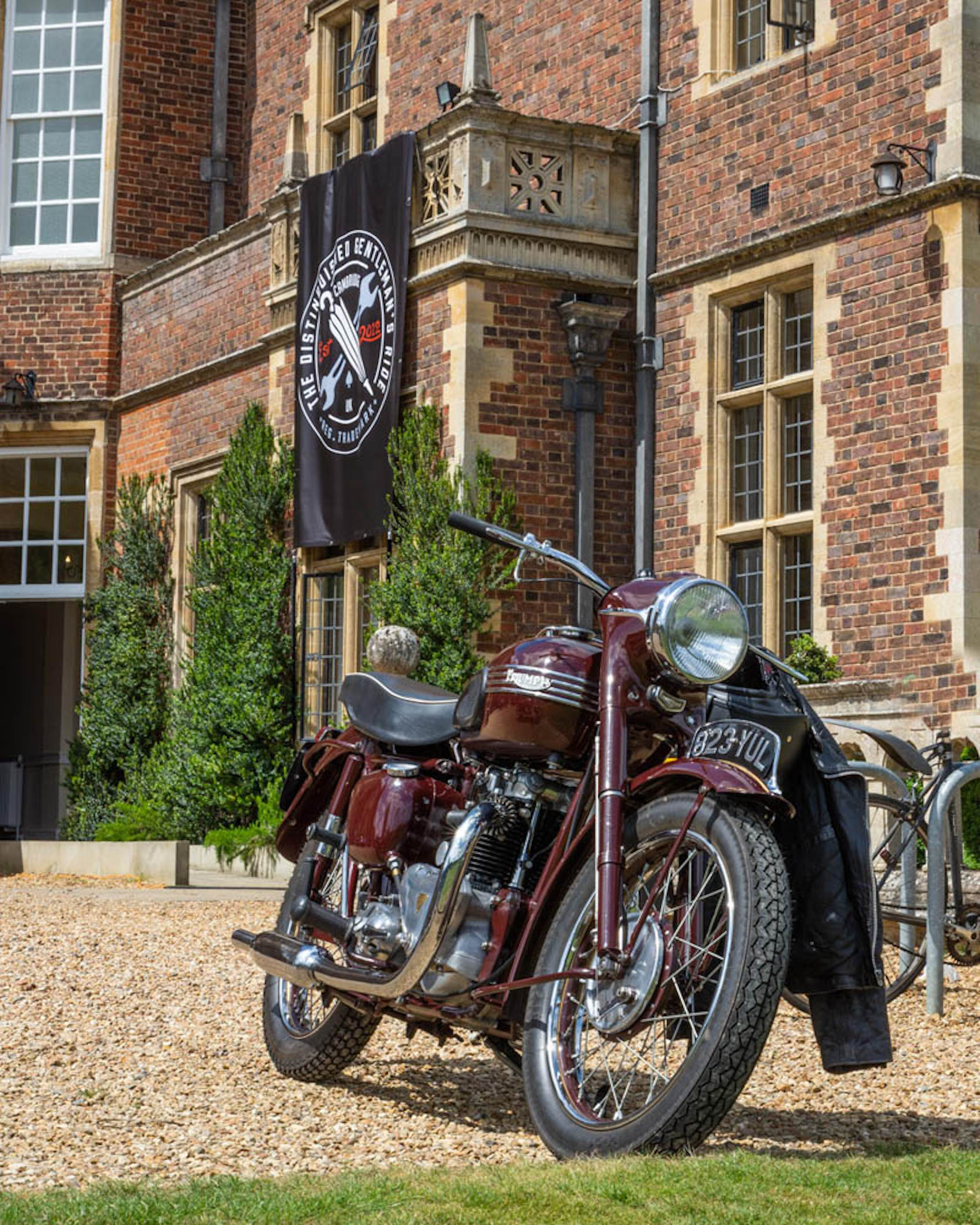 "… There really is nothing better than seeing tens of thousands of gentlefolk smiling and waving their way through city streets in support of prostate cancer research and men's mental health," adds Mark Hawwa, DGR's Founder.
"[2023] will be one to watch as we celebrate 10 years together with Triumph Motorcycles in spectacularly sartorial style!"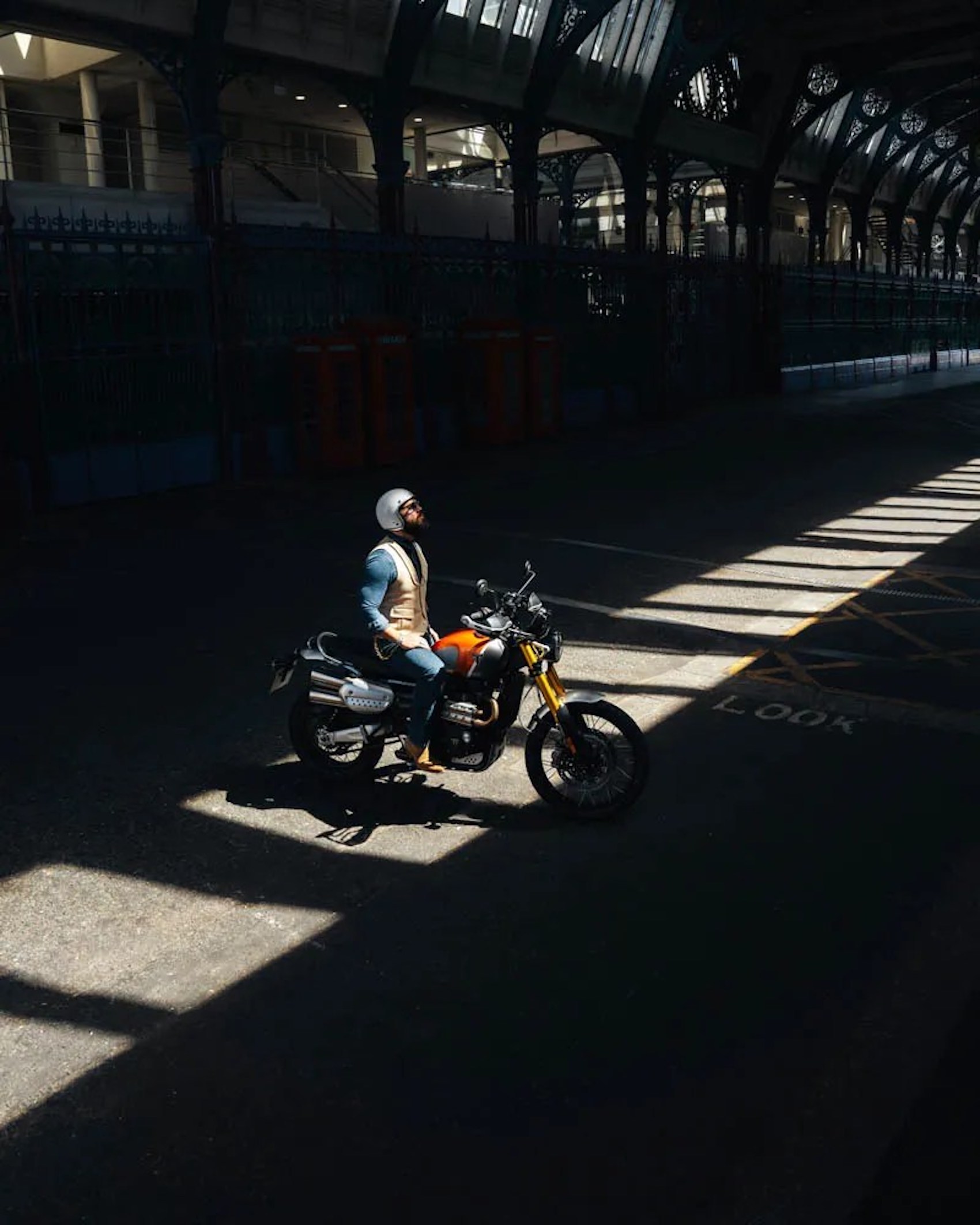 With last year's iteration showing off a collaboration between Triumph and Gibson (and a one-off T120 Gibson edition given to the highest fundraiser), we look forward to hearing about what the DGR and Triumph have in store for their decennial anniversary. 
63 days to go, so head over to the DGR's website if you want to enter and be a part of the 2023 debonair delight.
*Media sourced from the
DGR
*