The Distinguished Gentleman's Ride, together with Movember and global partner Triumph, is getting ready for the ride of the year – and they're calling on you to make this the best year yet. 
On Sunday May 22nd, the organization will call for riders from all walks of life to support men's health, with over 700 cities and 100 countries included in the festivities.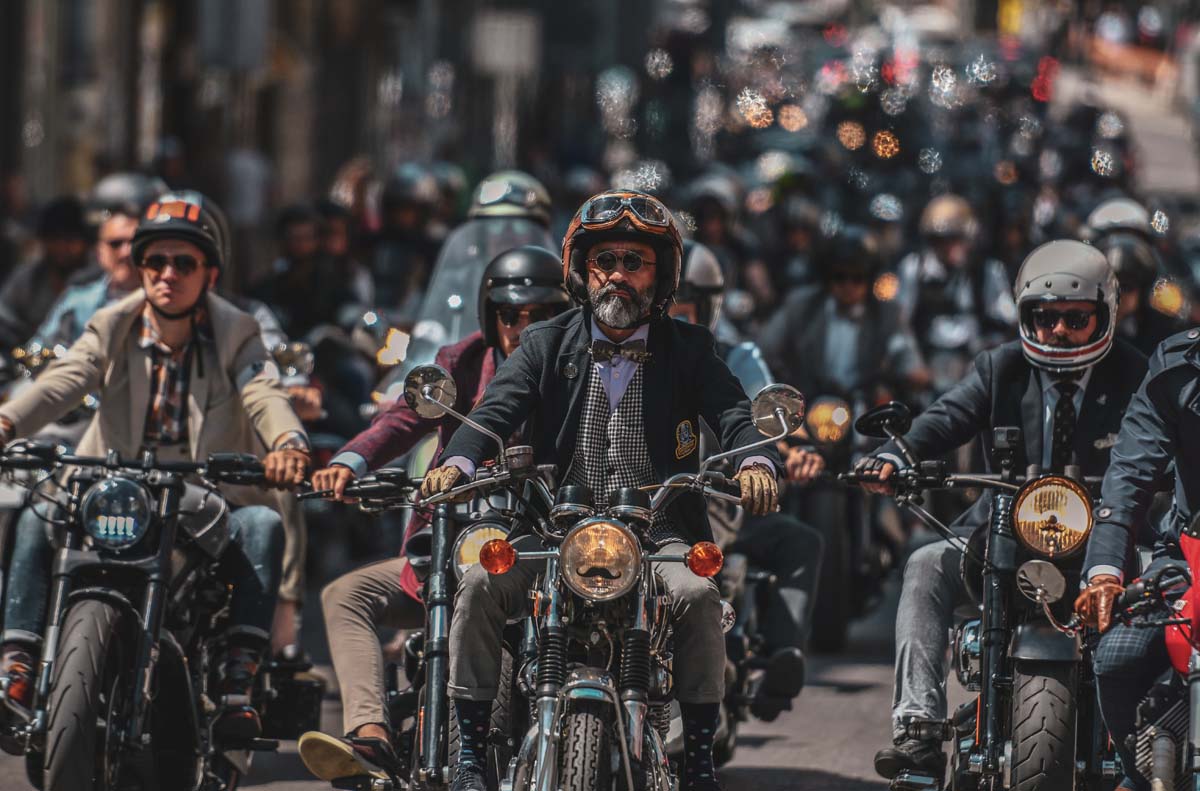 Mental health is huge, and we've all felt a tad crazy at one point or another these past few years – but you know what beats the bogeys back better than anything? Community and social connections.
Meaningful links are what keep us ticking….so why not make those connections and support the research on mental heath and prostate cancer via a DGR ride at the same time?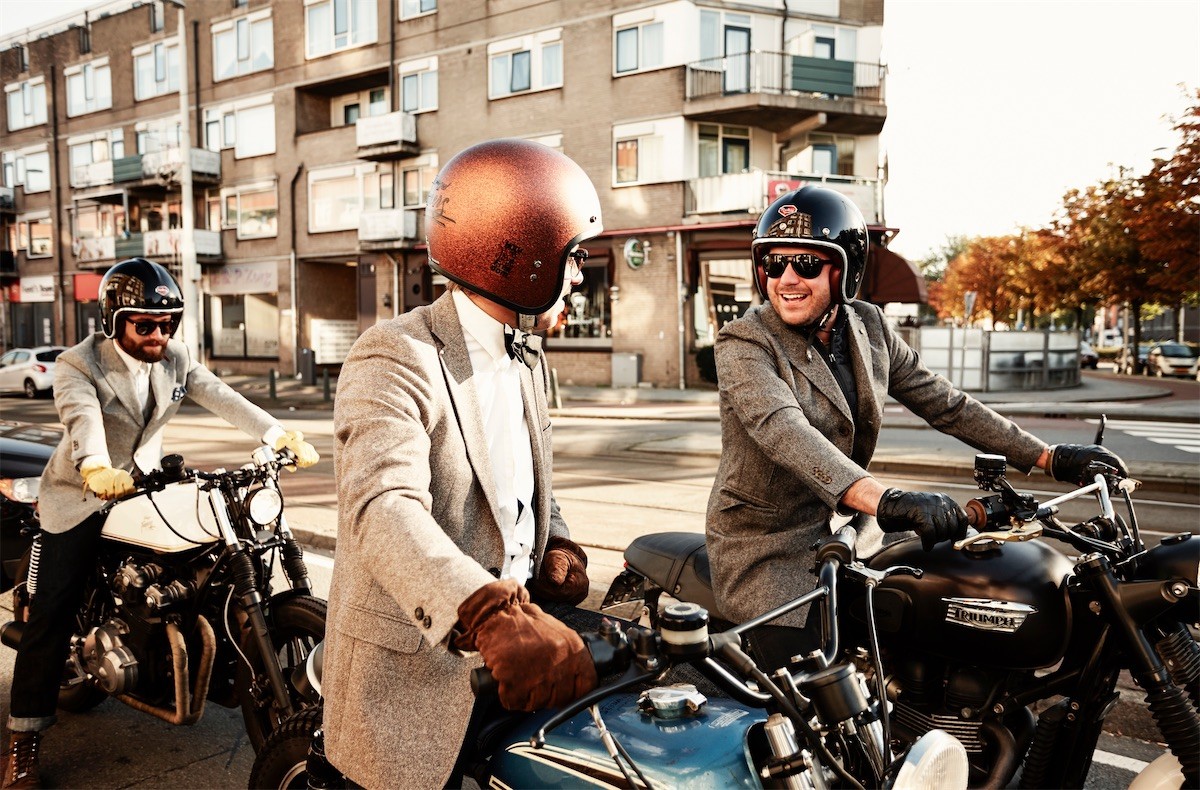 "2022 marks an amazing year for The Distinguished Gentleman's Ride," comments Founder of The DGR, Mark Hawwa in a press release. 
"It marks the first year of a new decade for us, and there's no better way to celebrate than by announcing a further 5 years with both Triumph and Movember."
"These partnerships allow us to continue to raise awareness and funds and implement them into life-changing projects and research in mental health and prostate cancer."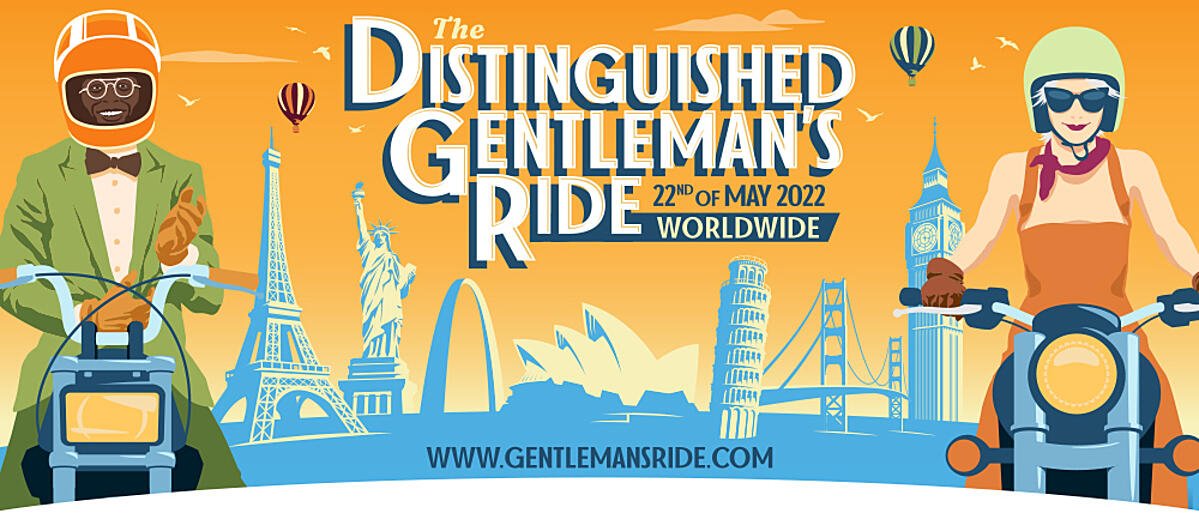 "If this year couldn't get more exciting," he continues, "we have been proud to receive the 1959 Legends custom collaboration between our global partner, Triumph Motorcycles, and iconic guitar company, Gibson, to use as prizes during the 2022 campaign."
"We are entering 2022 with the hopes of it being our biggest year yet, with distinguished gentlefolk around the world riding together for men's health."

Eager to register?  You should – present circumstances practically demand it. Be sure to head over to DGR's official website where you can register, donate and keep an eye on the newest topics.
We will also keep you updated here as we get closer to the ride date, so stay tuned, drop a comment letting us know what you think, and as always – stay safe on the twisties. 
*Media sourced from the relevant press release, as well as DGR's website and Rider Magazine*