Plenty of Electric Bike Goodness
Zero Motorcycles has recently announced its 2020 base model line. The company has a good crop of bikes, including the Black Forest DSR as an all-new global model. The bike used to be an EU-only model, but it now is available in all global markets.
In terms of the whole model line, the company's lineup features new colors and graphics. The bikes also include Zero's Cypher II and Cypher III operating systems. The bikes also include the Next Gen App. The app gives bikes access to custom ride modes, charging status, updates, and diagnostics. Below is a look at all of the models.
Dual Sport Line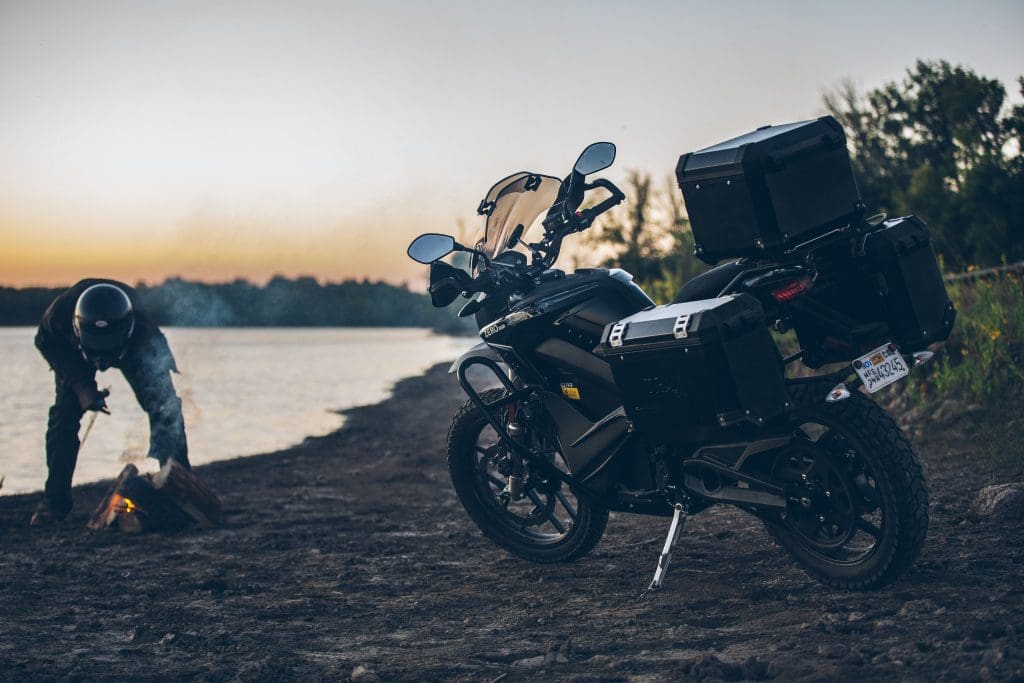 The big news for the Zero Dual Sport lineup is the DSR Black Forest Edition, but each of the models received updates, including new graphics and colors as well as different packages and prices.
2020 Zero DSR Black Forest Edition – $18,995
2020 Zero DSR – $15,495
2020 Zero DS – $10,995
2020 Zero FX – $8,995
Street Line
The SR/F is obviously the big news for the street line of motorcycles from the company. However, all of the street models have been updated with new equipment and new prices.
2020 Zero SR/F  – $19,495
2020 Zero SR – $15,495
2020 Zero S – $10,995
2020 Zero FXS – $8,995