Ryan Reynold's newest two-wheeled addition to the garage is a pretty thing called the Arc Vector – "the most advanced motorcycle in the world" – and now, us plebs have been given the option to test ride the thing. 
Steven Brown, our contact at Arc Vehicle, tells us that this new Test Ride Program will be available in the United States as well as across the pond in Europe.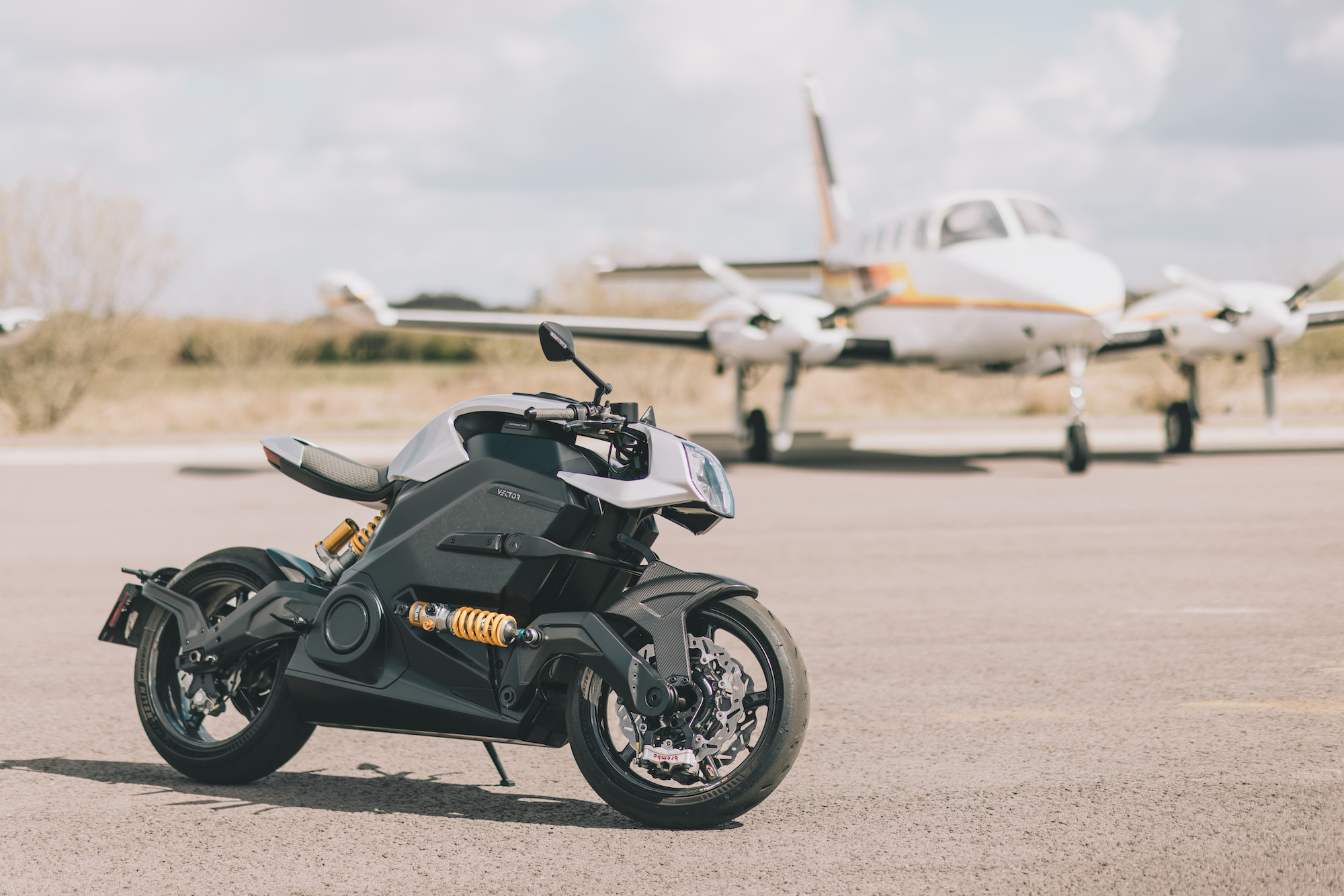 As part of Arc's white glove service, we're told that potential customers interested in test-riding the Vector will be able to have the bike readied at their place of residence, provided that they first show proof of ability to purchase and "details about their motorcycling history."
Essentially, as long as you have eligible funds in the bank and a record that proves you're not an undercover squid, you'll be able to ride a $128,000 electric piece of bespoke luxury. 
Very neat to the right reader.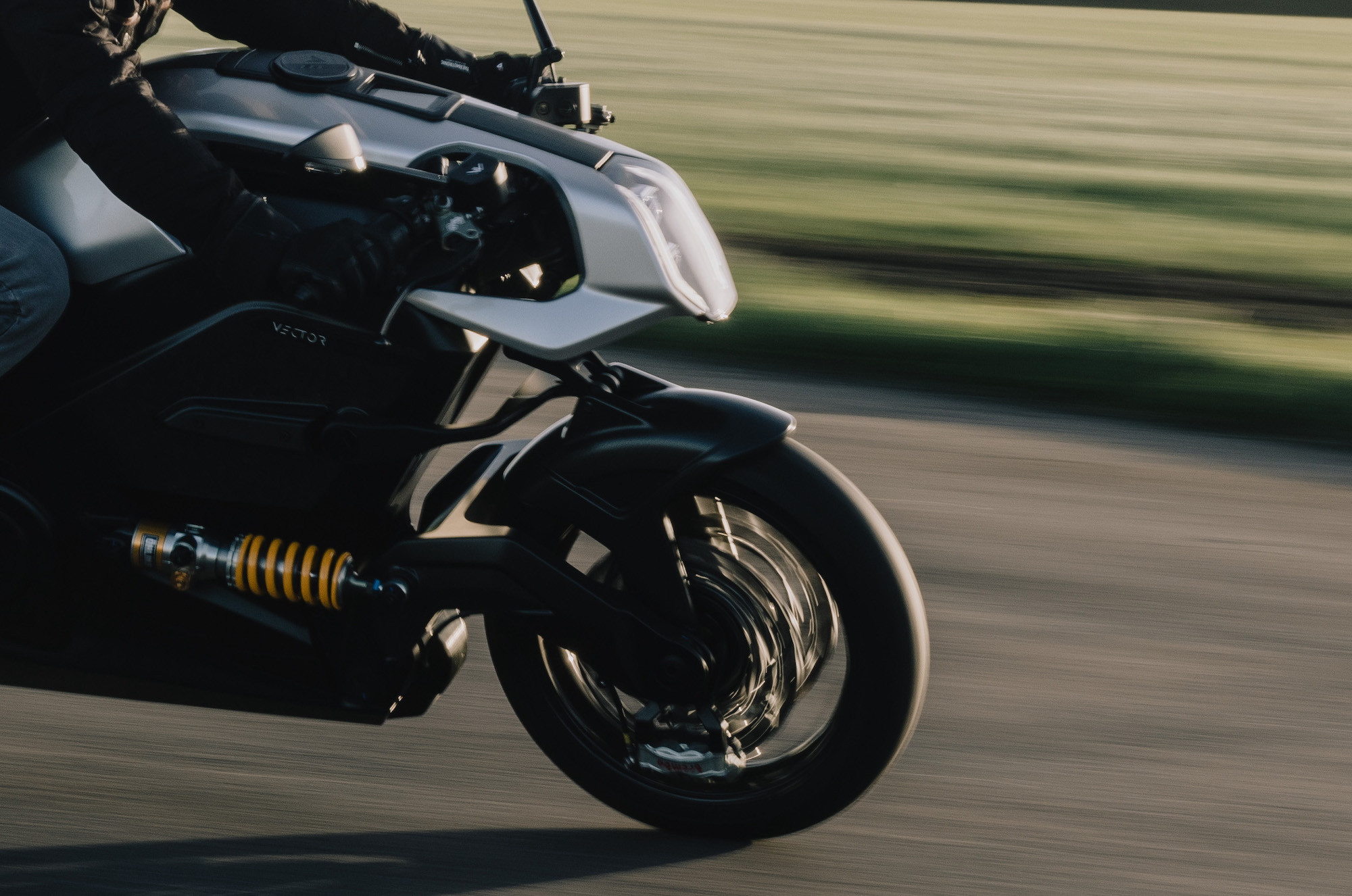 As expected, space on the test ride roster is limited, so be sure to contact Arc ahead of time with your intention to purchase, so you've got a spot. An additional reminder that every Vector is electric, hand-built, sports a frameless battery in a unique monocoque frame, and positively bristles with carbon fiber. Add to that customized ergonomics and various components created for the owner's personal fitment, and this is truly a luxury purchase sporting serious function. 
What do you think? Are you raring to try the Arc Vector?