A daughter of renowned neurosurgeon Charlie Teo has appeared in Windsor Local Court today over a head-on crash with a motorcycle ridden by former Comanchero boss William "Jock" Ross last month.
Nicola Annabel Teo, 24, was again granted bail and the matter was adjourned until December 12.
Police are expected to provide the court with CCTV footage, witness statements and physical evidence. They are believed to be seeking a custodial sentence if Teo is found guilty.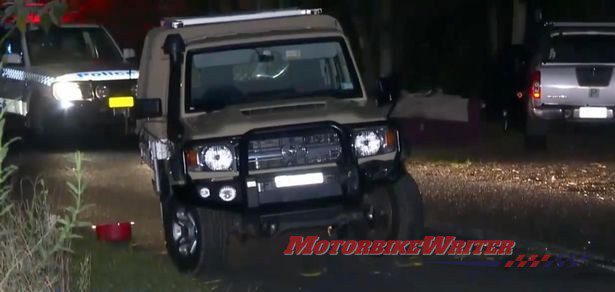 Police will alleged she was driving a Landcruiser on the wrong side of the road when she crashed head-on into a Ross, 76, near Wiseman's Ferry, NSW, on 26 September 2019.
Ross remains in Westmead Hospital in a stable condition with leg and internal injuries.
Teo faces charges of dangerous driving occasioning grievous bodily harm, negligent driving occasioning grievous bodily harm, not keeping left of a dividing line and not giving particulars to police.
The head-on crash occurred about 3.30pm on Settlers Road, Lower Macdonald.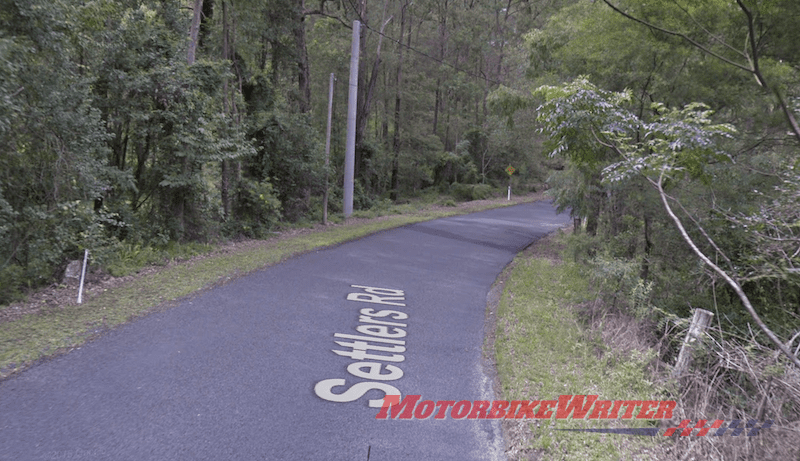 Teo was taken to hospital for mandatory blood and urine testing. She was then taken to Windsor Police Station where she was interviewed by officers from the Metropolitan Crash Investigation Unit and later charged
Ross was a former Commanchero president who instigated the infamous Milperra Massacre on Father's Day in 1984, in which seven people were killed.
He was shot and jailed for more than five years. He later left the club and is now a Rural Fire Service captain and grandfather of 12.