Have you experienced any nasty surprises after shoddy mechanics have repaired or serviced your motorcycle?
A riding colleague recently complained of a leaking brake reservoir on his BMW R 1200 RT (pictured above), so we pulled over for him to investigate.
The bike had just been in for an expensive service and it seems the mechanic had not fitted the gasket correctly, causing the leak.
Over lunch, the riders shared their stories of poor servicing and neglect and I was surprised how many had tales of shoddy or even fraudulent work.
I shared my own example: I was riding down a steep hill after just having my Triumph Scrambler serviced a few years ago when I hit the front brakes and nothing happened except a clunking noise.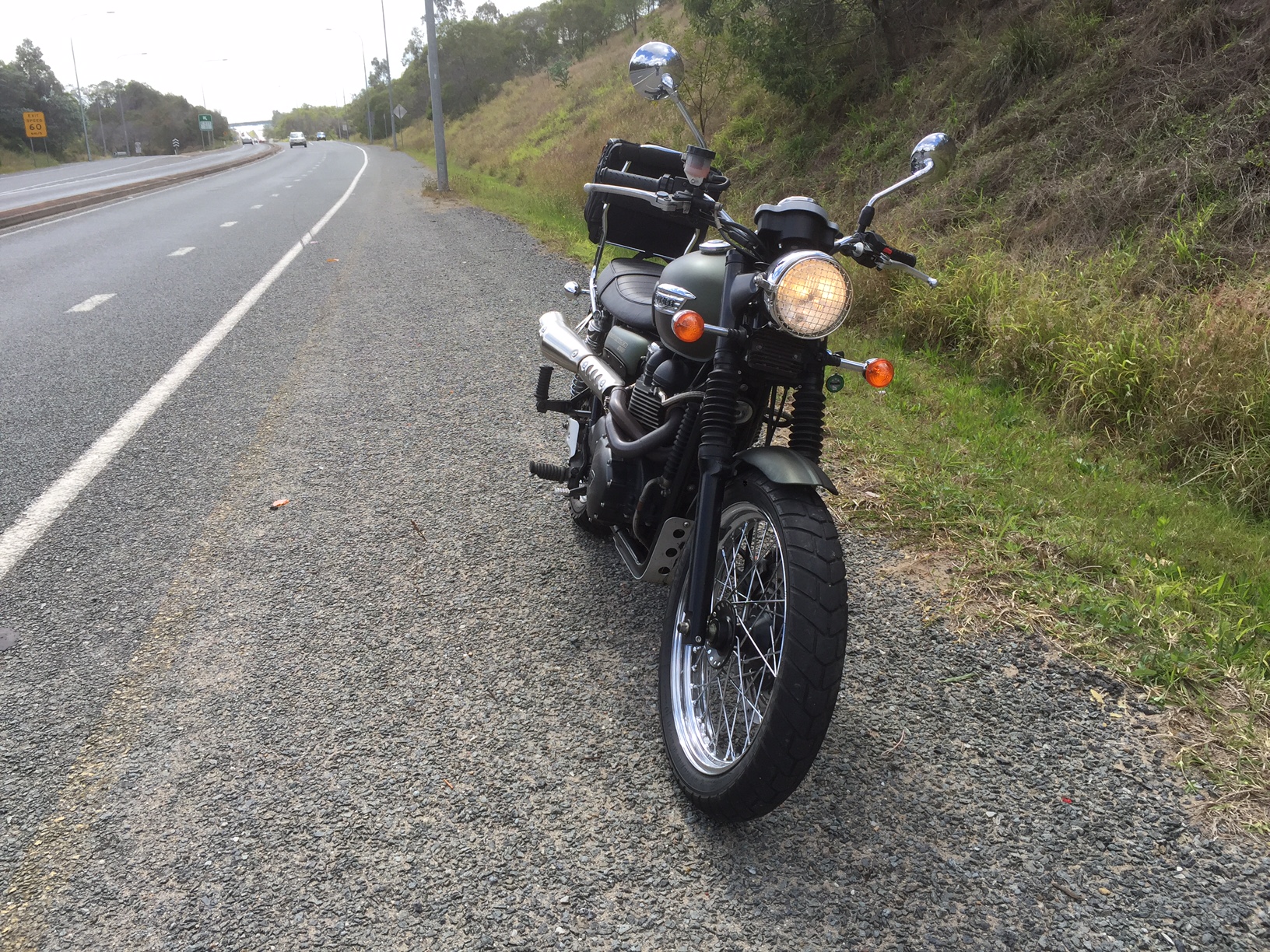 The front brake wasn't reacting, so I applied the rear brake and geared down to try to slow the bike. I eventually skidded across the intersection at the bottom of the hill, lucky to not hit any passing traffic.
It turns out the brake calliper had not been re-fitted correctly and had popped off the disc.
My colleagues talked of similar horror stories and of paying for servicing items that were clearly never done.
I remember taking my car to another mechanic after being charged excessively for a service only to find that they hadn't even replaced the air and oil filters.
My colleagues told similar stories of being charged for work that had not been done.
These can be examples of shoddy workmanship, a case of big companies trying to churn through too much work, apprentices being used to do complex jobs they are not qualified for, or service centres fraudulently cutting corners. And sometimes it's just a plain mistake.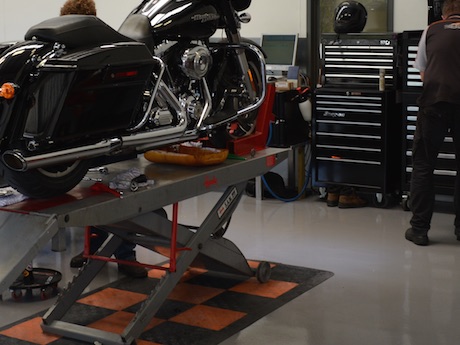 My Triumph story was a simple mistake by the chief mechanic who 'fessed up and apologised profusely. The matter with the leaking brake reservoir was also a simple mistake by a very skilled mechanic.
Mistakes happen, but I've heard too many stories of dangerous mistakes by mechanics to believe they are all innocent.
If you have a rudimentary knowledge of mechanics, it's a good idea to go through every item on your service bill and check with the mechanic to see that they have been done. Check that bolts have been tightened on all areas worked on.
Some riders even go to the lengths of specially marking parts with paint before taking their bike in for a service and then checking later to see if they have been replaced.
Even if you don't know what you are looking for, a thorough review of the items on the service bill may at least convince the mechanic they shouldn't try to fool you.
If you find an honest mechanic; hold on to them!
Otherwise, learn to do your own servicing.
Have you experienced shoddy servicing or repairs? Leave your comments below.