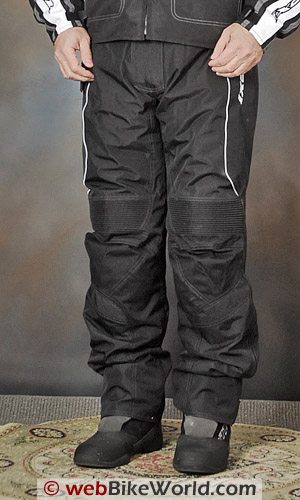 Ixon "Climber" Pants Review Comfortable basic textile motorcycle pants are a good match to the Courageous jacket.  Waterproof liner and...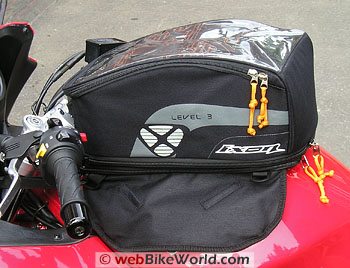 Ixon X-Pand Motorcycle Tank Bag The Ixon X Pand Tank Bag is a low-frills magnetically-attached bag. In its smallest configuration...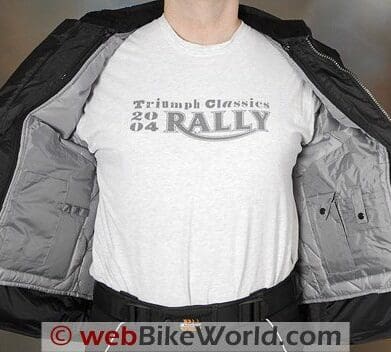 For those who like the simple approach, the Courageous is a no-frills waterproof jacket with retro styling, armor, back padding...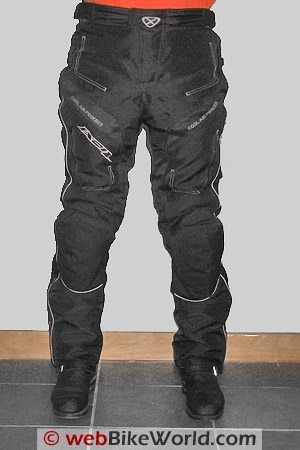 Ixon's Ambitious pants have a great name, but do they live up to the moniker? Ixon is a French company...