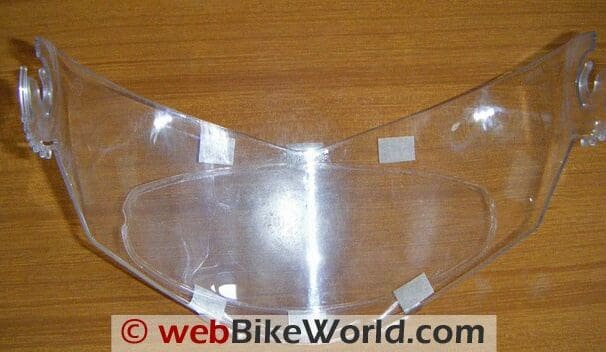 I'm singing in the rain with the Fine Vision anti-fog visor insert. It's not pretty but it does the job,...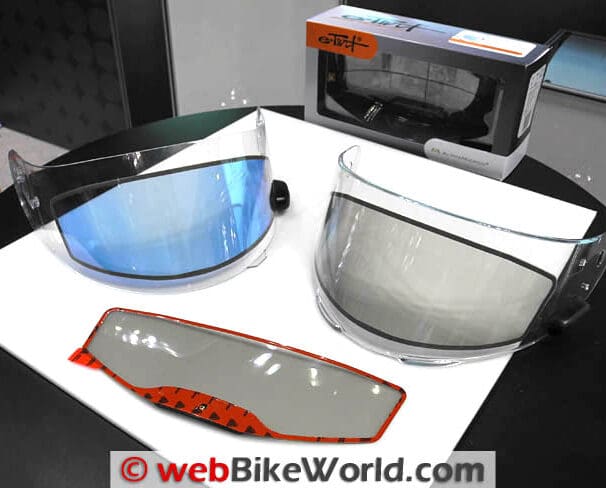 Our 2008 Dealer Expo report included an article on a unique and interesting new product for motorcyclists: an electrochromic visor. It wasn't quite...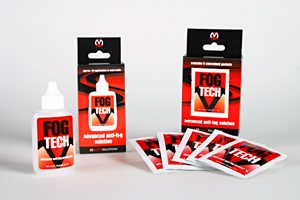 Special anti-fog coating prevents visor fogging better than any competing product that we've tried to date. Places a thin coating...