If you are in the market for a new zero-emission scoot, we've got a new focus for your finances – and after a number of years in the lab, she's all set for pre-orders. 
Meet Switch's 'eScrambler,' the world's first electric scrambler; she shows off a magnificent 70hp motor, is capable of 150 kilometers on a single charge, and will only dent your pockets by a reasonable $11,999 USD.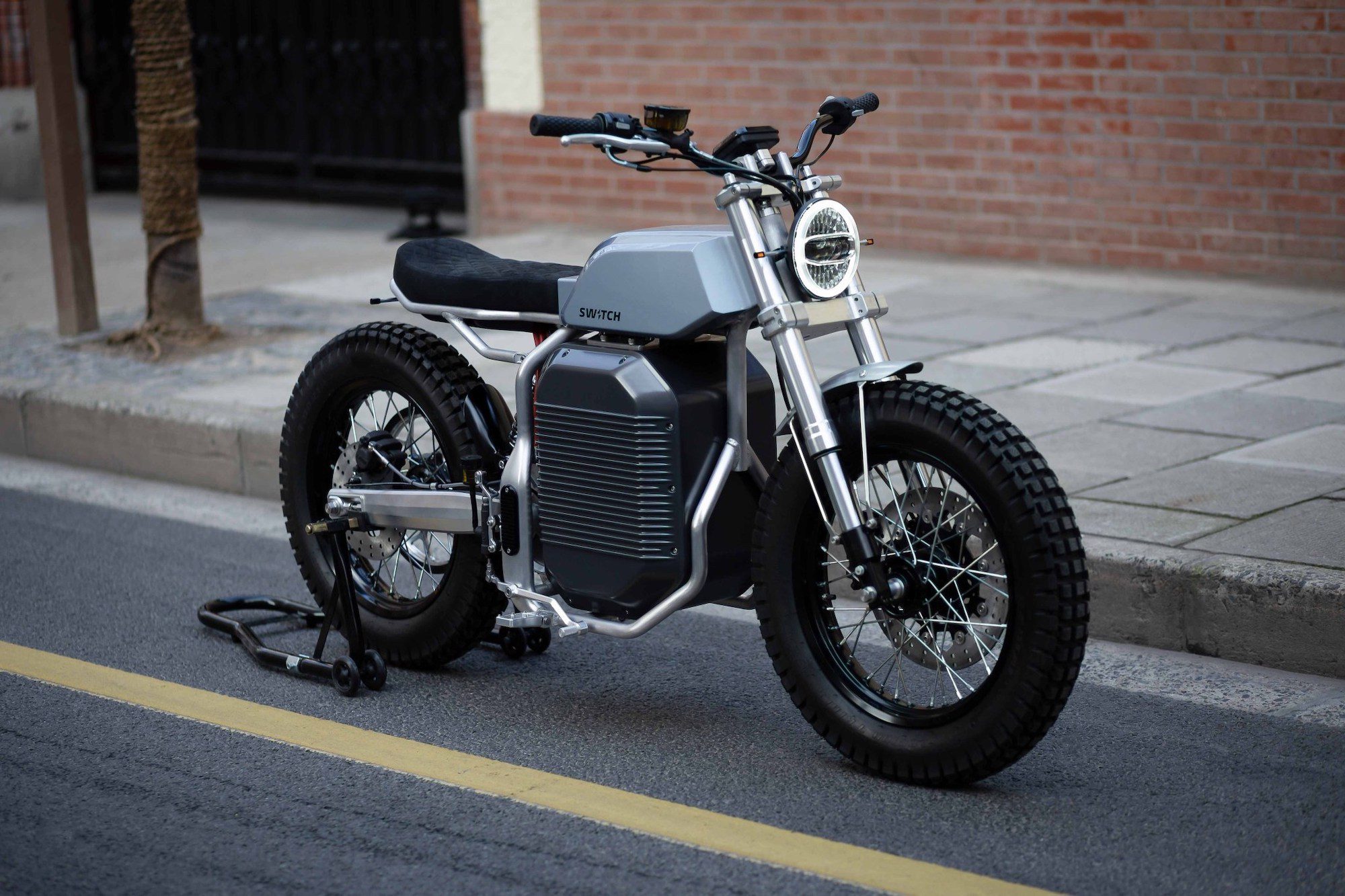 The report from RideApart states that the New Zealand-based electric startup company initially premiered the eScrambler in February of 2020, with the next two years of lockdowns providing both Switch and 'former Danish Flat Track champion and ex-Yamaha Japan Advanced Labs Industrial Designer Michel Riis' (what a pretty mouthful) ample time to turn the concept into a production model for the masses proper.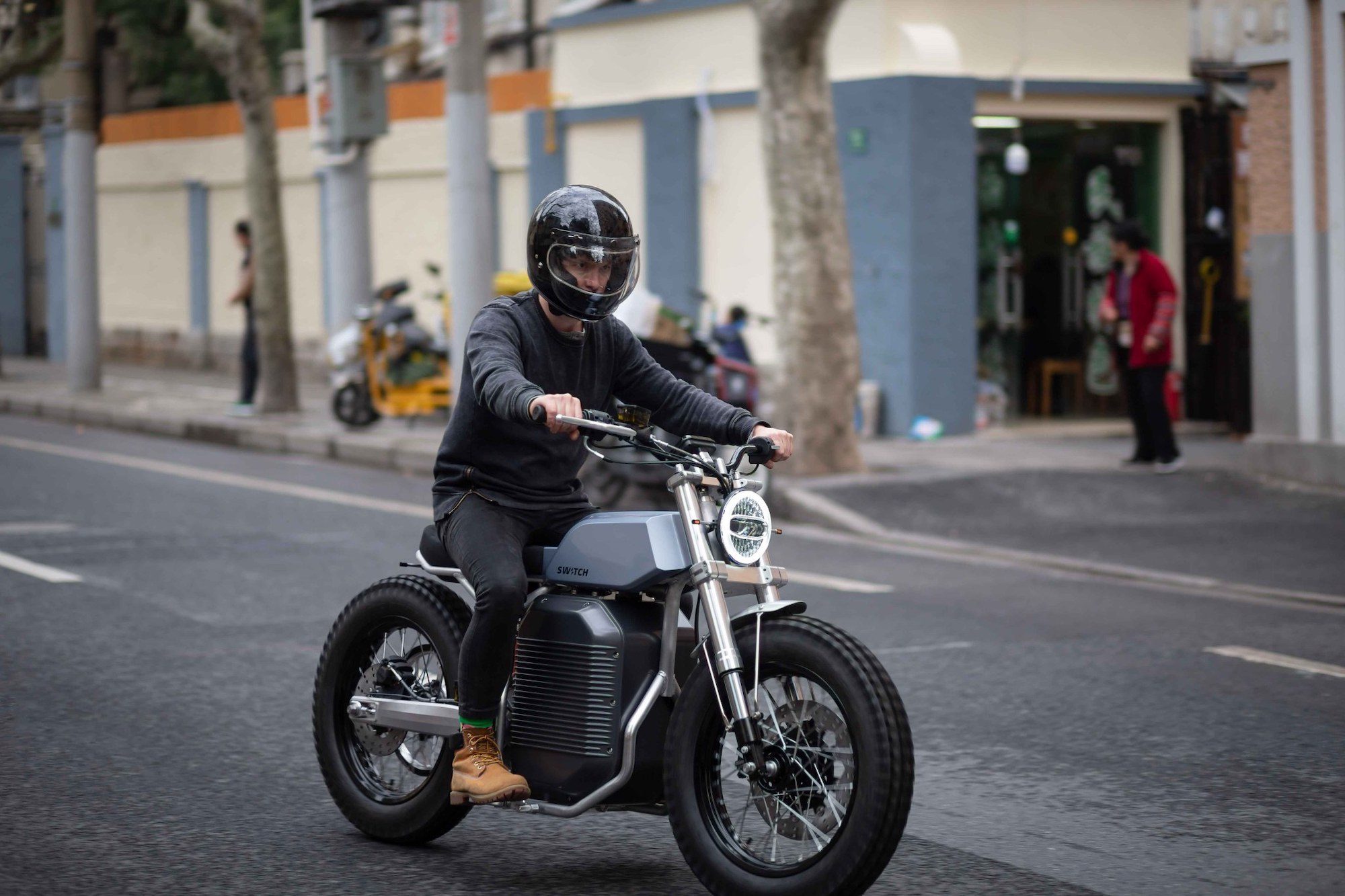 "As the electric sector continues to mature, users will be able to upgrade the eScrambler over time," adds the report. 
"Switch has a slew of eScrambler accessories in the pipeline. Some add-ons such as mirrors, mudguards, and plate holders are street-legal necessities, while items like the skid plate, front rack, tank bag, and side cover aim at improving the bike's form and function."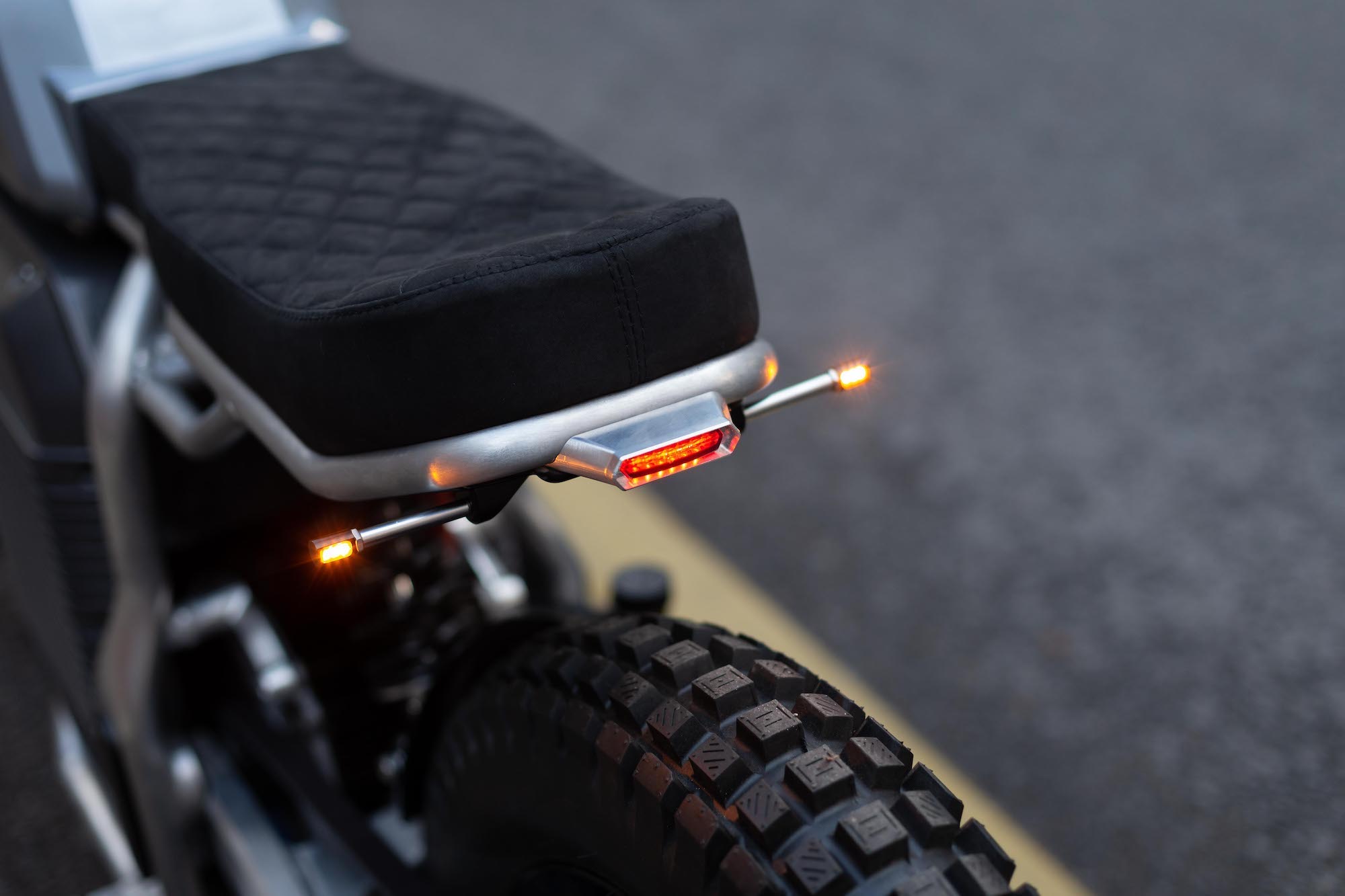 As for the eScrambler herself, you're looking at a 375lb electric bike with a previously mentioned 50 kW (70 horsepower) IPM electric motor and a 13kWh LG 21700 li-ion battery.
Charging speed isn't exactly revolutionary, but still good, with the bike reaching 90% chagrin capacity in 4 hours.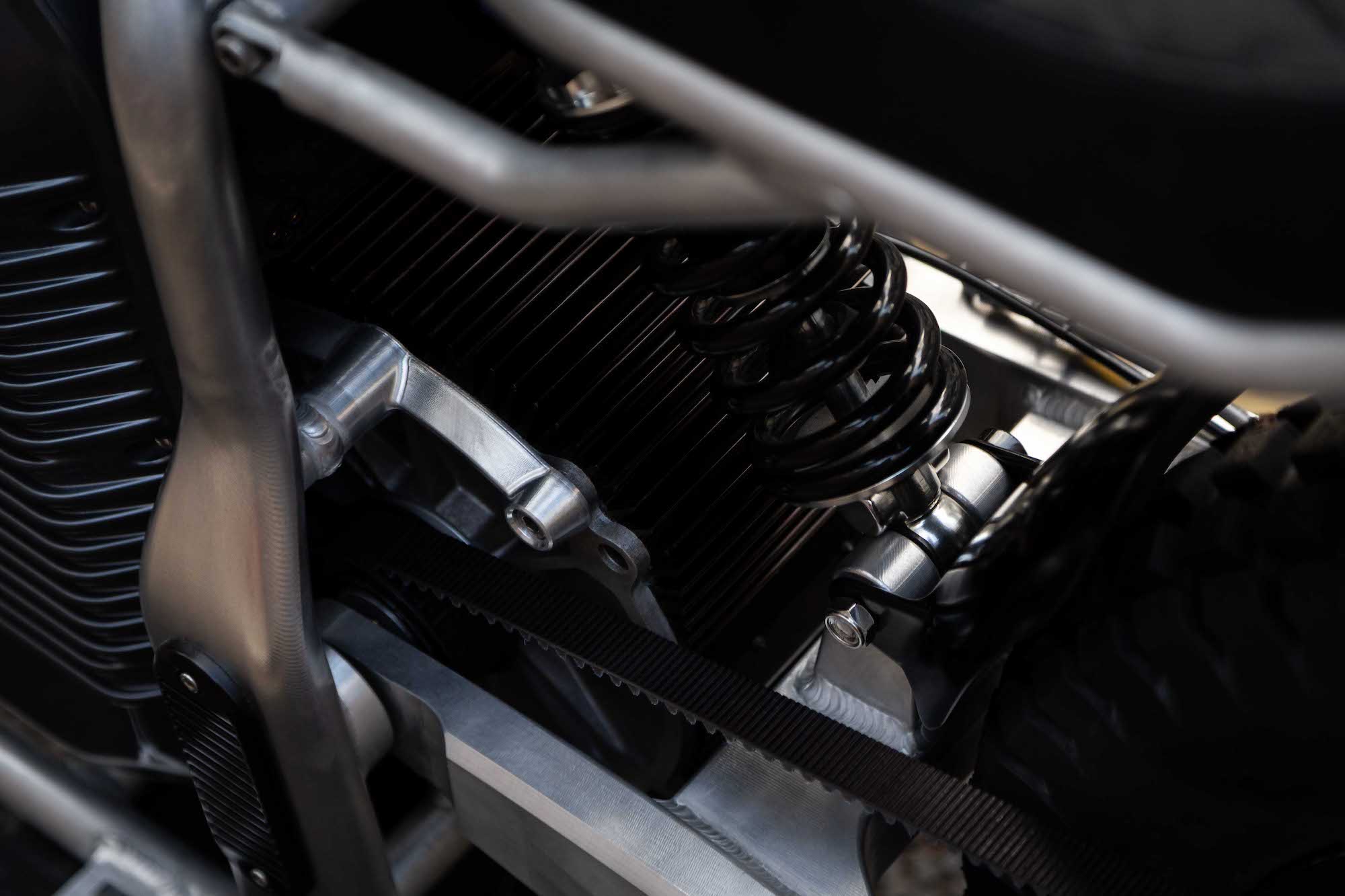 The faux gas tank provides the perfect hidey hole for all the electric components; below, Switch has dressed the 27-degree rake of the eScrambler with an upside-down fork at the front and monoshock at the rear. 
Everything works alongside a belt final drive, with disc brakes by J.Juan (with ABS) and the VERY nice potential for the bike to 'accommodate future technologies.'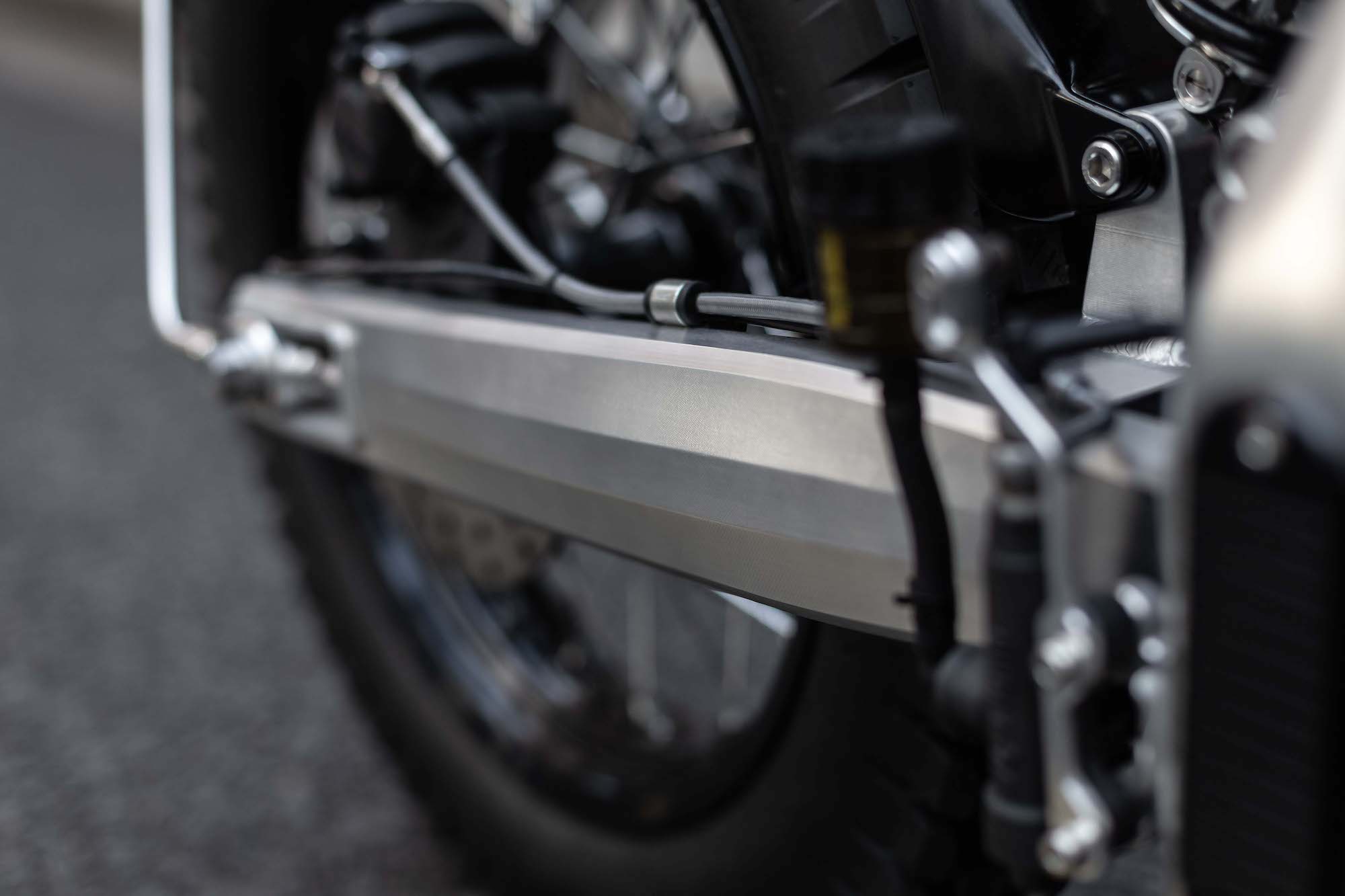 Here's a further list of the specs, according to Switch Motorcycles' website: 
Top Speed
160km/h
0–100km/h
~3.5sec†
Range
> 150km
Motor
50kW air-cooled
Power
70hp
Battery
13kWh
Charger
Type1, 3.5kW
Charge Time
4hrs to 90%
Ride Modes
1, 2, 3, + reverse
Suspension
Switch OEM
Brakes
J.JUAN (ABS)
Seat Height
850mm
Wheel Base
1410mm
Rake Angle
27º
Weight
170kg
Tyres
Firestone ANS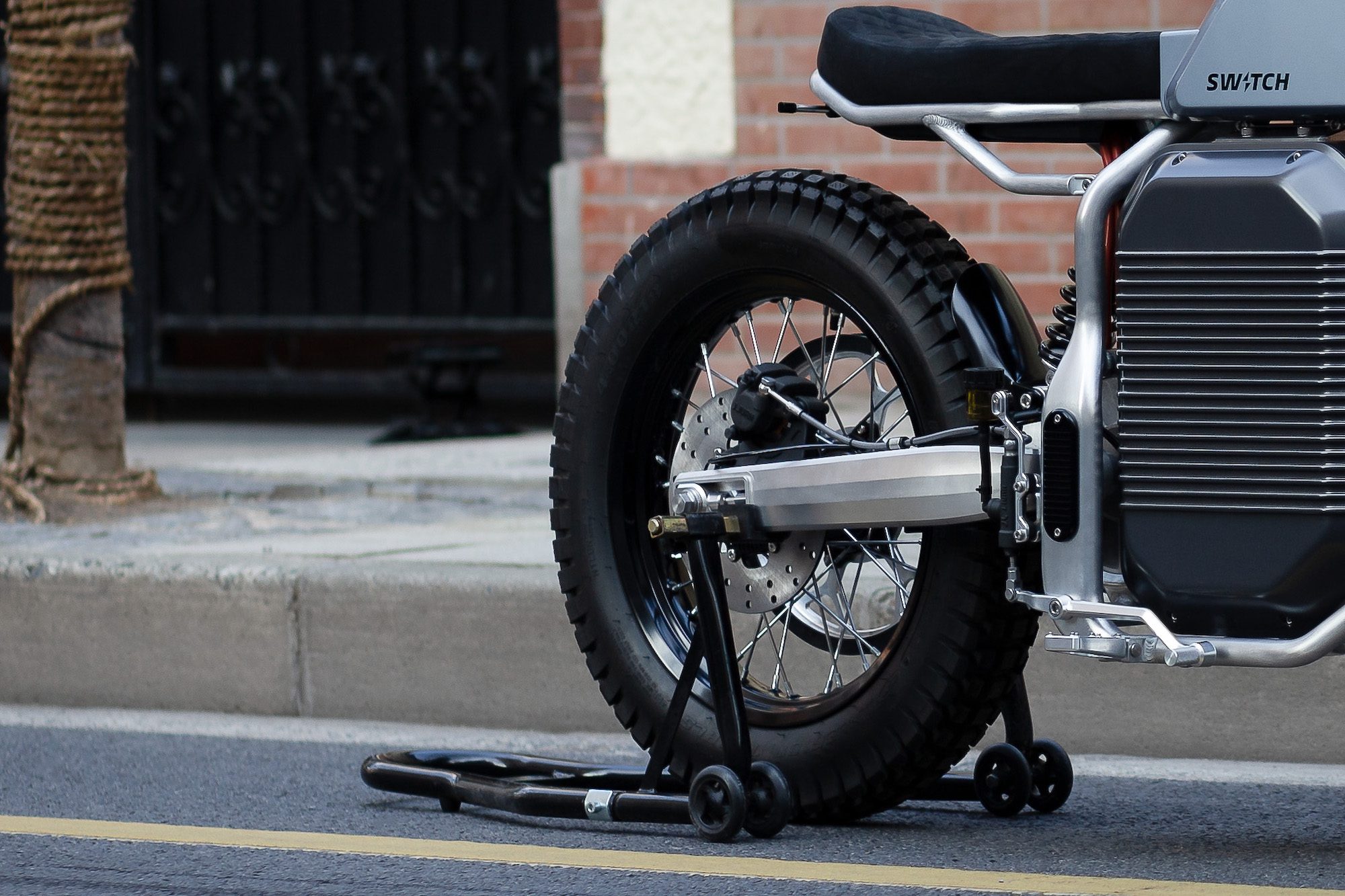 "Customers can reserve an eScrambler with a $500 deposit," adds the report. 
"Switch will assemble each unit in New Zealand with deliveries reaching U.S., Australian, and New Zealand customers in the first quarter of 2023."
For other related news, be sure to subscribe to our newsletter; drop a comment below letting us know what you think, and as ever – stay safe on the twisties.