BMW Motorrad is issuing a worldwide recall on its popular R nineT models from 2014 to 2017 after six bikes were defected with loose swingarm bolts.
They say they have no reports of any accidents or injuries resulting from the defect.
UPDATE: The official recall notice has been issued on September 21, 2017. Click here to read the VIN numbers of all bikes affected.
BMW Motorrad Australia spokesman Nigel Harvey says they have advised dealers there is a delivery stop until repairs are done.
"The repairs have already commenced as we have advised our dealers," he says.
"A formal recall is currently being deployed through ACCC. BMW Motorrad Australia has submitted all relevant documentation.
"We have requested the NEVDIS (National Exchange of Vehicle and Driver Information System) data to start communication with consumers and once the process has been completed by ACCC, communications will start.
"As with any recall campaign, if a consumer believes that their bike is affected they should contact their closest BMW Motorrad Dealer."
The recall only affects the R nineT, not any other variant.
In the US, dealers were issued a stop-sale notice on August 14 and the fix begins from October 9.
Supplier blamed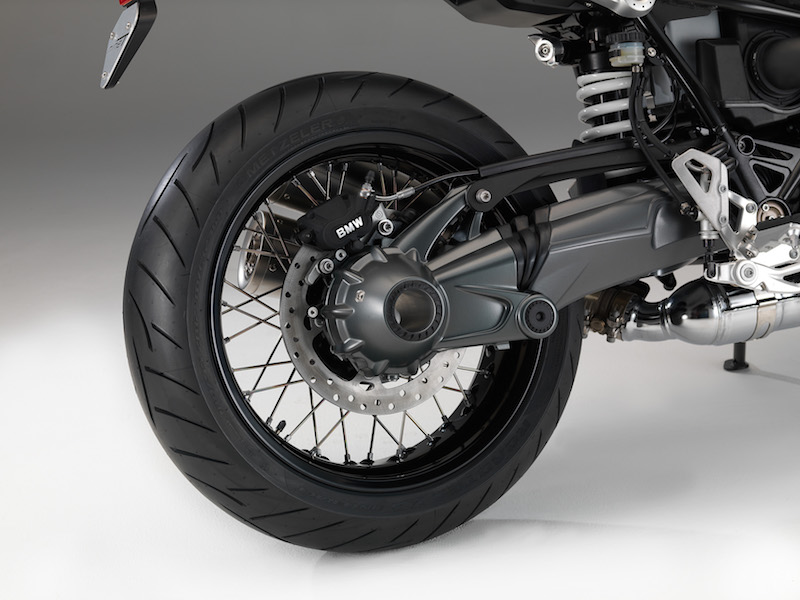 BMW Motorrad blames a supplier production process error for the problem.
They say one or more bolts that connect the right-side pivot pin to the frame "may loosen as a result of an improper specification of the chamfer cutting process in the frame".
"Therefore, proper clamp force may not have been achieved during final torqueing process," the defect notice states.
If the bolt loosens, stability and handling of the bike may be affected, increasing the risk of loss of control and a crash.
The free repair takes 25 minutes and involves removing the pivot pin bolts, cleaning and re-installing them with the correct torque and thread-locking adhesive.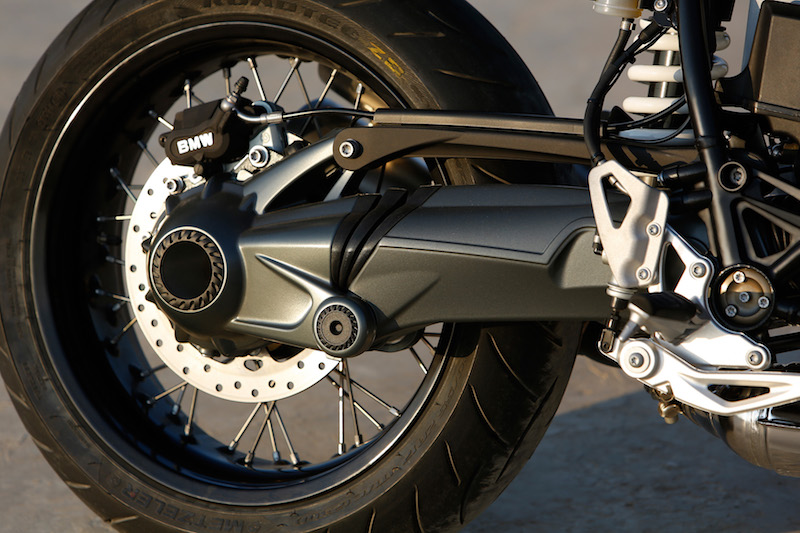 Recall notices are issued by the manufacturer through a voluntary industry code under the ACCC.
Despite hundreds of recalls by various automotive manufacturers, only a handful have been mandatory. All others have been issued by the manufacturer.
While any recall is not good news for the manufacturer, it shows that they are largely diligent in fixing problems.
If you believe there is an endemic problem with your bike that should be recalled, contact the ACCC on 1300 302 502.
To check whether your motorcycle has been recalled, click on these sites:
• USA
• UK