Suzuki has unveiled its SV650X cafe racer concept to be shown at the Tokyo Motor Show in late October 2017.
But don't get too excited.
Suzuki revealed a SV650 Rally Concept at the 2016 Tokyo Motor Show but a production never resulted.
Instead, there was a special scrambler kit issued.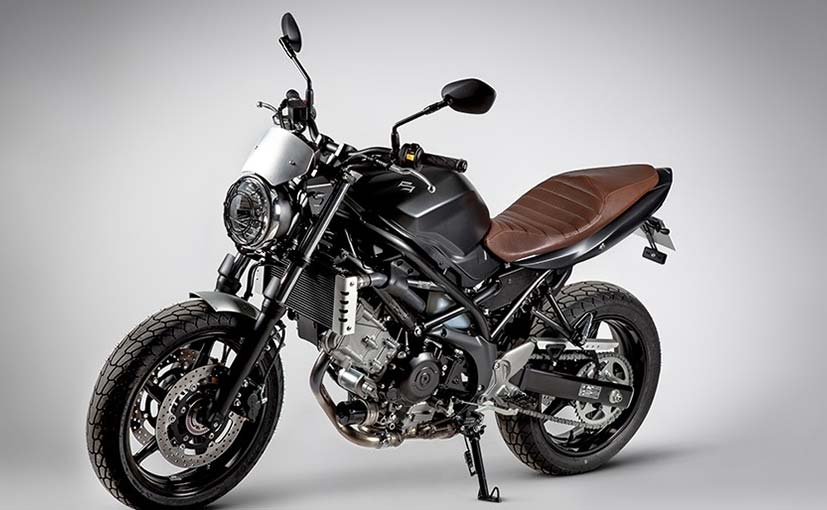 Perhaps a cafe racer kit is all that will eventuate from this concept, too.
It could feature a bikini fairing with tinted screen, fog lamps, clip-on handlebars and a tuck-roll seat.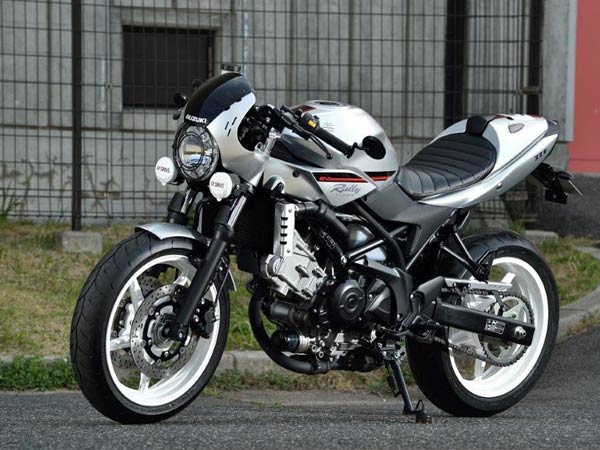 The Japanese company says it will assess market reaction and customer feedback before deciding on a production model.
An SV650X would compete against the Yamaha XSR700, Ducati Scrambler Cafe Racer, Moto Guzzi V7, Triumph Street Twin and others in this growing segment.
If it does go into production, Suzuki Australia would be keen to grab one in a learner-approved version.
Learner SV650
A LAMS version of the SV650 arrived in Australia last year at $9990.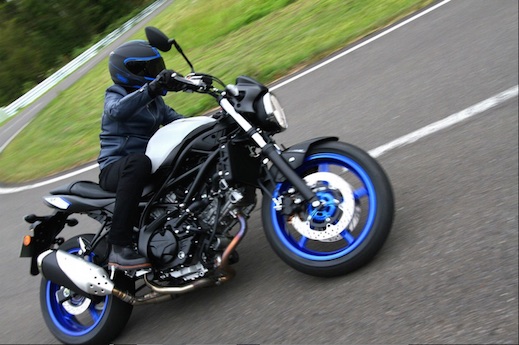 It is powered by a 645cc dual-spark 90° V-twin engine with 60 new parts.
While there is a full-powered version available overseas with a 4kW increase in power to 56kW and 63NM of torque, this LAMS version is restricted to 35kW of power and 56.5Nm to stay within the legal requirements.