She may be capped into Euro5 compliancy, but Suzuki's 2023 Hayabusa still shows off genetics designed to unseat Honda's 1999 CBR1100XX Super Blackbird (the world's fastest production motorcycle). 
According to RideApart, Suzuki has outfitted their monster hooner with three new liveries for Europe: An all-black scheme, a white/blue moment, and, my personal favorite, the gray/red scheme that calls to mind Suzuki's first-generation falcon.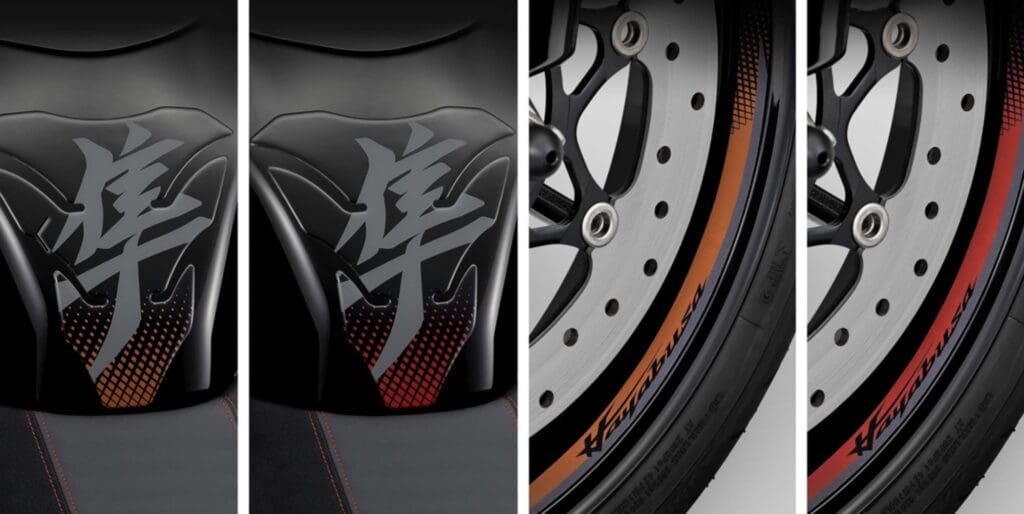 All new garb continues to dress a "1,340cc, liquid-cooled, fuel-injected, in-line four-cylinder engine [with] an impressive power output of 190 horsepower @t 9,700rpm, and 105lb-ft of torque@ 7,000rpm."
Additional perks for 2023 include an optional rear seat cowl. although, at this point, we really just want a reworked version of the beauty carbon fiber bodywork the Vance & Hines/Mission/Suzuki NHRA Pro Stock motorcycle team recently punted out…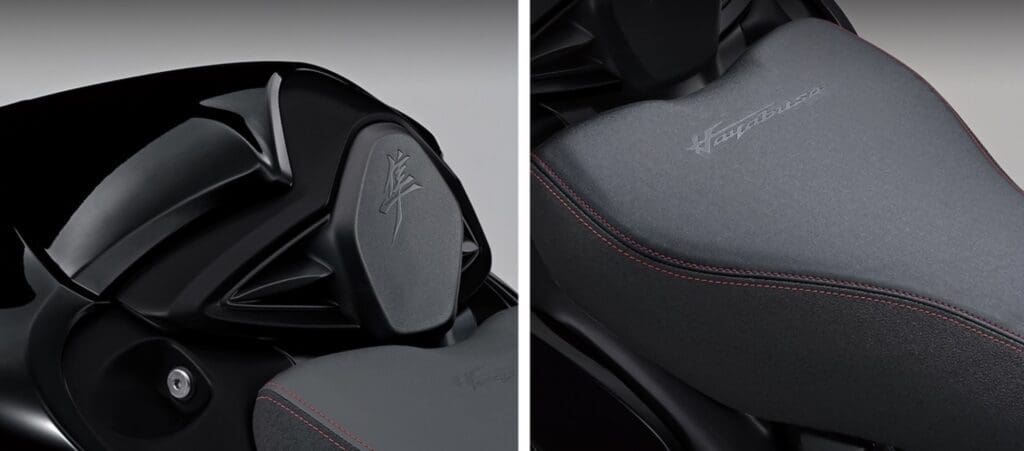 Are you a 'Busa biker? Let us know in the comments below, subscribe for updates on the best of the latest, flick that orange ad-free membership tab at the top of our page for the best access this side of the 'web, and as ever – stay safe on the twisties. 
*Media sourced from
Suzuki
*