Riders can now subscribe through Blinker.com.au to hire the fun, dual-sport Grom-sized Fonzarelli NKD, the first Australian-made production electric motorcycle.
The Special Edition is capable of up to 120km range and 100km/h top speed and is now available through Blinker in Brisbane and Sydney for $120 a week.
The electric mini bike and a range of electric cars are being offered for subscription for the first time in Australia.
Blinker boss Michael Higgins says Aussie motorists will be able to experience electric vehicles without the added costs of buying one.
Subscription costs cover registration, insurance and maintenance, which is low for electric vehicles anyway. 
Subscribe online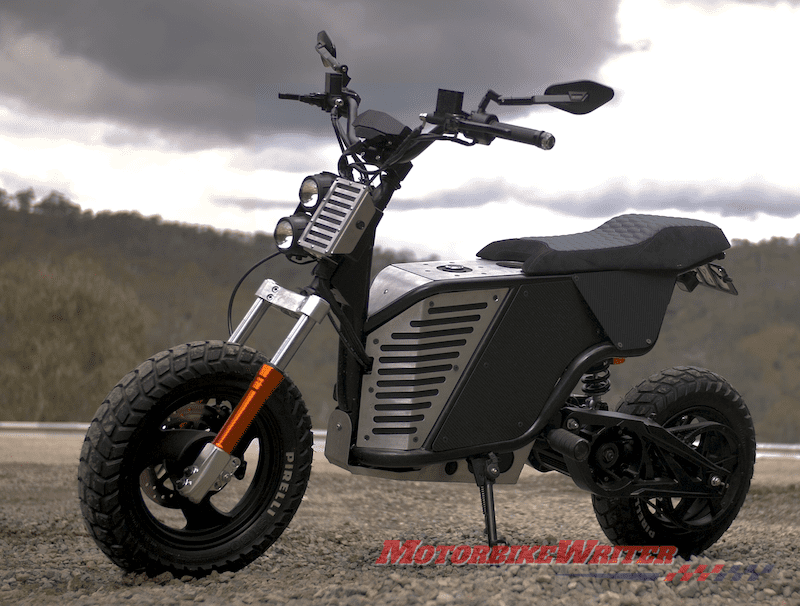 Customers can subscribe either online, or by visiting a Blinker partner dealership. 
Michael says the interest in electric vehicles has increased substantially in the past year and would continue to rise as "more people move towards a sustainable lifestyle".
He says the adoption of electric vehicles "removes the need for fossil fuels, using batteries for power, ultimately reducing the impact of greenhouse gases and pollution on the environment".
However, there are still issues with coal-fired power generation and the disposal of batteries. 
Fonzarelli electrics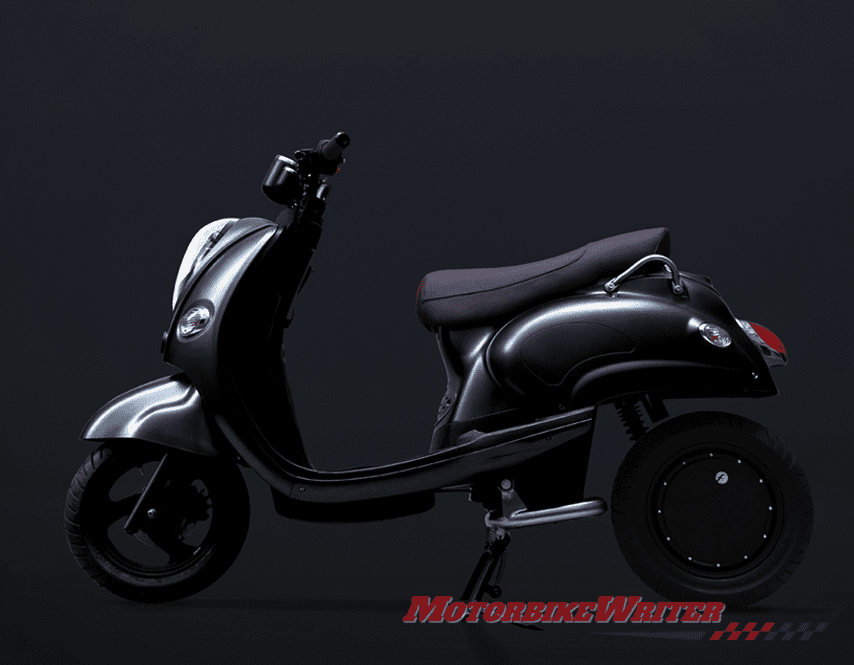 If you are interested in buying a Fonzarelli NKD the Entry model costs $A9990 and has 60km of range and a top speed of 80km/h, while the Special Edition costs $14,990 and reaches 100km/h in five seconds.
The Redfern-based company makes the Fonzarelli in Adelaide and has also produced three electric scooters ranging in price from $5490 to $9890.