What do James Bond, 8,400 gallons (31797 liters) of Coca-Cola, and motorcycles have in common? 
We'll let you in on the secret, but we'll just say upfront that we don't recommend this recipe for the daily derring-do's.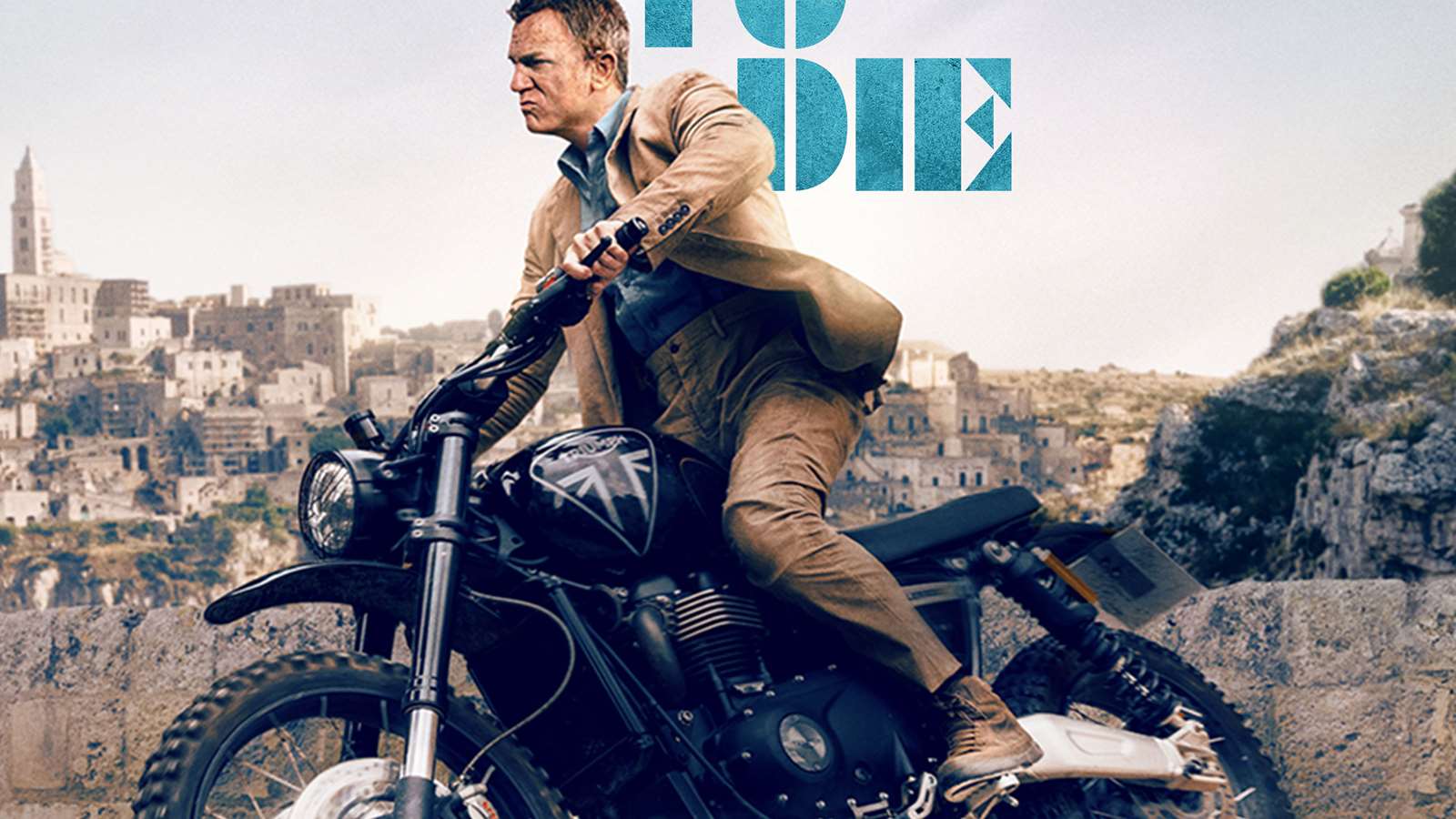 ScreenRant states that Cary Joji Fukunaga's new Bond film, christened "No Time To Die," features some pretty amazing stunts from Daniel Craig and his double – one scene, in particular, requiring extra traction as Bond's motorcycle (either the Triumph Scrambler 1200 or the Tiger 900 Rally Pro) completes a jump on a cobblestone moment.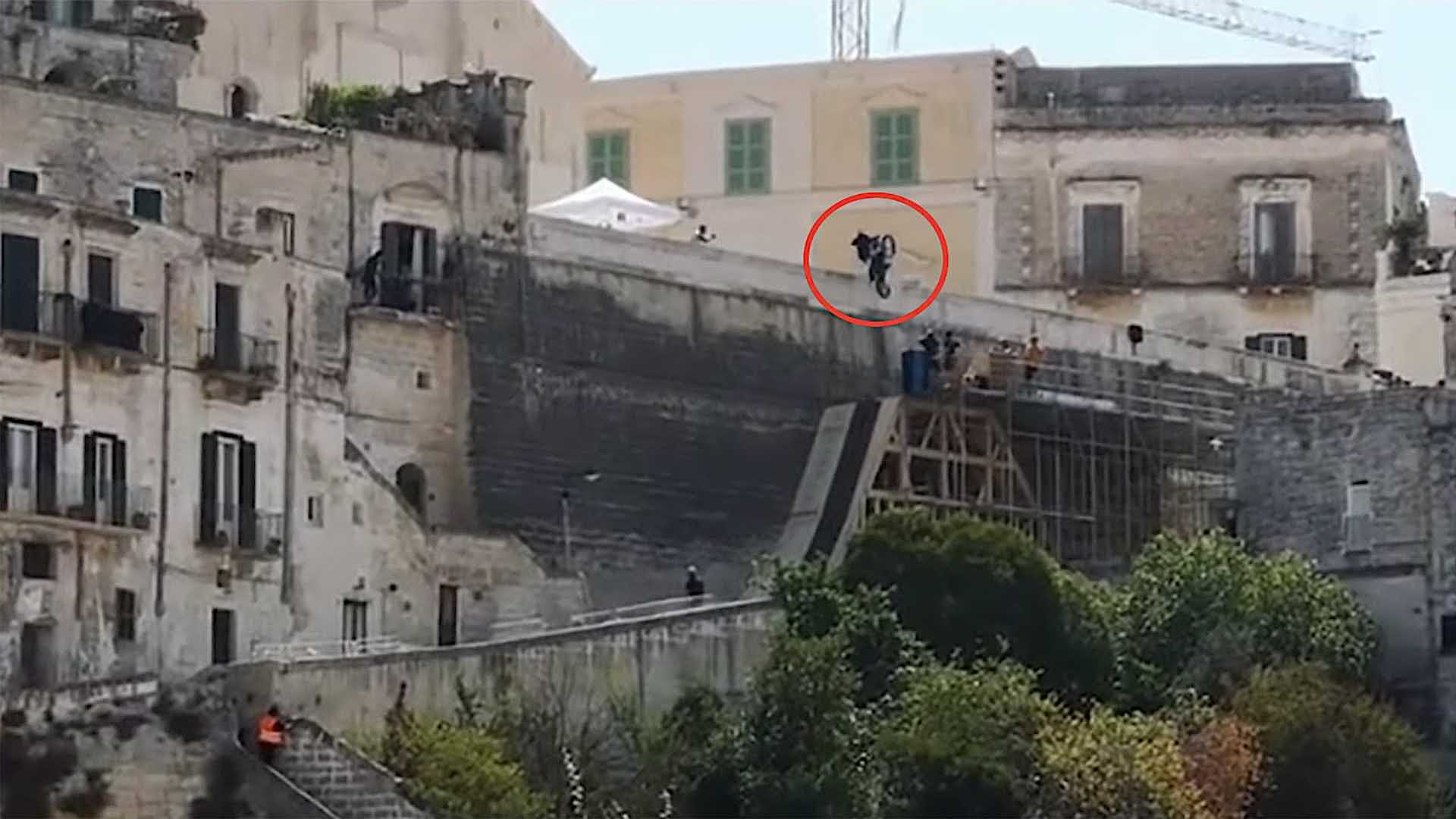 Landing a high-cc motorcycle on an uneven surface without breaking something valuable is tricky even in the best of situations – so stunt boss Lee Morrison and actor Daniel Craig put their heads together to brainstorm ways to make the road less slippery. 
Apparently, spraying the stones with Coca-Cola was Craig's idea of keeping the roads sticky for extra traction while maintaining a clear appearance on the road surface.
"I spent nearly €60,000 spraying Coca-Cola around Matera," says Morrison. 
"I've been spraying Coca-Cola on slippery surfaces for a very long time…Coca-Cola makes things look very clean after it washes off."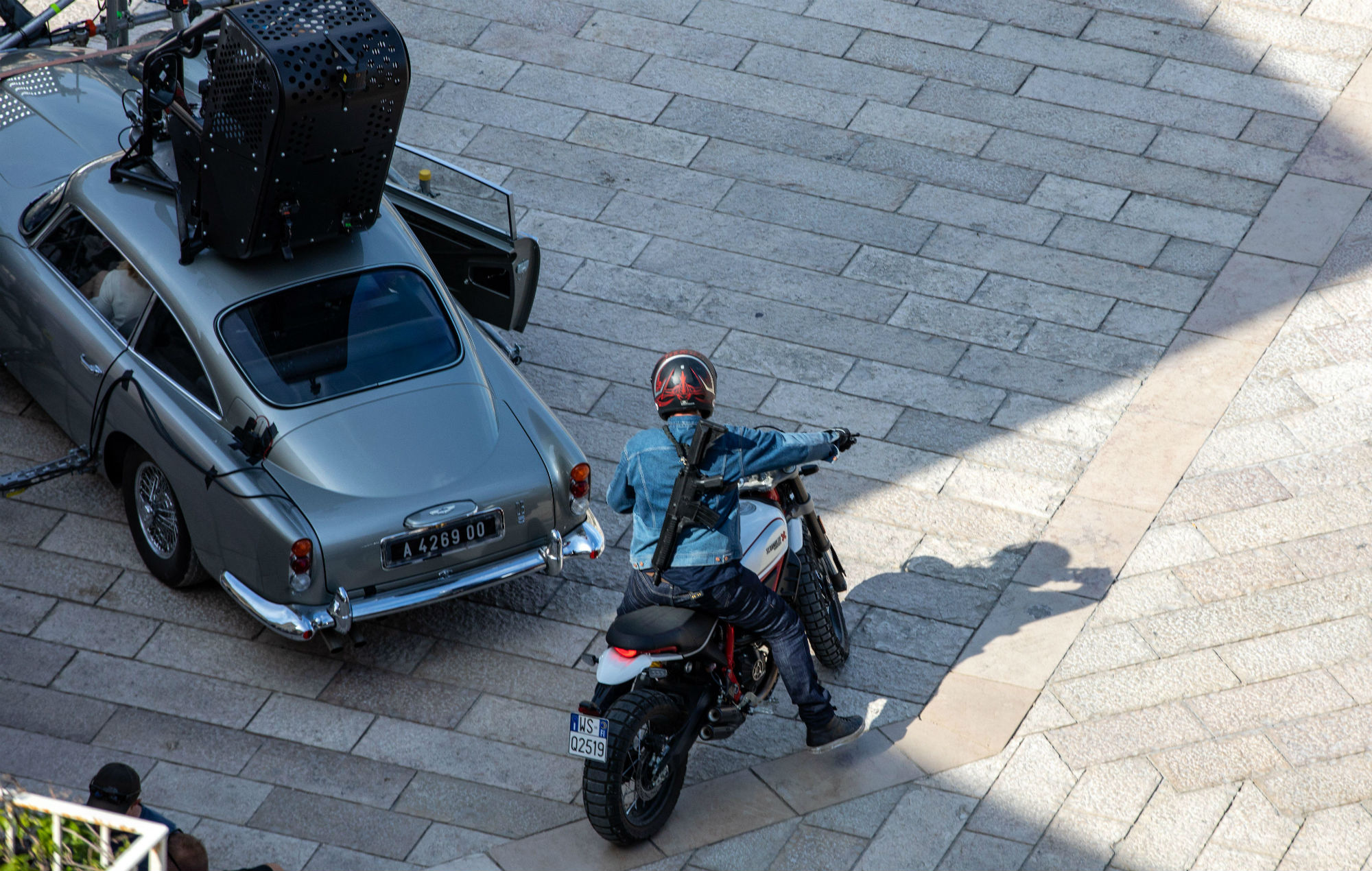 The quote shows the sheer creativity of stunt teams in the film industry, as well as the incredible effort that goes into a good take. 
The film is set to hit America's theatres in three short days, so be sure to check out Triumph's current lineup as well as other Hollywood bike articles we've pulled from our archives for you.