Solo-seat motorcycles, or bikes that have been modified to seat only the rider, should attract a cheaper registration as they do in Queensland.
Actually, it's the compulsory third party insurance component which makes solo motorbikes about $200 cheaper to register in the Sunshine State.
It's not widely known in other states and even Indian Motorcycle didn't realise it when they sold solo-seated Indian Scouts in Queensland with more expensive dual-seat rego!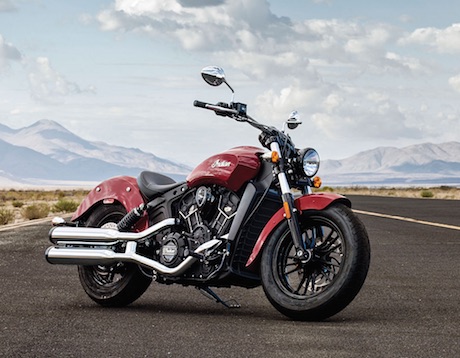 A friend of mine who bought a Scout Sixty only realised they had overpaid for a dual seat when the annual rego notice arrived.
Solo seat rego is a great idea. After all, how many riders ever carry a pillion? Plus there are many models released only in solo-seat versions.
There are also many sports bikes where the pillion seat is so ridiculously small, it is never used.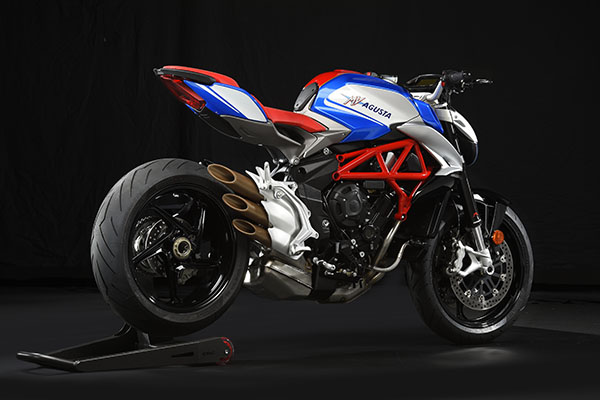 Fight for solo rego
South Australia's Ride to Review spokesman Tim Kelly says "it's something on our list to tackle" and Motorcycle Council of NSW treasurer Steve Pearce says it's "a good concept; one we should take up to RMS" (Roads and Maritime Services).
"When it comes to CTP, my view is it should attach to the driver/rider not the vehicle," Steve says.
"We can only drive or ride one vehicle at a time. And once a vehicle is sold, there are a different set of risk factors attaching to a new driver/rider."
Victorian rider groups are more focussed on having their discriminatory Motorcycle Safety Levy scrapped rather than fighting for registration discounts.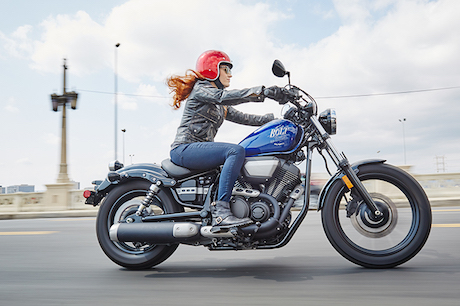 Solo seat rego
In Queensland, the solo-seat registration applies to bikes with no rear footpegs and only 500mm of useable seat area.
If a rider modified their bike to a solo seat, they had to have it inspected by a Transport and Main Roads official.
In 2014, it was changed to a self-certification system which basically means you sign a statutory declaration that the bike complies and you won't ride with a pillion.
The change to self-certification seems to have led to many riders just opting to never carry a pillion and either not make any bike modifications or simply removing the rear pegs or adding a pillion cowl.
There are currently 77,679 single-seated motorcycles and 119,966 dual-seated motorcycles recorded on the Queensland vehicle register. Yet Main Roads Department says they can't confirm if any rider has ever been fined for a breach.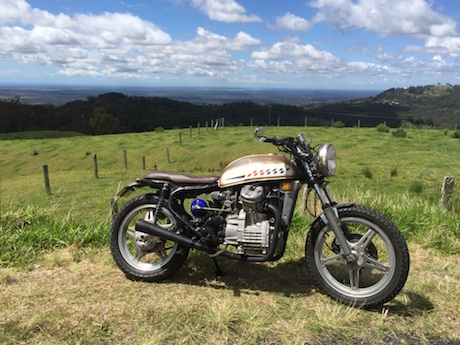 A simpler system
Rider Nick Hellken believes the system could be simplified even further by a declaration to never carry a pillion, without the need to make expensive modifications to their bikes.
He says the system could be policed with digitally scanning equipment to monitor vehicle number plates.
Police and TMR officers use the equipment to check for current registration since the old rego stickers were scrapped a few years ago.
Nick says they could also scan to see if the motorcycle is registered for solo use.
It makes good sense. Which is why it probably won't ever happen!