NSW and Western Australia remain the only two states to not yet implement new Australian Road Rules that would provide harmony across states on rider rules.
The rules, published in March 2018 by the Australasian Parliamentary Council's Committee, involved the legality of helmet cameras, tinted visors, standing on the footpegs and other rules affecting riders.
The Australian Motorcycle Council had lobbied tirelessly for years behind the scenes for uniformity of these rules across the states.
However, the rules had to be implemented by State Regulatory Authorities.
Discordant harmony
Victoria and the ACT were the first to implement the rules in July 2018.
However, Victorian Police still persist with fining riders for having a helmet camera and the ACT added the amendment that helmet attachment mounts must be 'frangible' which means they break off in a crash.
Queensland followed in November 2018, while Tasmania, South Australia and the Northern Territory followed last December.
Despite this apparent interstate harmony, there still remain variances in lane filtering rules, such as Queensland's "edge-filtering" rule.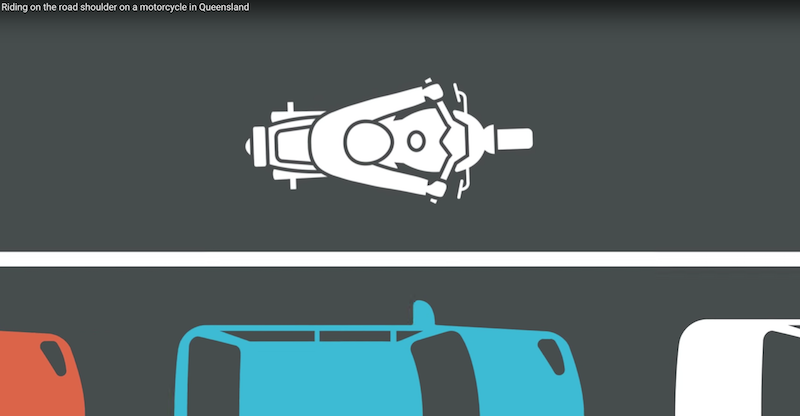 AMC spokesman Brian Wood says Brian Wood believes NSW has been held up over the helmet attachment rules.
"The NSW Centre for Road Safety did some further oblique impact testing of cameras and communication devices on helmets about two years ago," he says.
"They are yet to release the report. When I last asked about it in October, there were still some technical issues with the conclusions that needed to be resolved.
"It is hoped that this testing will give some guidance on what type of mounting is acceptable.
"In the meantime, the Centre for Road Safety is still saying it is legal to have a camera or communication device provided it is approved by the helmet manufacturer."
The Centre told us they had completed three sets of tests on attachments fitted to motorcycle helmets:
The final series of tests were completed earlier last year. The results and recommendations from the tests are still being reviewed and a report is expected to be published this year.
Silly games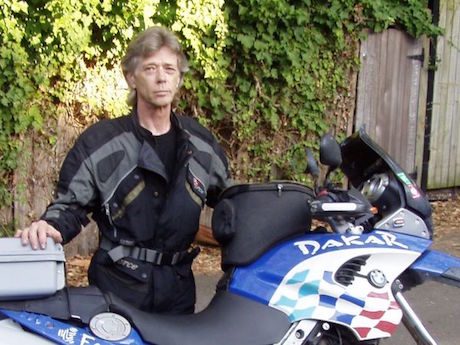 Longtime helmet rule campaigner Wayne Carruthers says SA and Tasmania are playing "silly games" over helmet attachments.
Tasmania added another sub clause to the "good repair and proper working order and condition clause".
He says they are trying to limit attachments to those recommended by the helmet manufacturers.
"That is completely unenforceable and absurd," he says.
"The SA Rider Handbook link is even worse."
In part it reads:
An "approved motor bike helmet" must also be in good repair and proper working order and conditions. Examples of a helmet that is in good repair and proper working order and condition are:

A helmet that is scratched or marked but the scratch or mark has not

Penetrated the helmet's outer shell; or
Damaged the helmet's retention system; or
damaged the helmet's inner lining.

A helmet that is damaged to a degree that might reasonably be expected from the normal use of the helmet.
Wayne says these amendments override the attachment rule by referring to an old regulation that all the old stickers and certifications are still required.
"It's the good old 1950s double standard."