Police and their families are invited to participate in a fundraising ride for support group Blue HOPE with the chance off winning rider training and a trip with Dakar legend Simon Pavey.
The five-day Blue HOPE Ride to Remember will take place in February 2018 through the Victorian High Country.
The tour costs $1600 and will be professionally managed by motorcycle tour experts Compass Expeditions who are donating all profits to Blue HOPE. Bookings are now open.
There will be road and off-road itineraries so all types of bikes are welcome and riders will be able to ride along with celebrity guest Wallaby legend Tim Horan.
When riders sign up for the ride Blue HOPE will create a 'My Cause' Fundraising page for you.
Share the link on Facebook or email to friends and family and you could win a five-day ride with Simon Pavey somewhere in Australia in 2018.
The biggest fundraiser wins the opportunity to learn some skills from Simon at a weekend off-road training course.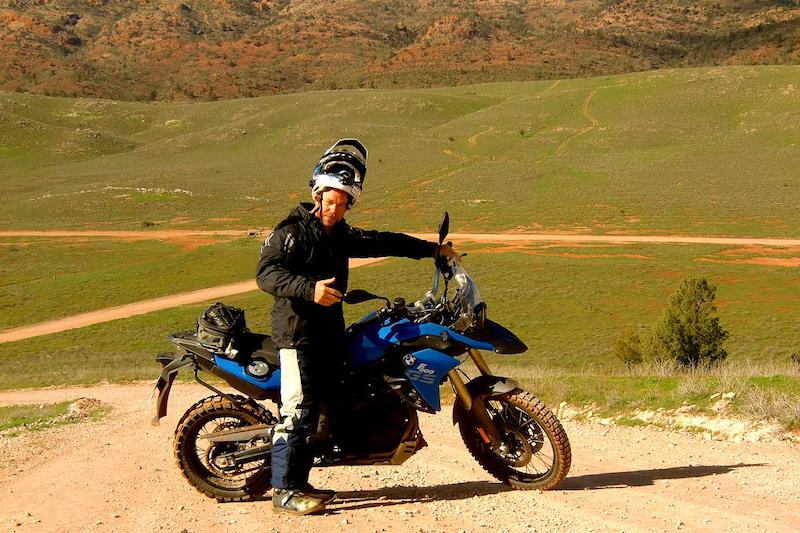 All Ride profits go to Blue HOPE's support of police and their families in an effort to combat high rates of suicide, PTSD and depression among police.
About Blue HOPE
Blue HOPE spokesman Bruce Graydon says anyone who has spent time in policing or has friends in the police will know of someone who has died by suicide.
"Blue HOPE wants to remember those who have perished throughout our lives, police men and women who have given to their community and have suffered as a result," he says.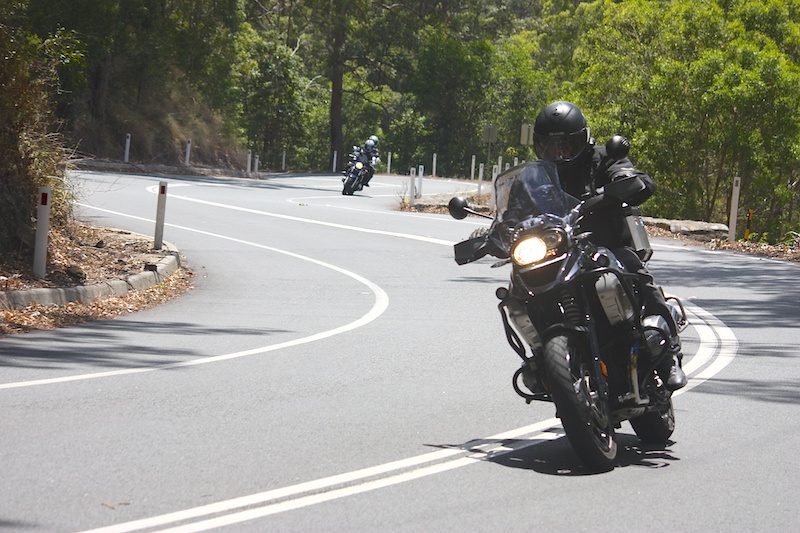 "We all know them, you can no doubt conjure up names and faces in your mind as you read this."
The ride is limited to current and former police officers and family members.
Blue HOPE will use funds raised to save more lives by expanding their police-only hotline to all states and territories in Australia.
"We receive no government funding, intentionally operating via donations, to ensure we maintain integrity in supporting police everywhere without the burden of being beholden to funding bodies," Bruce says.
About the Ride to Remember
The fully organised motorcycle adventure includes five nights' accommodation at three-and-four-star hotels, a support vehicle, all breakfasts and dinners, sweep riders and service vehicle drivers, a medic, route maps, GPS track logs, Blue HOPE polo shirts and guest speakers every night.