Head-up display (HUD) in helmets has been delayed by controversy and expense, but now a cheaper HUD helmet is promised to hit the market soon.
American augmented reality company DigiLens, which has made HUD units for cars, planes and glasses, claimed to have designed a lighter, thinner and cheaper screen called monoHUD.
The company has also announced it will develop the product with major motorcycle Bluetooth company Sena to produce helmets with built-in head-up display units.
DigiLens monoHUD
The DigiLens monoHUD is different to other proposed HUD units in that it does not project an image on to the visor nor a peripheral screen, but a screen that sits in front of the right eye.
While it may look distracting, those who have used this HUD technology in a helmet say it is not. They say you look straight through the screen at the image which is focussed so that it looks like it's displayed on the road about 10m in front of you.
As for the safety of the feature, they say it means you can see important information such as speed and other bike data plus navigation directions while still concentrating on the road ahead and without having to look down at your instruments.
Hence the term head-up display!
Cheaper HUD
DigiLens says their MonoHUD unit will be easier to produce which will make it cheaper.
It uses two "crystal-clear" inkjet-coated lens layers that have 8000-nit daytime levels of brightness, whatever that means!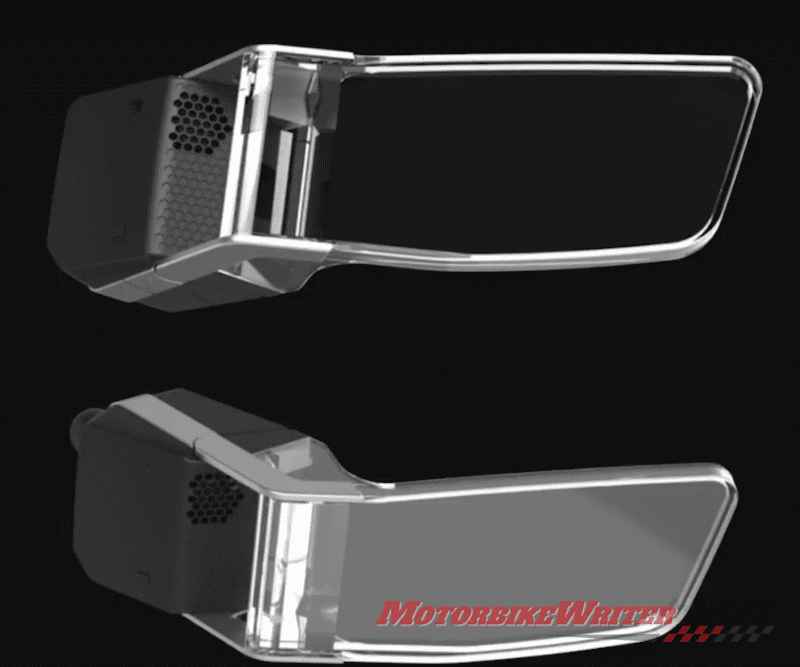 The full-colour screen is 640 x 360 pixels and covers 25 degrees of your eyes field of vision.
DigiLens claim it as an eight-hour battery life which should last most riders all day.
However, we have concerns about the screen fogging up and obscuring your vision or breaking in a crash and damaging your eye!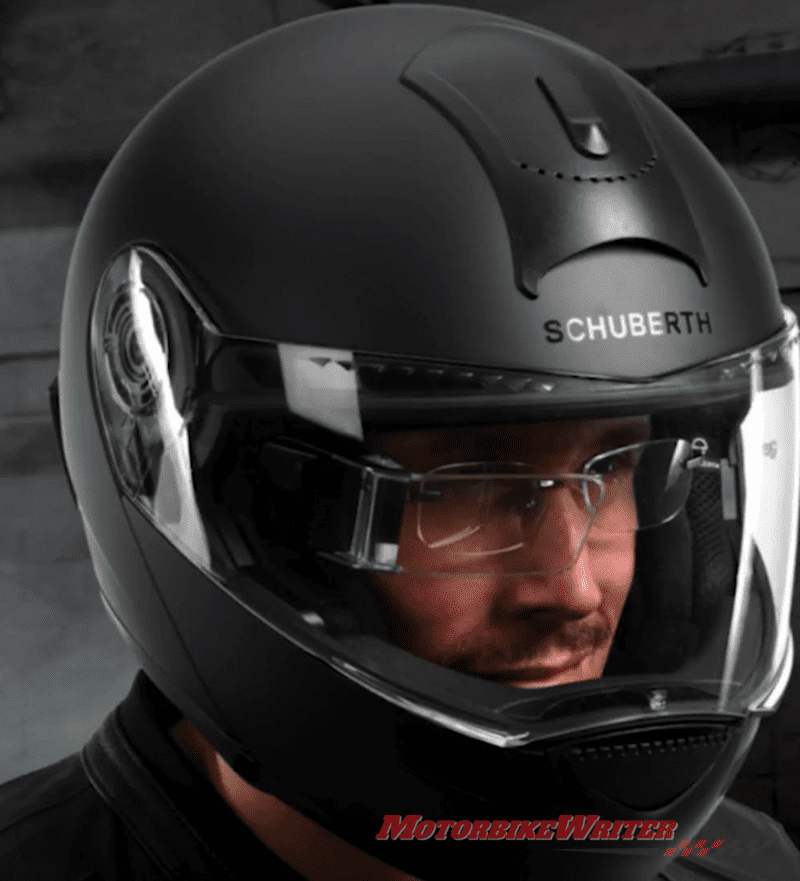 Head-up display delays
HUD and other hi-tech helmet innovations have been promised for helmets for some time, but none has come to market yet.
One of the main reasons has been the controversy surrounding the Skully helmet which broke crowd-funding records only for the executives to squander the funds on fast cars and faster women!
The project has apparently been resurrected with the Skully Fenix AR to hit the market in the next few months at $US1899.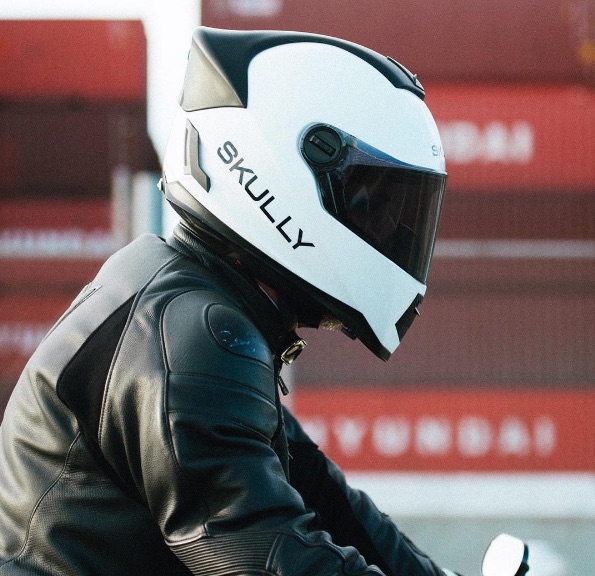 Other promised but not-yet-delivered smart helmets and HUD technologies include BMW, LiveMap, KTM, Nuviz, Intelligent Cranium, CrossHelmet, BikeHUD, Seemore and the Kiwi-invented Reyedr which failed to raise enough crowd-funding support.
Meanwhile, Sena has launched its Momentum INC smart helmet with active, electronic noise-cancelling in the USA at $US549.
The Momentum and Momentum Lite helmet models without noise-cancelling, have ECER22-05 approvals and will be the only models available in Australia and Europe. They arrive soon, but pricing is not yet confirmed.