Bluetooth experts have produced a Cavalry half helmet with built-in communicator mainly for the American cruiser market.
There is no word on its availability yet in Australia through Sena distributors Earmold.
Earmold owner Aaron Dalle-Molle says the Cavalry is available for sale in the US at $349.
"So I'd be betting on late October before we see it and it depends on demand," he says.  "I can't see a big demand here for it."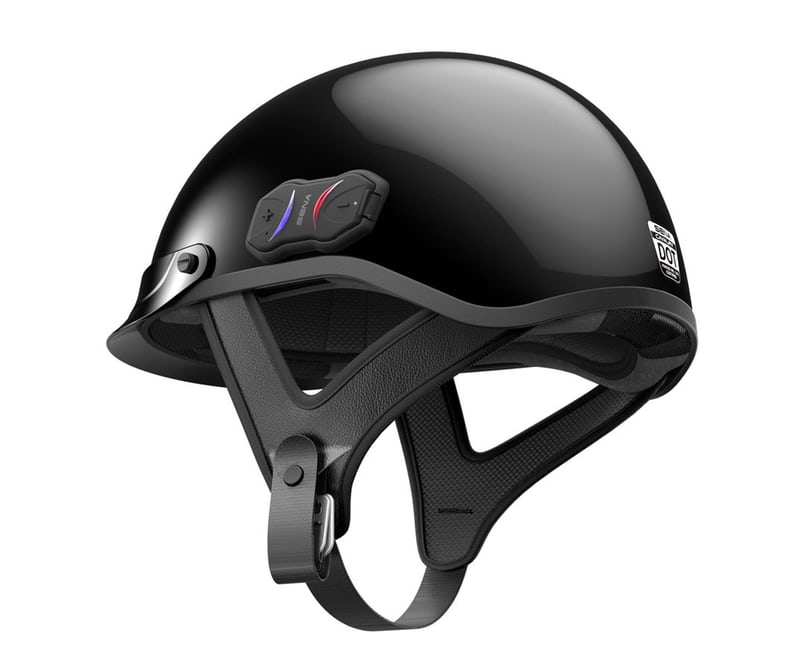 Half helmets are much more popular in the USA where several states don't even require a helmet.
The new Sena Cavalry Helmet is so far only DOT approved and will be available in the US in matte black and glossy black, in sizes XS-XXL.
The discreet, waterproof Bluetooth 4.1 unit on the helmet will allow you to listen to music from a smartphone or the incorporated FM radio, answer phone calls, hear GPS directions and talk on the intercom with four riding mates up to 900m away.
Cavalry audio quality
Its built-in microphone is located above the forehead, not as a boom mic sitting in front of your mouth. That may look neater, but we're not sure how effective that would be at high speeds.
We also don't know how effective the HD quality speakers are because they don't sit next to your ears. They are located above them in the helmet. Hopefully they are loud enough.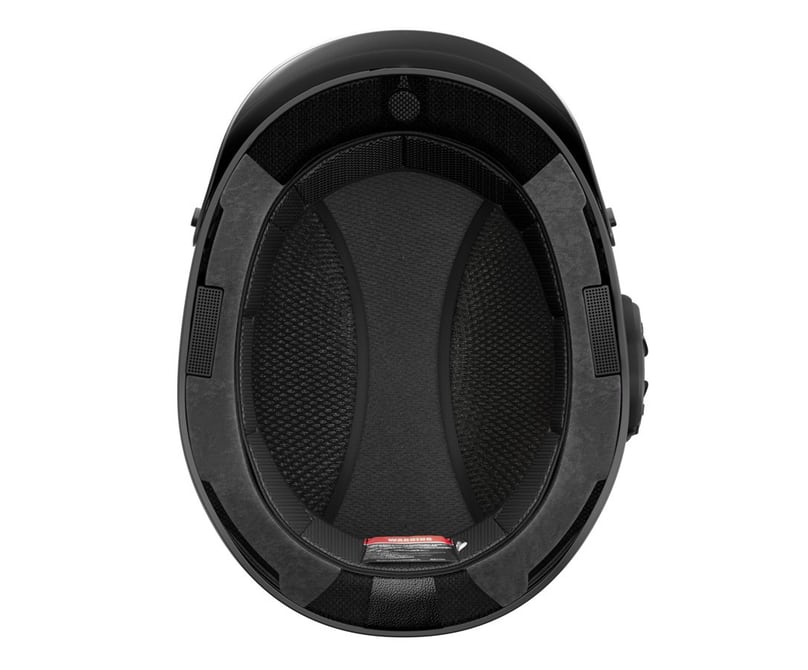 The unit features Sena's Advanced Noise Control technology which they say will reduce wind noise and improve volume control.
There are also optional ear buds to reduce background noise and improve audio quality.
You can share your music with others in your riding group and it features voice prompt control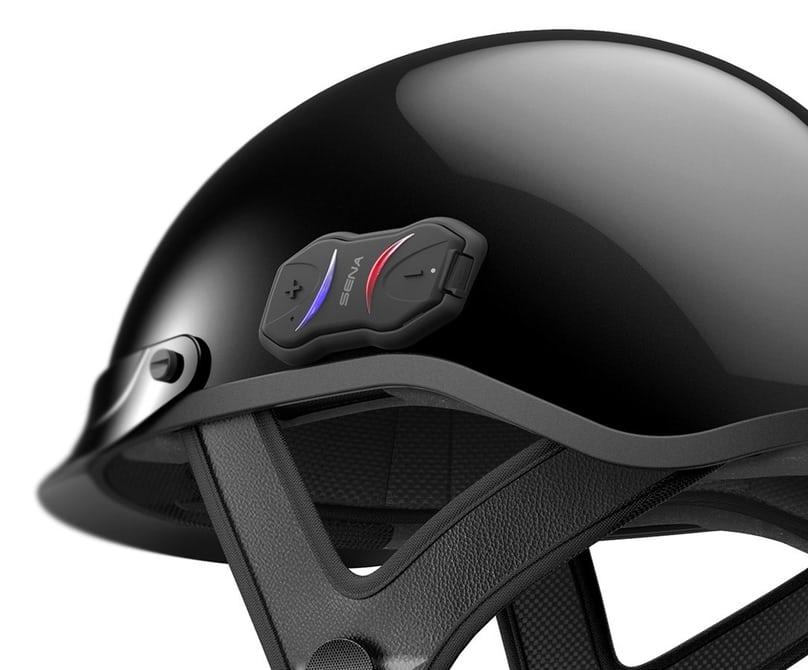 Cavalry is firmware upgradable, comes with a two-year warranty and there is an iOS and Android app to control the unit.
Charging time is three hours from flat with 10 hours of talk time from the li-ion battery,
As for the Cavalry helmet structure, it has a composite fibreglass outer shell, removable peak visor and double D-ring chin strap.