Personal mobility vehicle manufacturers Segway have branched out into electric sport bikes and mopeds in recent years with the help of Chinese company Ninebot and are now planning a cheap hydrogen fuel cell sports bike.
The Segway-Ninebot Apex H2 bike won't be as fast as their 200km/h electric Apex, but it will sound more like a traditional bike and even has an exhaust pipe, although all that will come out is steam.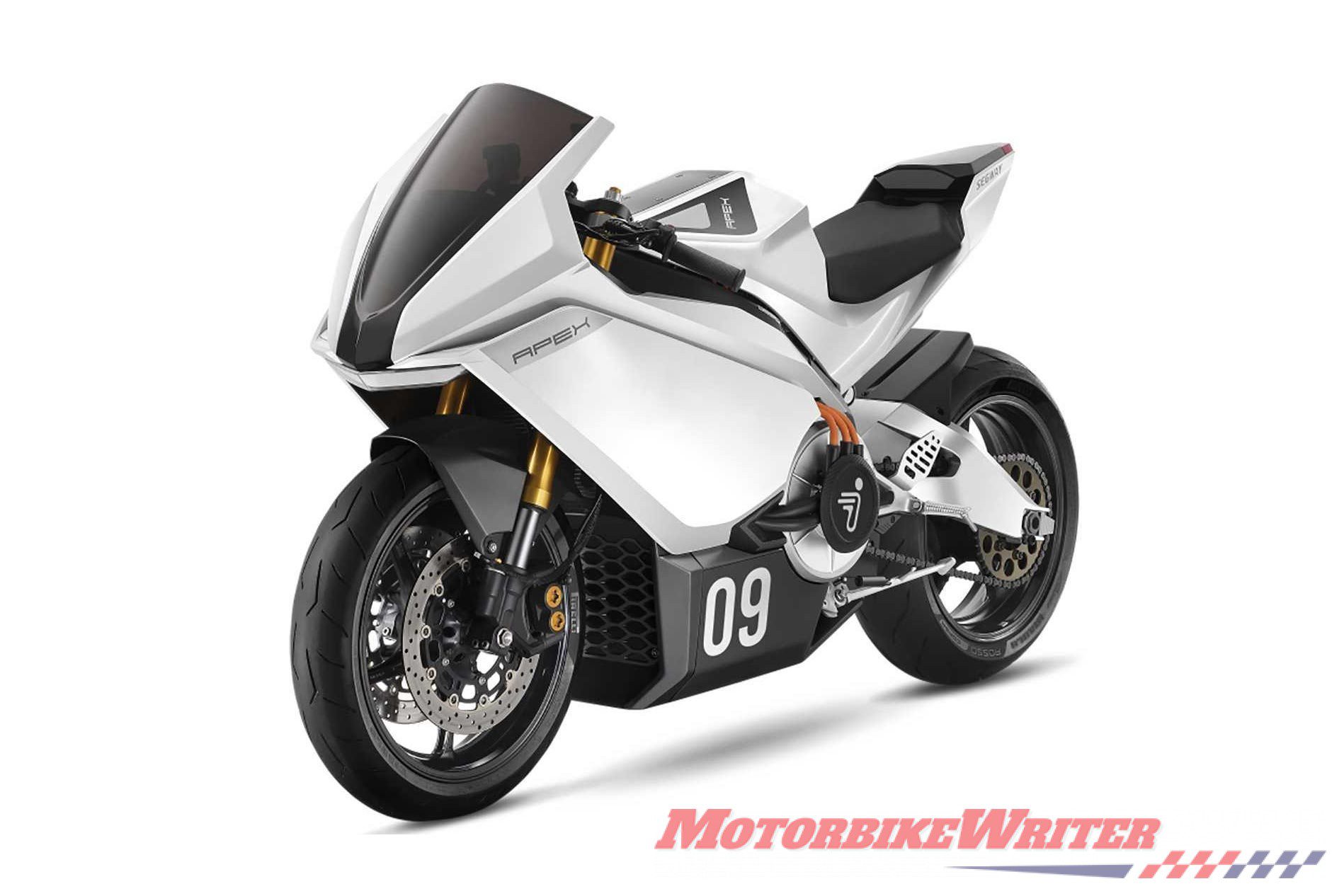 They say Segway it will have 60kW (80hp) of power, enough to get it to highway speed in about four seconds and a top speed of 150km/h.
More importantly it will only cost about $A14,000 ($US10,700).
Another interesting feature from the sketches are the single-sided front and rear swingarms.
There are no details from Segway about tank size, weight or range for the Apex H2, plus there are also issues with refuelling infrastructure which is negligent in Australia.
Howerever, hydrogen is largely regarded as the future for all motor vehicles. Even Honda is considering a hydrogen-powered motorcycle.
Further promoting the use of hydrogen power in small vehicles such as motorcycles is the development of a "Powerpaste".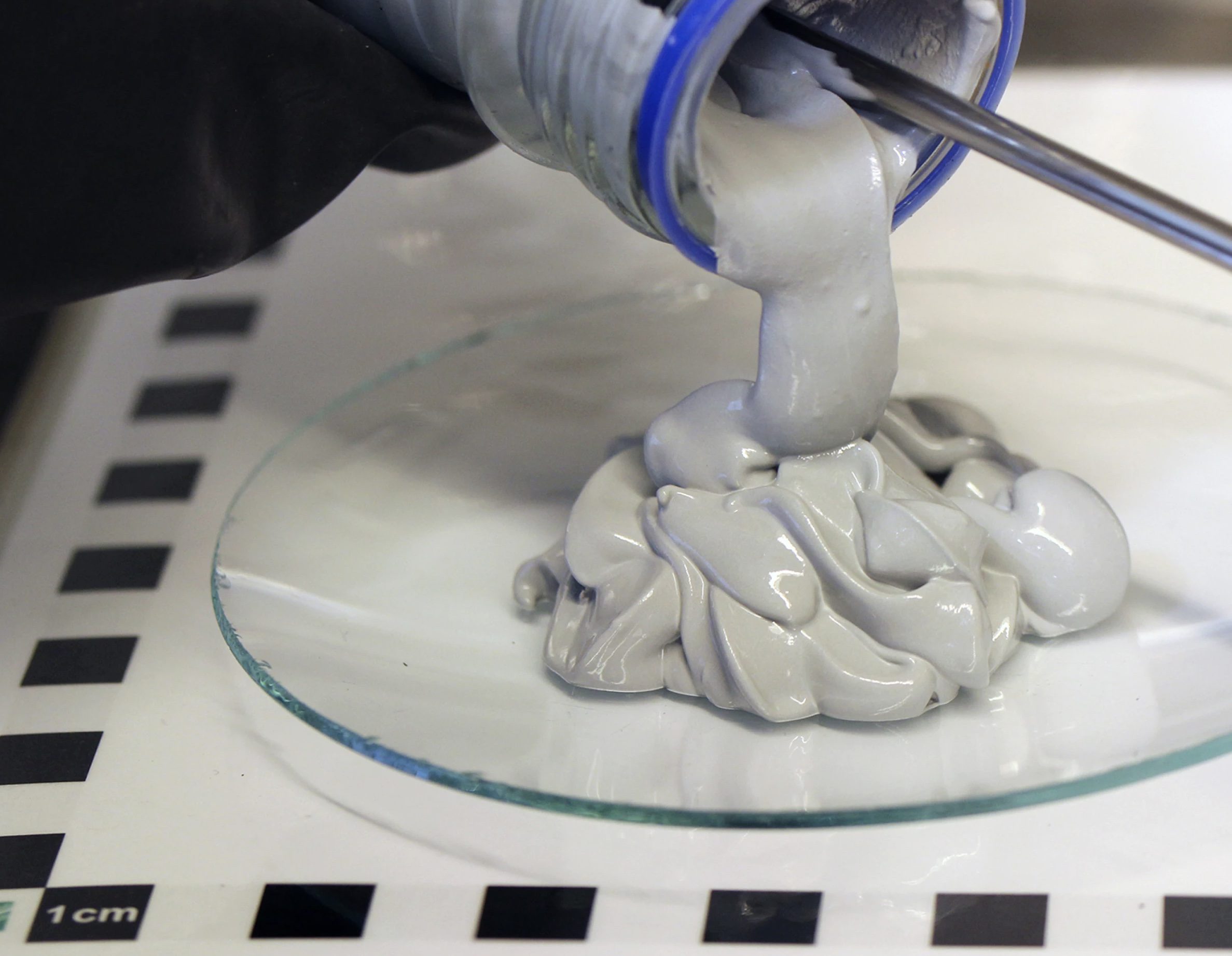 The German-made magnesium hydride paste stores hydrogen energy at 10 times the density of a lithium battery, is less volatile than gas and doesn't need heavy pressurised tanks, making it ideal for motorcycles and scooters.
The other great advantage is that you could "refuel" or replace the Powerpaste cartridge in seconds rather than waiting hours to recharge an electric battery.