In today's industry, motorcycle variants are the key to diversifying responsibly for a target audience; deck out a trustworthy machine with a handful of top-tier accouterments, and the resulting variant pulls in sales on good quarters, costing the company less on the lower seasons. 
To this effect, our own orange team of Austrians appears to be working toward diversifying the newly-hatched 790 Adventure – and yes, CFMoto's going to likely have a hand in this, considering the following: 
CFMoto already handles the assembly of KTM's parallel twins (via

Wikipedia

)

CFMoto's version of the 790 Adventure engine is currently sitting in their 800MT and 800NK models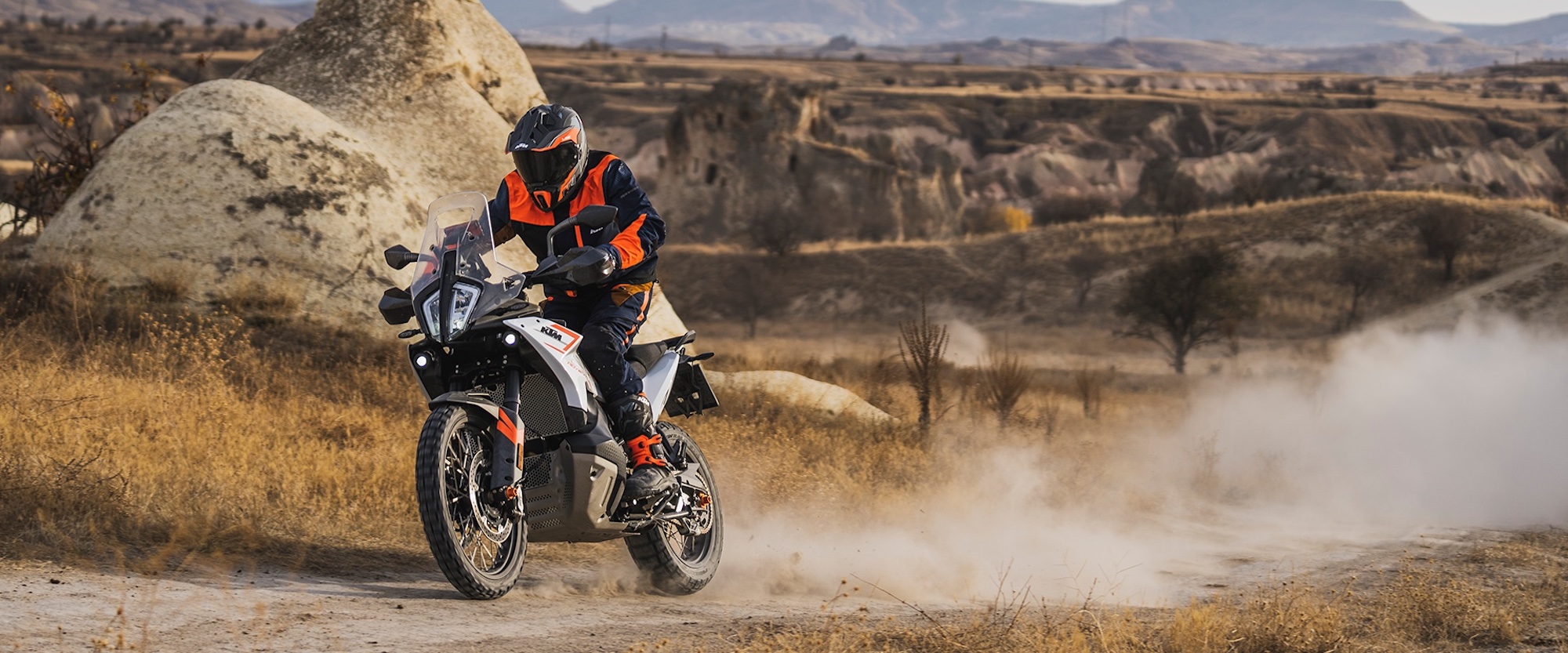 According to coverage from CycleWorld, new type-approval documents show "as many as three variants in the [790] lineup soon," with previous papers from CFMoto showing a "790 Adventure R." Those papers have now been confirmed in Australian type-approvals, with both sets of papers showing the exact same wheelbase and power specs, the R variant touting 94hp @ 8,250rpm. 
The Aussie contribution also apparently mentions a 790 Adventure R Rally (bigger wheels, same engine), as well as an entry-level 1290 Super Adventure whose existence has been bandied about since 2021. 
But back to that incubating range of 790 Adventure variants.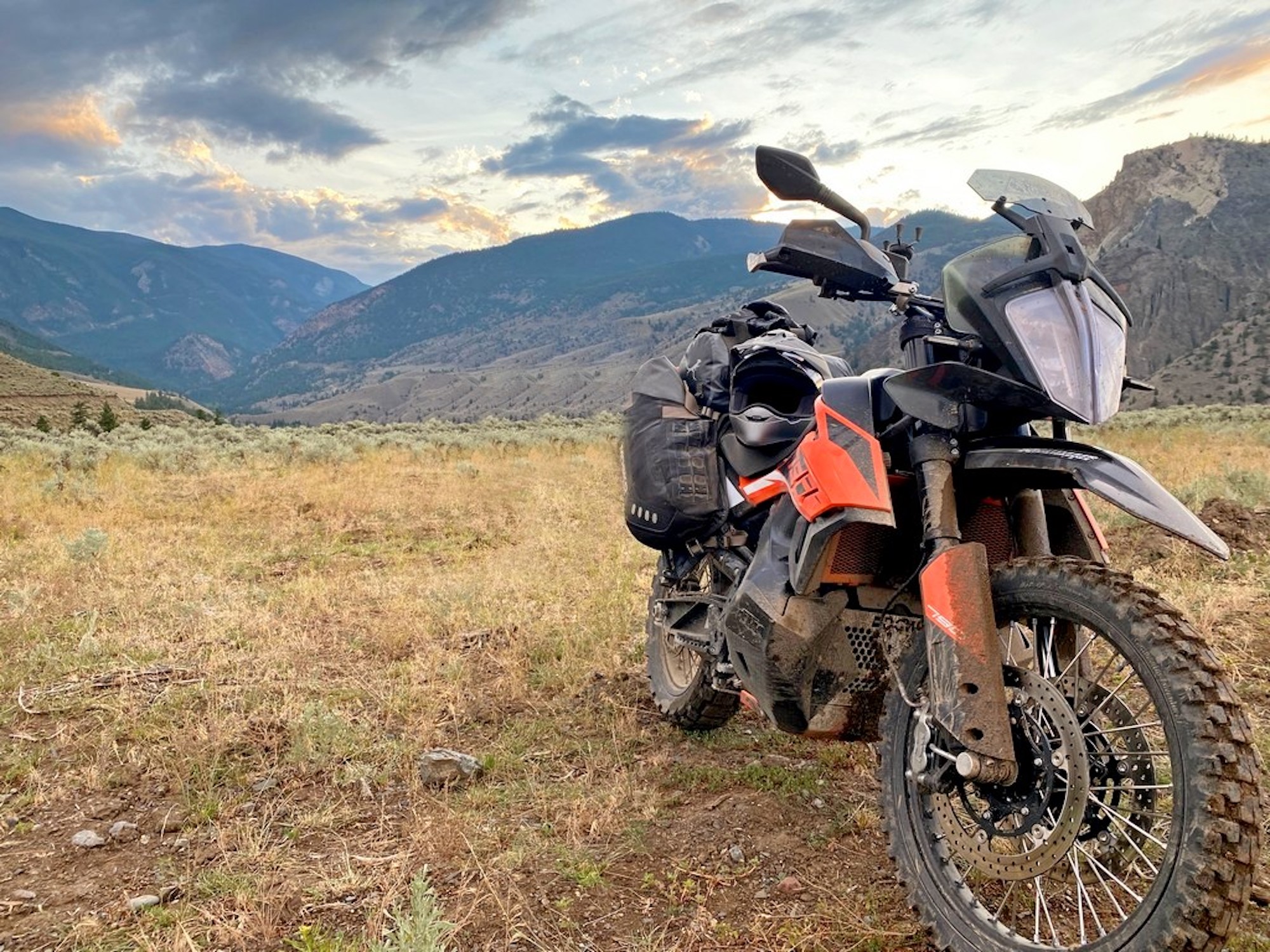 "It's possible that the inclusion of the 790 Adventure R Rally on the new type-approval is a hangover from earlier paperwork," admits the incomparable Ben Purvis in his coverage on CycleWorld. 
"However,  since all these bikes can be made in mix-and-match fashion from parts KTM already makes, it means a new 790 Adventure R Rally would be extremely simple if KTM sees a market for it."
What do you think KTM has in store for the new model year?