In a little over a week, WebBikeWorld is going to be attending a Royal Enfield Product Launch Event, and we're bringing y'all with us.
…Digitally, of course.
Back in mid-September, the brand slid into our inbox with a rather polite query.
Would we like to be flown down to Texas for an all-expenses-paid adventure where we'd get rides, tours and a SUPER sweet squint at a new bike set to sail into American markets?
Hell to the yes. I had brains and bags packed before I was even finished responding to the thing, so I guess it's official: WebBikeWorld's going to the Lone Star state for a prime peek at a new machine for American markets.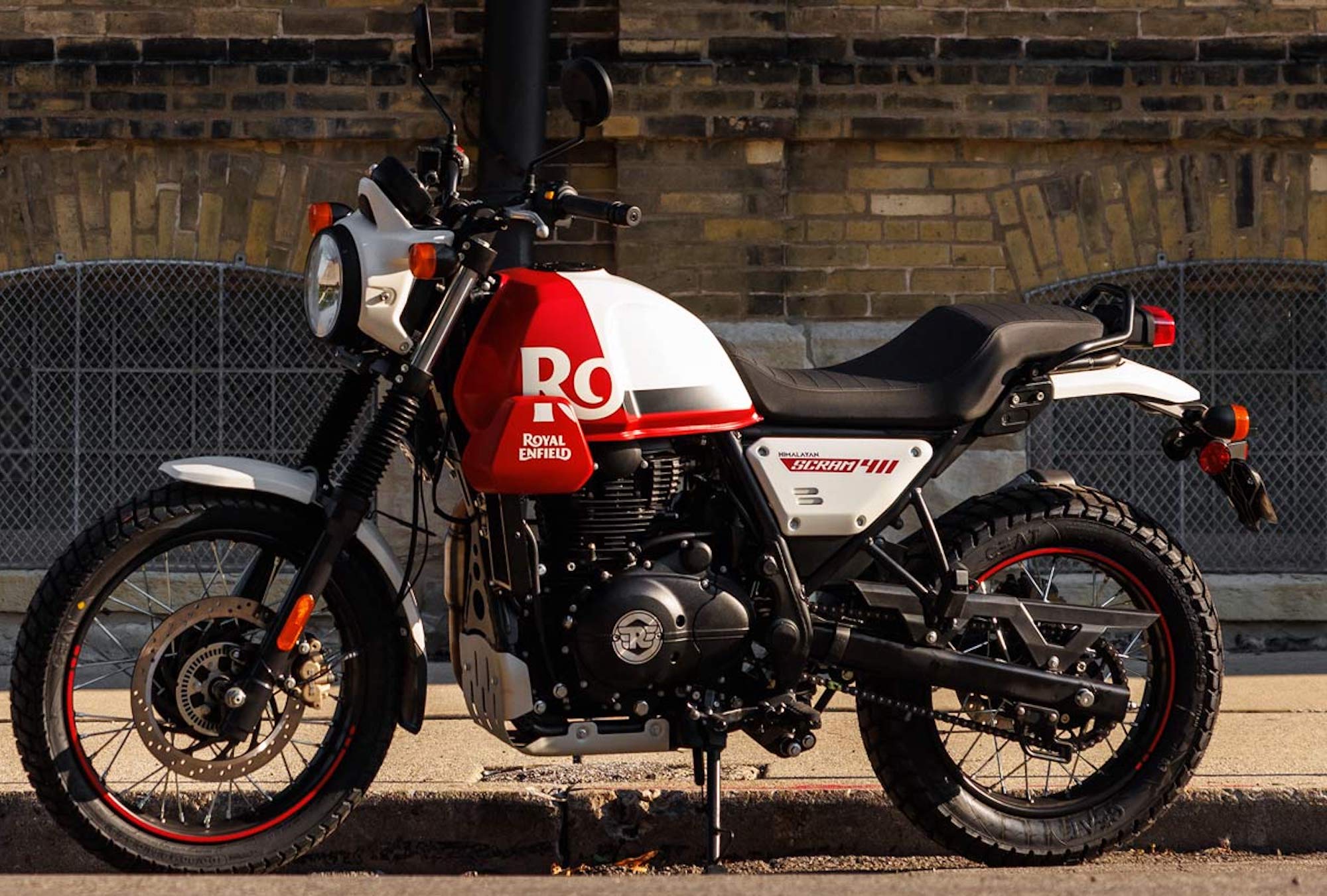 The event itself will be running from October 12-14. Festivities apparently include a tour of Royal Enfield's brand-new Tech Center (on a Royal Enfield model of my choice, of course) complimented by a ride through Texas's idyllic countryside. 
Of course, the climax is reserved for the final evening of the event, where we're told there will be a hefty "in-depth product presentation" of the mystery unit.
Any ideas as to what's being debuted? We'll leave a hint here from our invite:
Everything's bigger in Texas and our next launch is set to be METEORIC."
As you can see, there will be plenty to cover beforehand. Be sure to connect with our social media platforms for a cutting-edge update on what we've got planned for this launch's coverage; I'll be updating here as well as our social media channels.
Which Royal Enfield model would you like me to try out while I'm in Texas?