The world's biggest Royal Enfield concept store will open soon in Australia with the concept rolling out across other dealers, say importers Urban Moto Imports.
UMI Asia Pacific Sales Manager Alan Elasmar says the stores will be high-quality and offer a range of premium apparel.
"Royal Enfield sees Australia as an exciting export market because they see significant growth," he says.
"We will have the largest concept store in the world opening soon and rolling out across dealerships with accessories and gear available in Australian sizes.
"Not all the gear will be made in India, but it will be premium casual wear.
"We will be selling it to people who appreciate the brand, not all necessarily riders."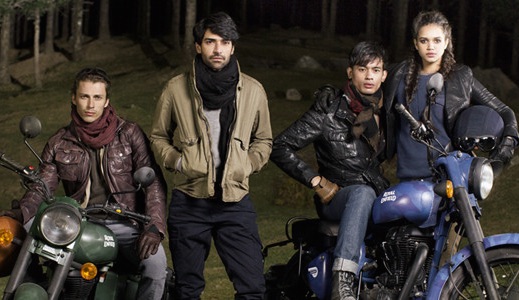 UMI CEO Joseph Elasmar says they are expecting "significant growth" this year with the release of the 350 Classic and the Himalayan mid-size adventure bike.
The 350 Classic was to have been released early this year, but production has been hampered by one-in-100-years flooding in Chenai.
Joseph says the bike is expected in April with a price under $5500 plus on-road costs with two-year warranty and roadside assist.
He expects to know a release date for the Himalayan in March.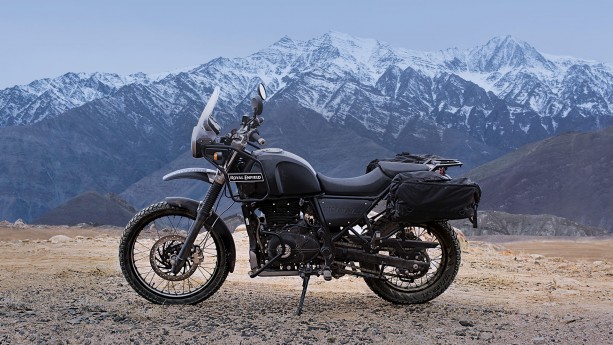 "We will be one of the first few countries to get it because our emission laws aren't as strict as Europe and America," he says.
Joseph says Royal Enfield customers are mixed bag: entry level riders; returning riders wanting something that is not intimidating to ride; the second-hand market; people who want a classic bike; people who want a second bike to go to the cafe; the patriotic Indian community; and females because of the comfort and low seat height.
"I would have expected more hipsters but maybe with the 350 will drag them in," he says.
Ride schools have also been inquiring about using Royal Enfields which should spur sales to learners. Honda's training arm, HART, has found learners tend to buy the bike on which they learnt to ride.
Joseph says they have some exciting promotions coming up including a dealer custom build-off and a competition to win a trip to the Himalayas riding a Royal Enfield, of course.