BMW looks set to return to cruisers – or at least cruiser-style baggers – with the release of the Concept 101 built in a joint venture with Roland Sands Design.
The last time the Bavarian manufacturer and LA custom builder got together they produced the Concept Ninety which became the very popular R nineT, so there seems every likelihood this will also go into production in a modified form.
BMW had long said it would not return to cruisers after the innovative R 1200 C failed to inspire critical acclaim or customer loyalty.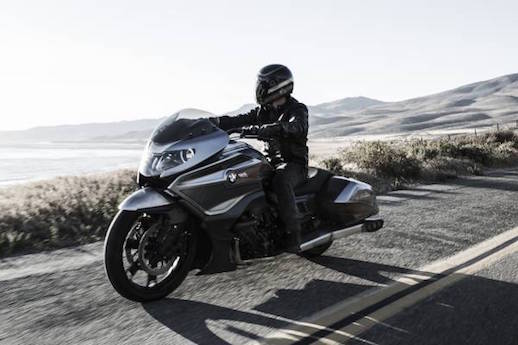 But now it appears they are jumping on the current bagger trend with this bike that seems to be inspired more by the Honda Gold Wing F6B and F6C than any Harley-Davidson or traditional bagger.
Recent concept BMWs from Japanese custom house in conjunction with BMW Motorrad featured the 1600cc transverse off-set slant six-cylinder engine from the K 1600 range.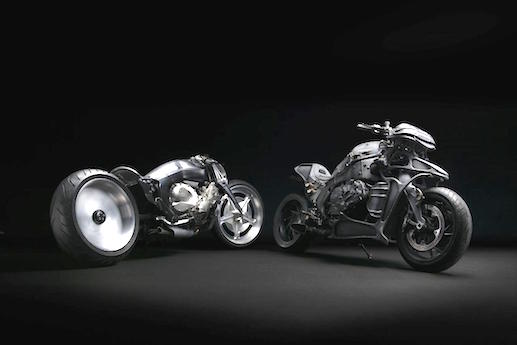 The Concept 101 is also powered by that engine, not the W-3 engine that recently surfaced in the international patent office.
The W-3 may have been unconventional  but it looked more like a traditional V-twin cruiser except for the extra cylinder.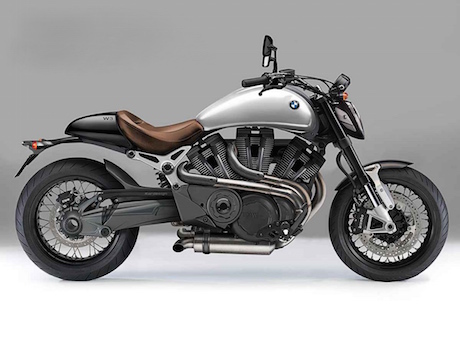 The name Concept 101 comes from the displacement in cubic inches, which is a nod to American baggers with imperial engine capacity measures.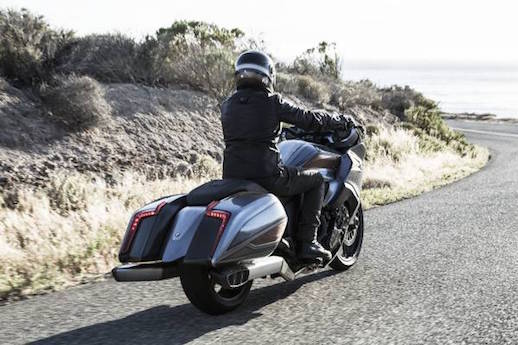 Following on the recent US trend toward custom baggers, it features a big front wheel, slammed rear end and saddlebags.
While many American customisers have been turning Harley Touring models into custom baggers, the only production bagger on the market is the new Victory Magnum.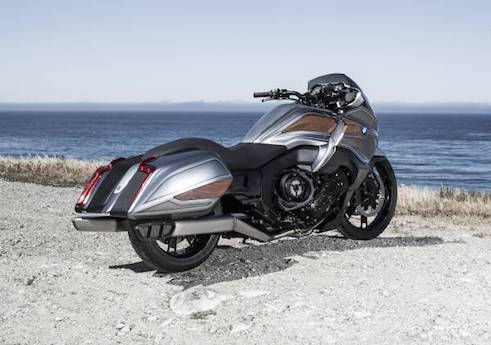 The number 101 also refers to Highway 101 near the design studios of BMW Group subsidiary Designworks in Newbury Park, on the other side of LA from Roland Sands Designs.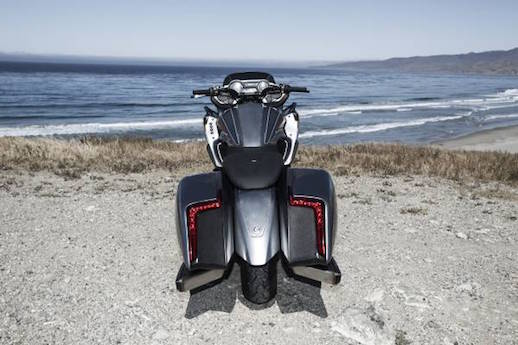 The designers used the motto "The Spirit of the Open Road" to design the bike, then handed over the final execution to the RSD crew who made many individual elements by hand.
As a result, signature machine parts such as the clutch cover, timing chain cover and wheels all bear his logo.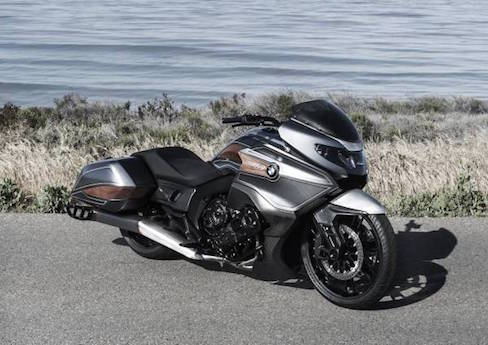 There is no word on when it will go into production, but it is likely to be within the next model year which mirrors the timeline from Concept Ninety to R nineT production.
It also continues a recent trend of BMW Motorrad to work in conjunction with custom houses and inspire concept models. Read the stories below for some of the many BMW custom ventures which could turn into production models.