If I pass roads with names such as Goat Track or Hell Hole Creek Road, it's like a red rag to a bull and I simply have to explore it.
Sometimes these roads have warning signs that ban trucks or caravans, or warn of tight curves, gravel and other hazards.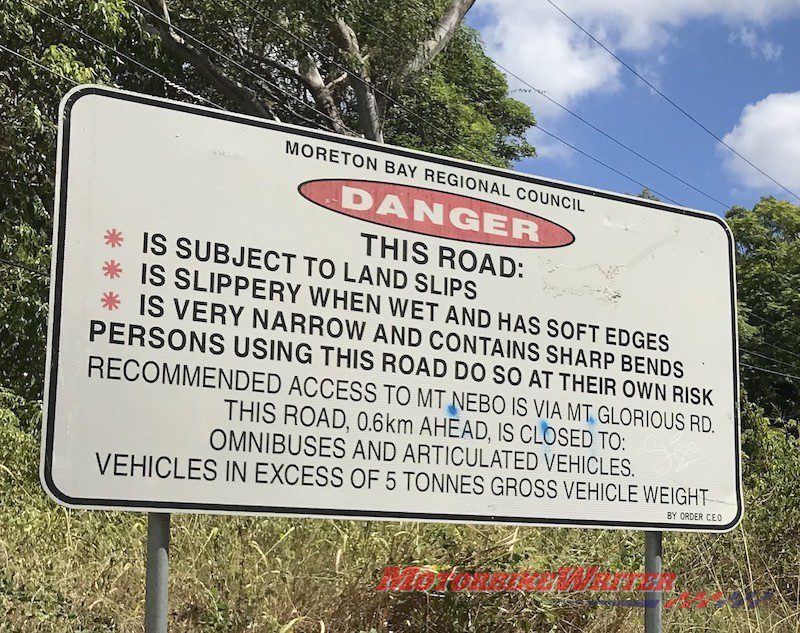 It's only more reason to explore further.
Road names
But it's the road names themselves that sometimes give the best hint as to what lies ahead, especially if it includes of the following words.
Old, Historic, Heritage: if these words are present, it indicates the original road before bulldozers and surveyors with theodolites carved a straight line through the hills. These roads follow the natural contours, usually in a very entertaining fashion.
Way, Drive, Track: while you should avoid anything called a motorway or freeway, words such as Way, Drive and Track usually indicate much more fun. However, even some highways can be motorcycle roads. Anything called a street should probably be avoided at all costs.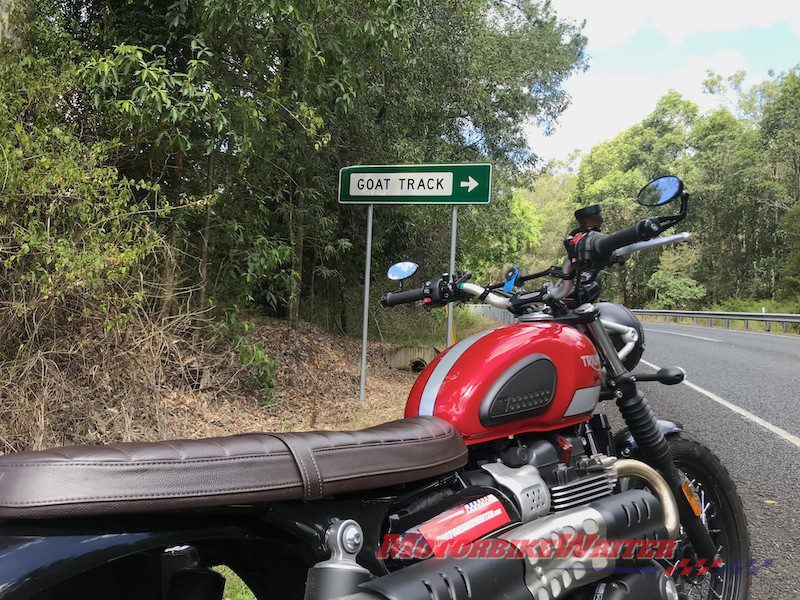 Scenic, Vista, View: often these indicate roads that wind around a mountain, although they are also used by land developers to dupe buyers into purchasing a block which has much less than panoramic views.
Hill, Mountain, Ridge, Range: if any of these words are present in a road's name, you have a pretty safe bet that it will be fun.
Valley, Gorge, Canyon: same deal.
Creek, River, Dam: ditto. The word "River" in a road's name can even make a flat plains road interesting as rivers meander more through flat land.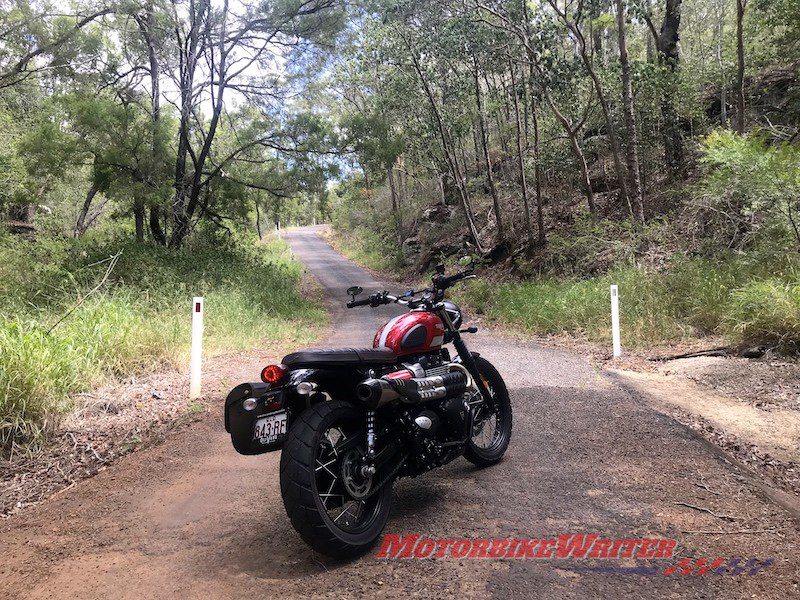 So, if you see a "Gravel road" sign on "Old Farmview River Track", click down a gear and have fun. That's a motorcycle-friendly road bonanza!
GPS to your aid
If you get lost you may eventually need to consult Google maps or your GPS to find your way home.
My TomTom Rider 550 GPS has functions that lead you to find some amazing hidden gems!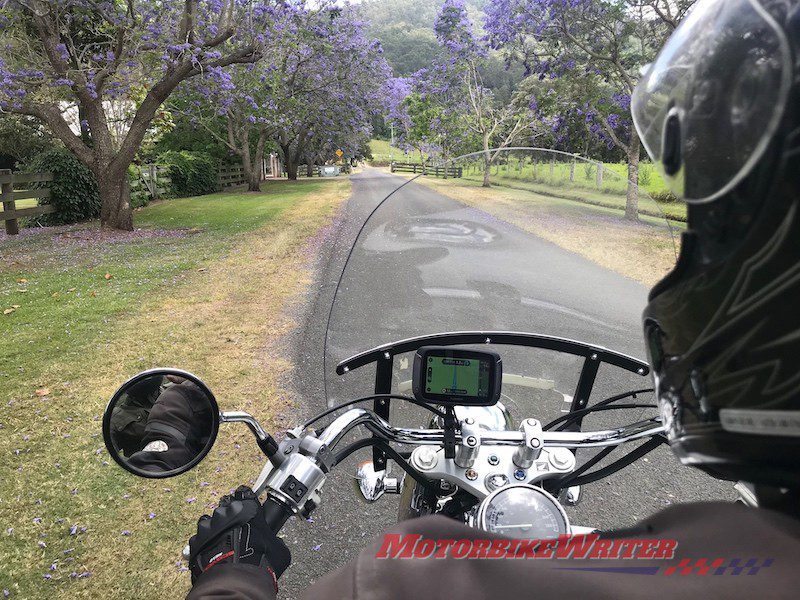 GPS is also handy to breadcrumb the route you've just taken so you can do it again and share it with your friends.
Tell us of your favourite route where the road lives up to the name! Leave your comments below.