A former road designer says "safety has nothing to do" with reducing the speed limits and police and governments can change them with no good reason.
The government official cannot be named for job security reasons, but he gave us an example of a recent speed reduction.
"The latest one I've done went from 100 to 60. That was then moved back to 80 after a senior Main Roads official was caught speeding in that zone (true story)," he says.  
Reduced limits epidemic
The former road designer's comments come after a recent article which highlighted some major speed changes. Read the article here.
Over the past few years we have seen speed limits reduced on popular motorcycle roads. They include Mt Glorious Rd, The Great Ocean Rd, The Putty Rd, Bells Line Of Road and The Great Northern Rd.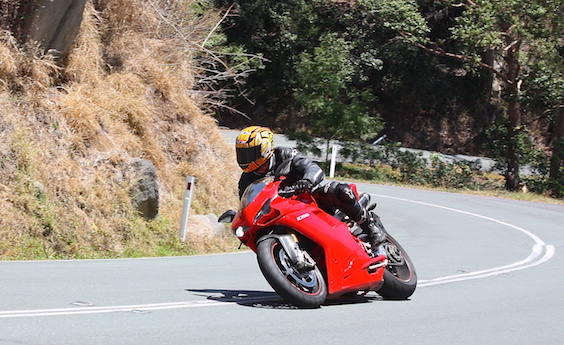 The most recent changes are in South Australian where they plan to slash eight major highway speeds by 10km/h.
Meanwhile, VicPol wants speed limits reduced on unsealed roads.
A Roads and Maritime Services review is also expected soon of the Oxley Highway where speeds could be slashed up to 40km/h.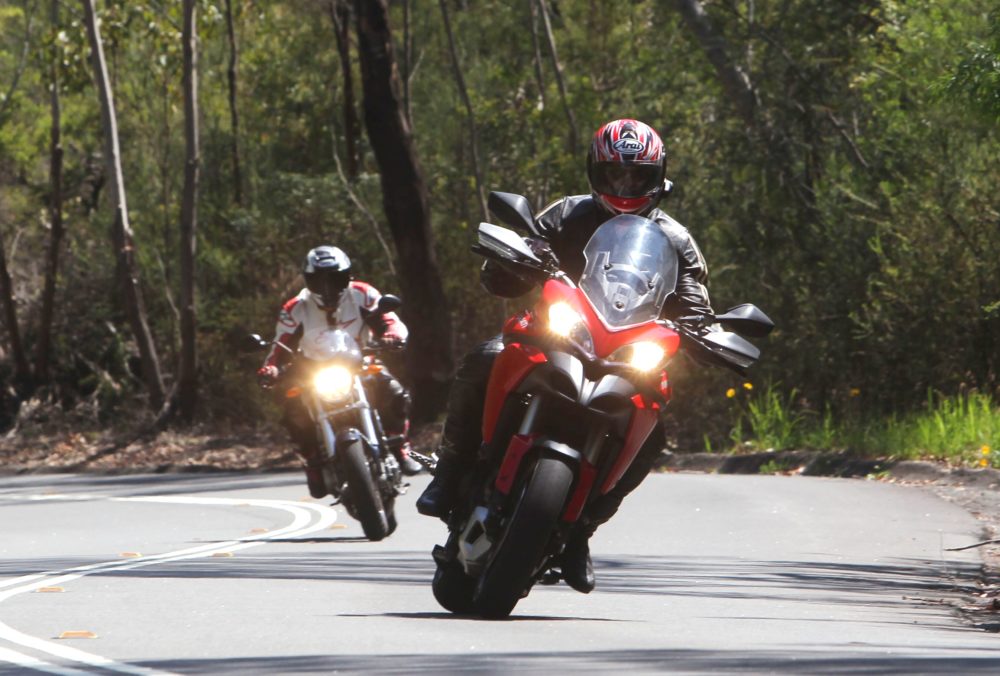 Road designer explains
The road designer says roads have to meet certain criteria to handle various speeds.
"We have to meet certain design rules such as sufficient parking room on the sides of roads, falling under max bend radius for the corner itself, and conforming to maximum changes in elevation for that particular road," he says.
"For instance, quality assurance requirements for a 100km/h road has things in it such as placing a 3m rule over any longitudinal direction of travel and the gap between the ruler and road not exceeding a certain amount.  
"That said, when we tested a bunch of 100km/h roads built previously this measurement didn't hold up.
"Yes there are rules that need to be met in order to class a road for 100km/h. However local council and or the police can change it for no given reason."