One of the most iconic riding destinations would have to be Monument Valley in the Navajo reservation on the Arizona-Utah border with its towering landmarks and desolate surroundings.
It has been immortalised in many Hollywood films and is a top destination for motorcyclists.
We travelled there a couple of years ago and the eerie scenery is breathtaking.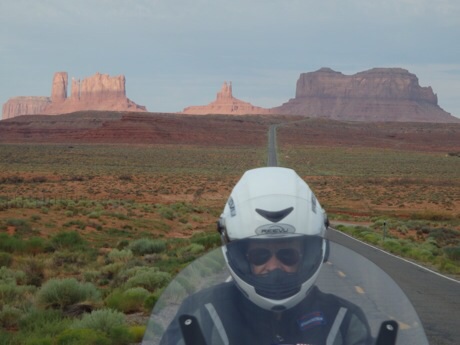 But one motorcycle rider has gone further than just appreciating the scenery.
Ron Grace was riding through the Navajo reservation in 2000 when his BMW GSPD adventure motorcycle broke down.
"My wife Dawn and I met officer Darryl Curley Navajo PD; he graciously waited with us for almost two hours telling us of the problems and culture of the Navajo," he says.
"Then after additional trips with my Dad Ron Sr, I decided to do what I could to help, even if it was only a small thing."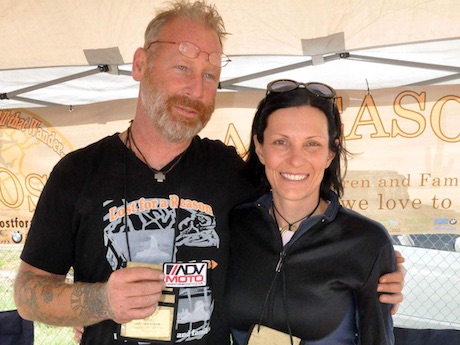 Ron founded the Lost For A Reason website three years ago to educate other riders and encourage them to raise funds and help out the native people in any way they can.
"Lost for a Reason.org was founded as a way to say thank you to the children and families on the N​avajo reservation, for the use of the land, to ride, to run, to explore."
Ron has now reached out to Motorbike Writer to help spread the word internationally.
"With God's blessing and the help of many others, we are now doing bigger and better things each year," he says.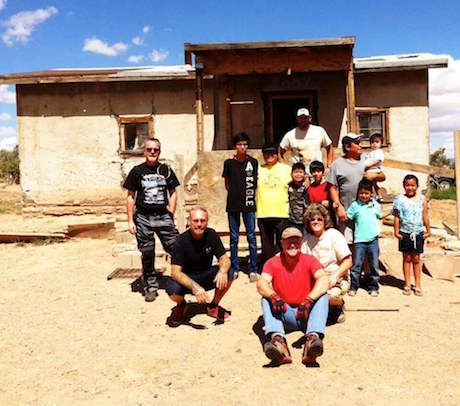 The organisation has helped Navajo children and families with a variety of things, including food, school supplies, playgrounds, home repairs and domestic violence shelters.
They organise charity rides and other functions to raise money or you can donate directly through their website.
There are about 250,000 Navajo people spread throughout the southwest of the United States. They suffer from starvation, poverty and barely have the basic needs to survive.