Baby Boomers are more likely to choose comfortable motorcycle gloves while Millennial riders buy for style, according to the 2018 Canstar Blue customer satisfaction research.
The survey of more than 400 riders also found Millennials are the most likely to buy gloves as part of a deal with other protective gear, as well as buy online.
It found that 9% of respondents don't like wearing gloves even though they know they should and 6% have suffered a hand or finger injury while riding.
The average spend on gloves is $102. Some 21% choose to buy online, 42% try them on in a store first and 29% researched gloves before buying.
Canstar Blue survey
The Canstar Blue ratings compare motorcycle glove brands on factors including protection, durability, functionality, value for money, style/design, comfort and fit, and overall satisfaction.
Harley-Davidson won the survey for the second year in a row with five-star ratings in all but value for money.
It was followed by Fox, Alpinestars, DriRider and Aldi which top-top-scored in value.
These were the only ones mentioned as brands must receive a minimum of 30 responses to be included.
Australian company DriRider won in the first year of Canstar Blue glove ratings in 2015 and Alpinestars won in 2016.
Canstar Blue has also rated motorcycles, helmets, jackets, boots and tyres. Click on the relevant item to read our report.
Choose safety
The most important aspect of a motorcycle glove is its protection where Harley and DriRider scored top marks.
Safety and comfort ratings for gloves will also soon be provided by Australian service Motocap.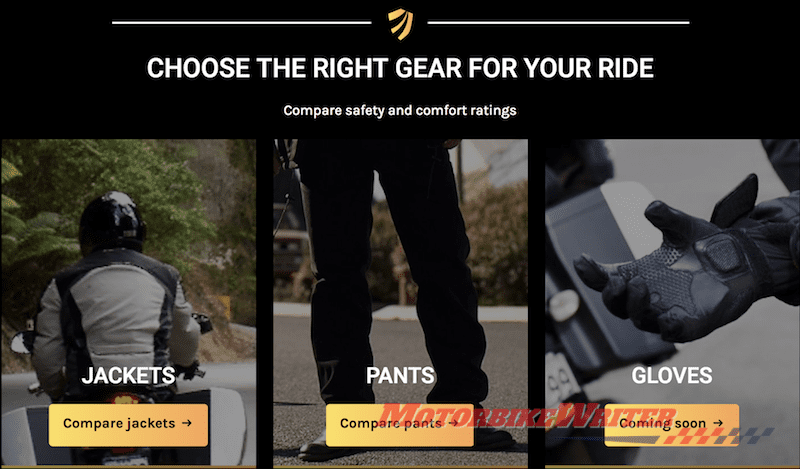 It launched last month with ratings for 10 jackets and 10 jeans, but no gloves.
However, the service says they will have 10% of the market tested and rated by the end of their first year.