A 33-year-old male rider has died in Townsville Hospital after a collision with Townsville Mayor Jenny Hill's Commodore yesterday (30 January 2020).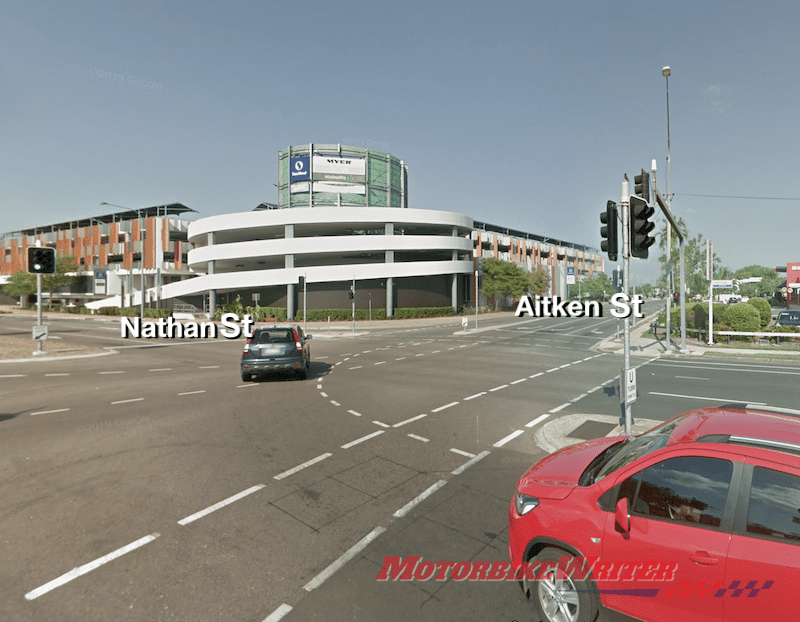 Queensland Police say their preliminary investigations indicate the car was turning right into Alfred Street when it collided with the Suzuki motorcycle travelling south along Nathan Street.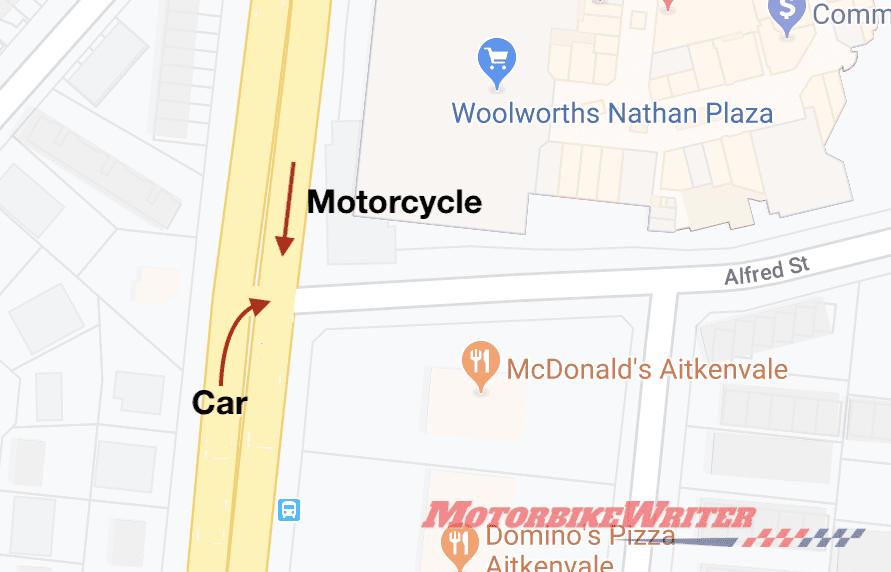 Witnesses, including an off-duty doctor, rendered first aid to the rider, Darryl Andrew Lynch, before he was transported to Townsville Hospital in a critical condition.
He was later declared deceased.
Our sincere condolences to the rider's family and friends.
The 59-year-old Mayor was not physically injured, but is now being treated for shock.
Seven news reports witnesses claiming the rider had gone through a red light.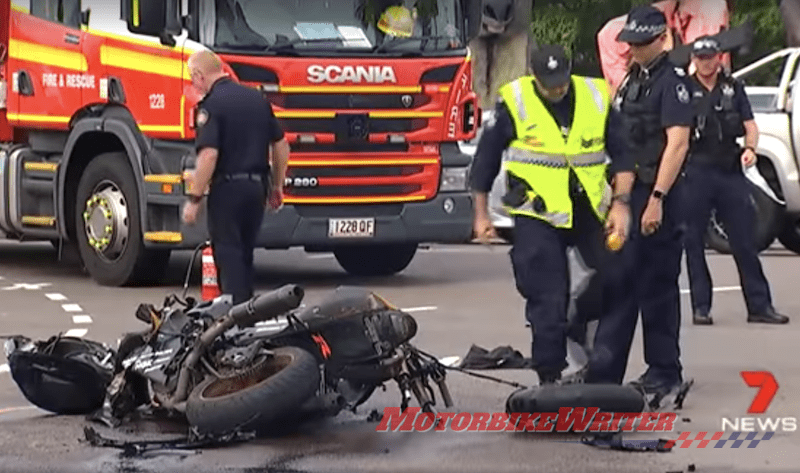 Officers from the Forensic Crash Unit are continuing investigations.
Anyone who witnessed the crash, or has dashcam footage, is urged to contact police.
If you have information for police, contact Policelink on 131 444 or provide information using the online form 24hrs per day.
You can report information about crime anonymously to Crime Stoppers, a registered charity and community volunteer organisation, by calling 1800 333 000 or via crimestoppersqld.com.au 24hrs per day.
Quote this reference number: QP2000208487
Council statement
Townsville Council released a statement confirming the Mayor's involvement in the accident.
"Our hearts go out to everyone involved in this tragedy," it says.
"We understand that the Mayor is currently being treated for shock.
"No further statement will be made at this time.
"We respectfully ask that all parties involved are given privacy at this time."
Intersection crashes
Two out of every three accidents (66.7%) occur at intersections, according to the 2017 US Motorcycle Crash Causation Study.
Most accidents involving motorcycles and other vehicles occur when the other vehicle is turning across their path.
The result can be lethal as the rider hits the car in a t-bone fashion, rather than a glancing blow.
Check our tips for avoiding these types of crashes.