A rider is challenging a speeding fine he says is impossible because it claims he was doing 150% of the posted speed when he was riding uphill around a corner towing an 120kg trailer.
Gerard Chee, 61, of Bribie Island, says he can't remember the last time he copped a speeding fine.
The incident was caught on a covert fixed speed camera on November 11, 2018, on the uphill section of Mt Mee north of the lookout.
It's a notorious stretch of road that police stake out to catch speeding riders.
Impossible speed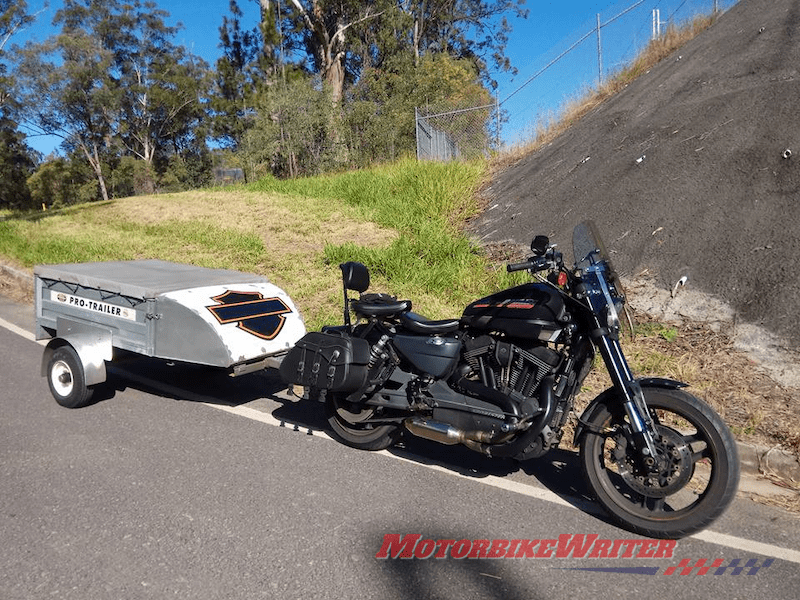 However, Gerard says it was impossible for his 2010 Harley-Davidson XR1200X towing an 80kg trailer with about 40kg of load to be traveling at 90km/h in the 60km/h speed zone.
The offence notice arrived about two weeks later. The fine is $435 and four demerit points.
"I wasn't game to go back up there and see if I could sit on any corners at 90km/h with the trailer in tow," he says.
"However, I did a run up through that range at 60km/h to see how many I could do easily do at that speed.
"In fact there were two corners I had to do at 50 to 52km/h."
Gerard says his Harley has only been cosmetically modified with no performance updates.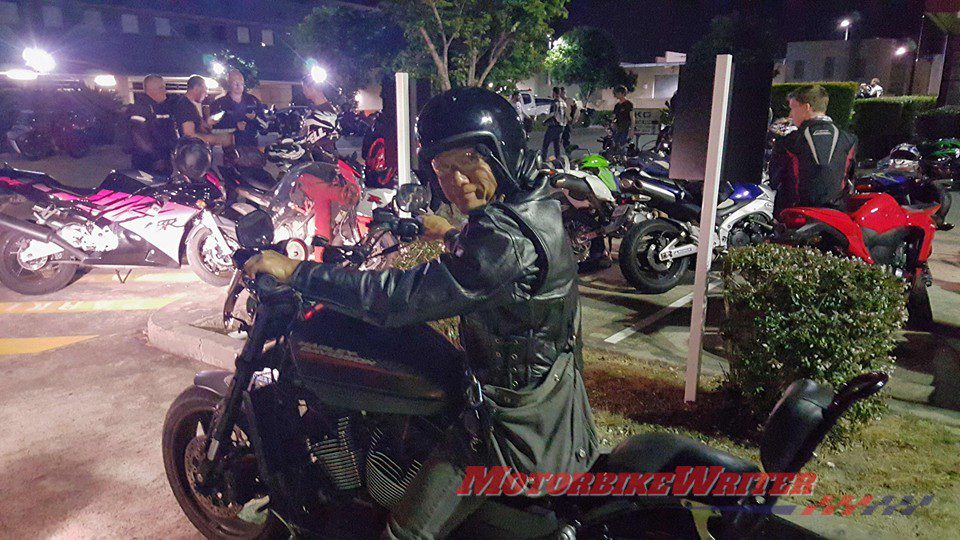 "With that trailer, it is impossible to do 90km/h in that corner," he says.
Gerard had the photo from the offence notice printed out and sharpened to see more detail.
"If you look at the picture and the corner I'm exiting it's only a few metres before I'm into the next sharp corner," he says.
"I was trying to imagine hooking into a sharp turn like that with a trailer on; I wouldn't do it if they paid me a million dollars.
"The camera has got to be inaccurate.
"I suggest anybody who got a ticket at the same time should challenge it because it is wrong."
He has not yet contacted police to say he will challenge the fine as he is waiting on legal opinion.
Covert camera
Gerard says he did not see the speed camera and disagrees with them being covert.
"I saw nothing," he says. "Covert speed cameras are morally wrong.
"They have added a clause in the legislation that they don't need to be in plain sight if it is in the interest of public safety.
"I've heard they now hide in unmarked vehicles and even stand in the back of a horse float.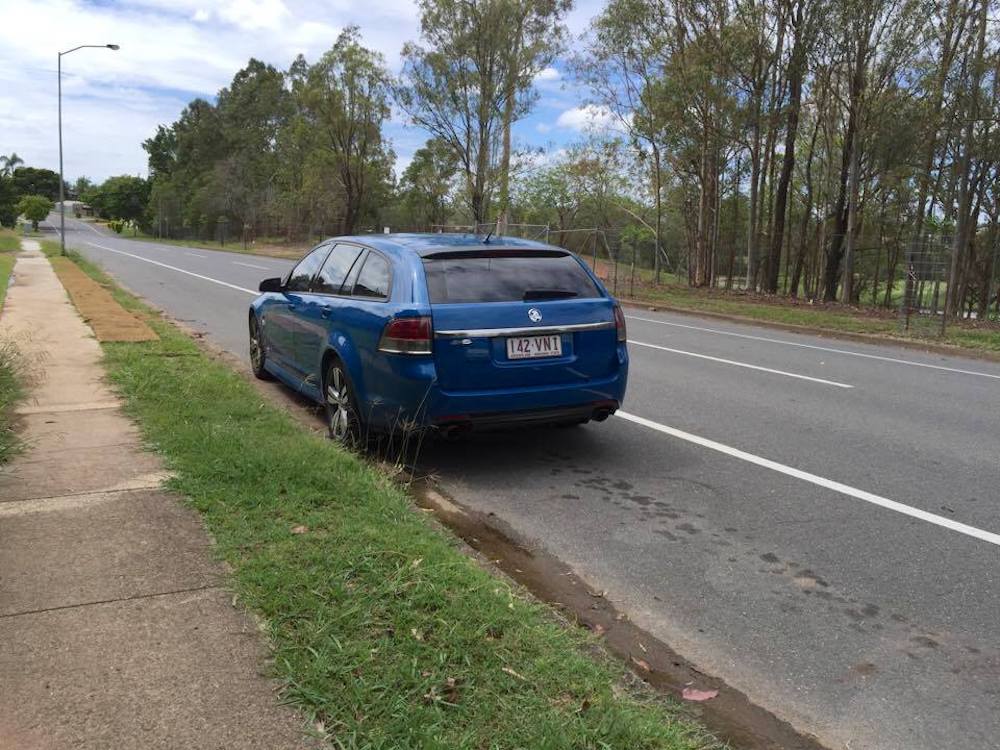 "That can't be right. Fair enough they should give a fair warning.
"If they hide them, they better trust their equipment to be infallible."