Travel restrictions during the pandemic have riders confused, angry and frustrated, based on rider attitudes from comments on our articles about the issue.
So we decided to conduct a survey on attitudes to the pandemic. See the survey at the end of this article.
It consists of two multiple-choice questions and 23 yes/no simple questions that should take you less than three minutes to complete.
It's totally anonymous with no login or registration required.
We just want to know more about how you feel over these travel restrictions.
Are you in agreement? Are you confused? Do you think it's some Machiavellian plan to steal our freedoms!
Results will be published later this week.
Attitudes to restrictions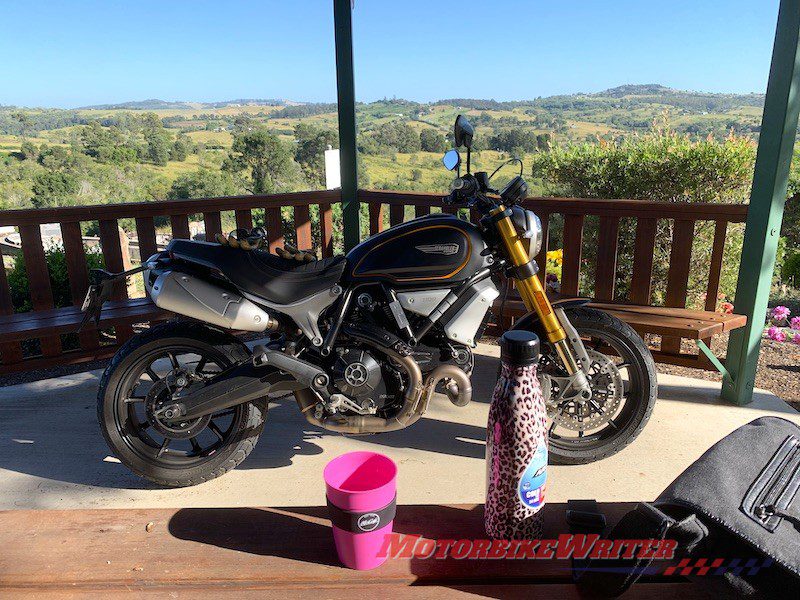 It follows our recent laboured efforts to seek clarification for riders on the travel restrictions in each state and territory of Australia.
They say travel is limited to: Shopping; medical care or compassionate needs; exercise; and for work and education.
Some states allow compassionate visits and some say exercise includes riding a motorcycle for leisure, although some stipulate it's only in your neighbourhood.
So we contacted the PM's office, each Premier's office, state health departments, the national coronavirus hotline and police for clarification.
We were meet with obfuscation, silence, buck passing, delayed callbacks, deliberation and more confusion.
Plus, the rules seem to change every couple of days, meaning we have to start the whole process over again.
Pretty soon we believe riding may be totally banned unless the curve starts to flatten.
Many riders are expressing confusion and frustration about the rules.
It's similarly confusing in some other countries, such as the USA where much of the nation has a shelter-in-place order but the National Park Service is waiving entrance fees to encourage people get fresh air while maintaining social distancing!
So we want to know what you think about riding in the pandemic. If you live outside Australia, just skip the irrelevant questions.