You could win Harley-Davidson's best-handling bike yet, the new Street Rod, by simply test riding one of their Dark Custom models.
We went to the world launch of the new Street Rod in Singapore in March and were very impressed with the bike.
In fact, we heralded the Indian-made 750cc machine as the best-handling Harley yet!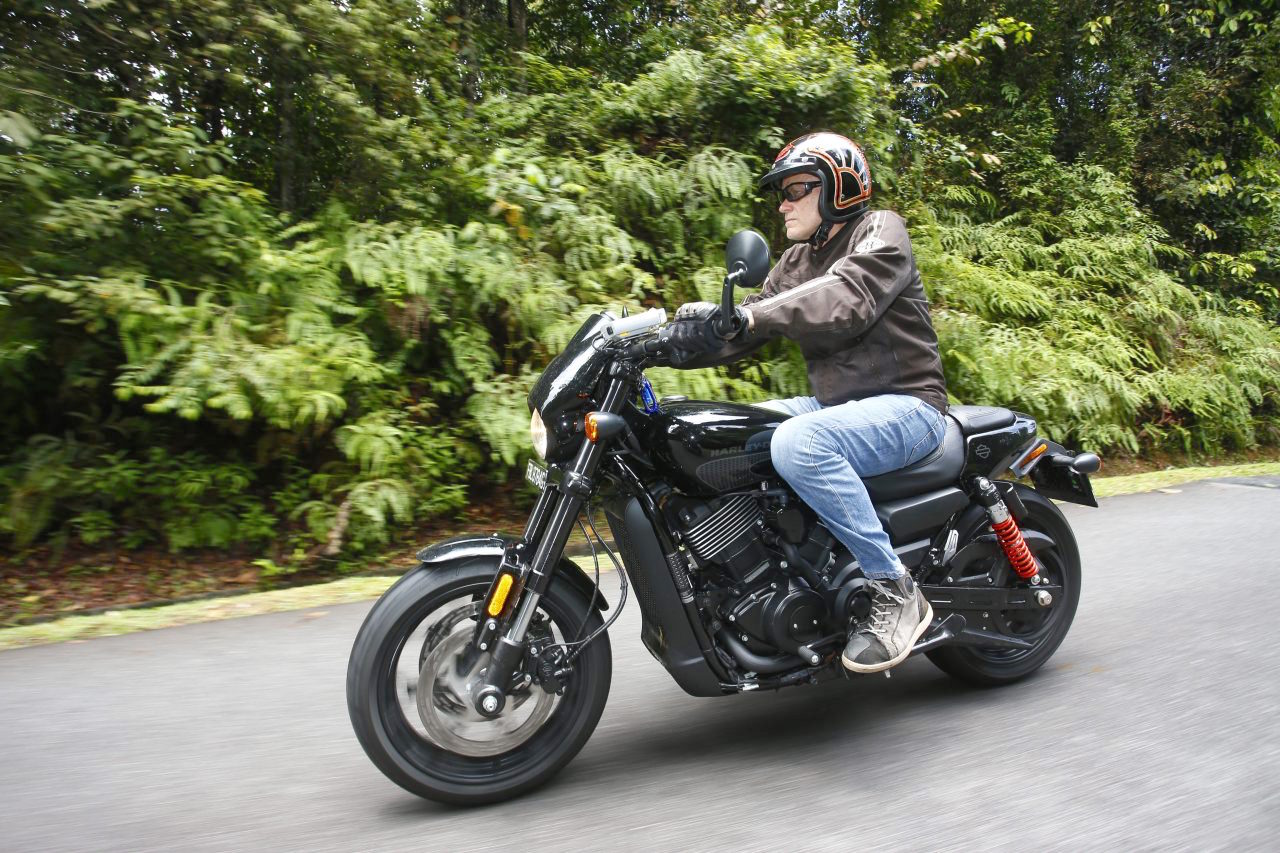 We will be giving the bike a more thorough review soon on Australian roads.
Now, if you test ride a Dark Custom model before July 31, you will go into the draw to win one of the new Street Rods.
The Dark Custom Range also consists of the Street 500, Sportster Roadster, Dyna Street Bob, Sportster Iron 883, Dyna Fat Bob or Sportster Forty-Eight.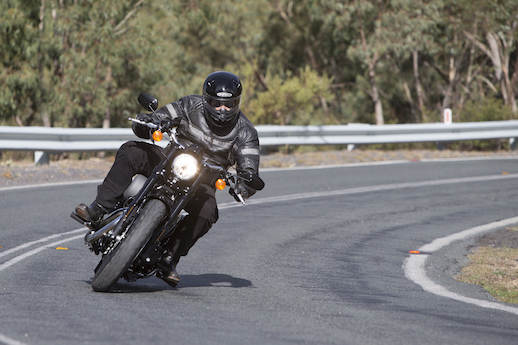 Customers must request a test ride via the Booking form at www.H-D.com.au/DarkCustom and complete a test ride before July 31 2017 for their chance to win.
For more information on the Harley-Davidson Street Rod and full specifications visit: www.h-dmediakit.com
HD Australia and New Zealand marketing guru Adam Wright says the Street Rod is the perfect addition to the Dark Custom and Street family.
"There's a lot for Australian and New Zealand Harley-Davidson enthusiasts to be excited about, including the global announcement that 100 new models will be released in the next 10 years," he says.
Recently in Australia for the 100th anniversary of the American icon Down Under, Bill Davidson, great grandson of a founder, told us the company was serious about its target of 100 new models.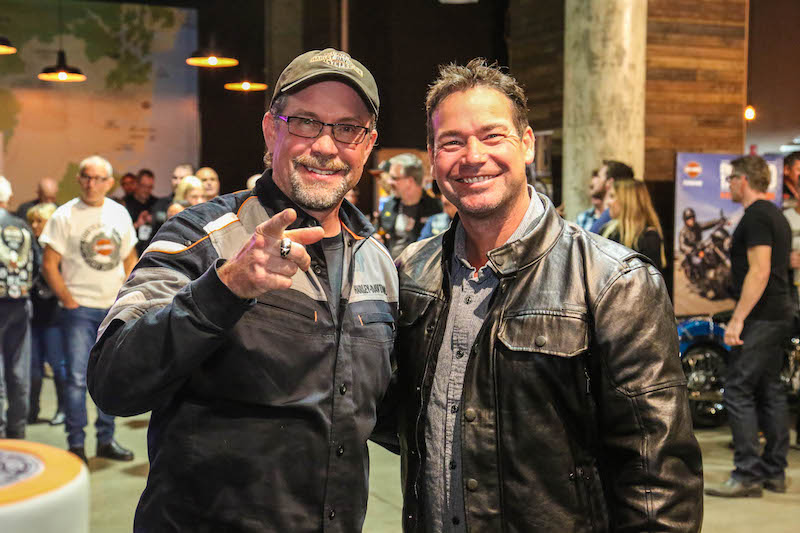 "Right now our strategic plan says 100 models over the next 10 years. That's in writing," he says.
"It's exciting. The plan is on everybody's desk. Everybody knows it.
"We've also shared it with the world and we're embarking on that venture."