Mr. Hammond is in the process of letting go some of his classics in lieu of a better handle on a new venture he's got in the works – and we're excited at the lineup he's placed on the chop block.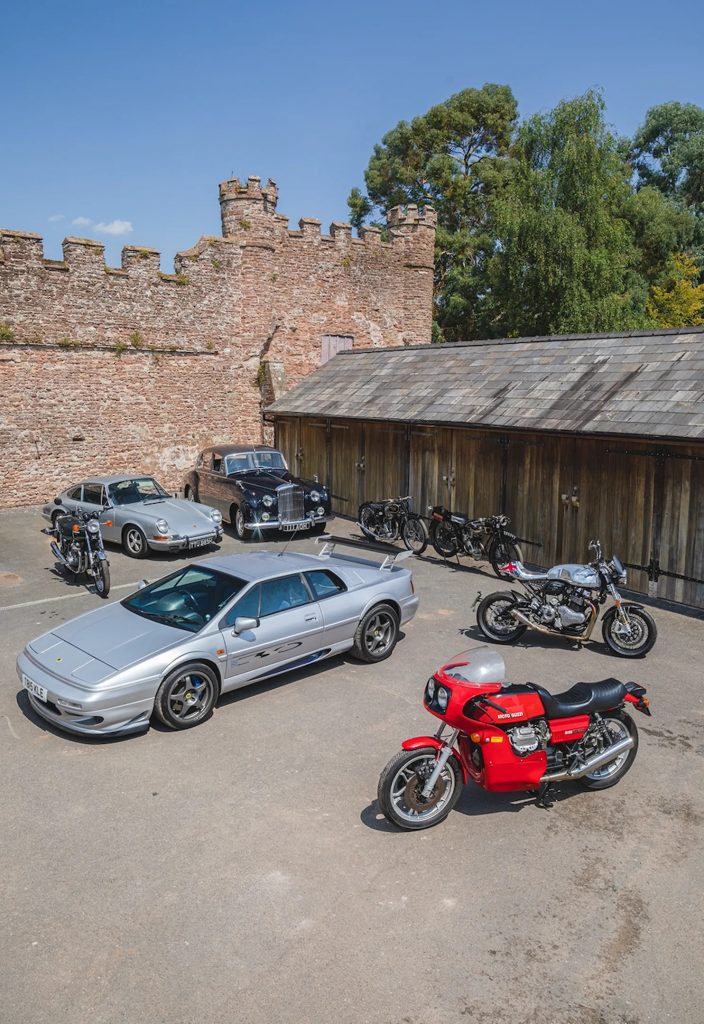 According to a report from DriveTribe, the English journalist is working on a new niche of "Richard Hammond's Workshop," which will apparently become available on Disney+ in the western hemisphere and Discovery+ UK for the Central Hemisphere. 
The niche in question – a business called 'The Smallest Cog' – has required a bit of extra funding.
And what better way to fund a business in a moto industry than by selling moto-related machines?
For Hammond, it's a slightly hilarious situation.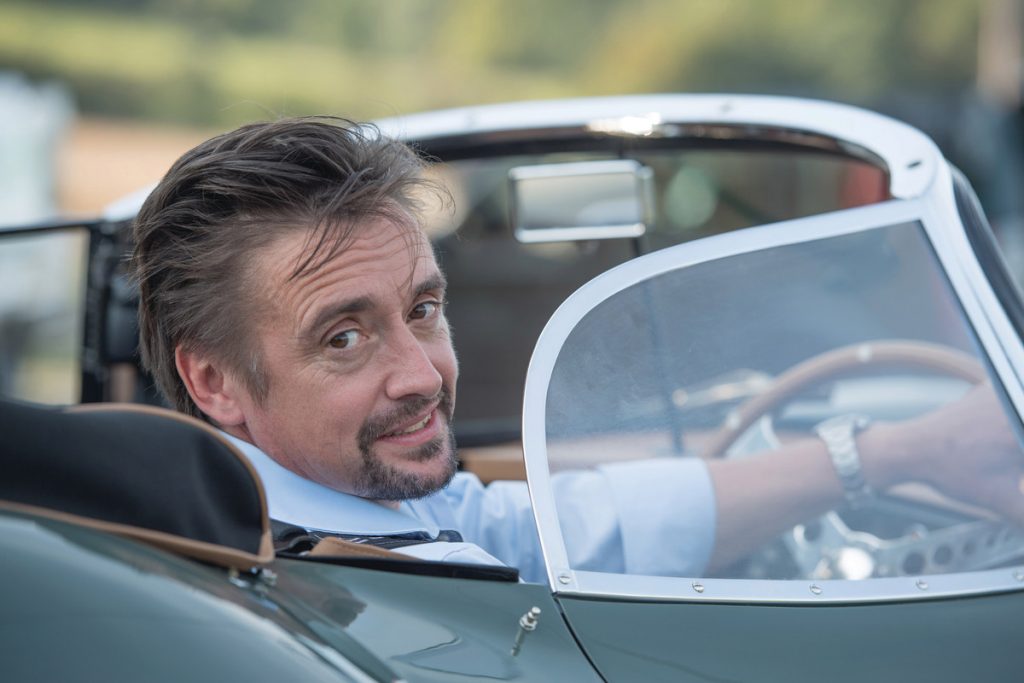 "The irony of me supporting my new classic car restoration business by selling some of my own classic car collection is not wasted on me," he says. "It is with a very heavy heart that they go, as they have a great deal of personal sentimental value – but they will be funding the future development of the business and giving life back to countless other classic vehicles."
The 'classic collection' in question is not lacking, to say the least.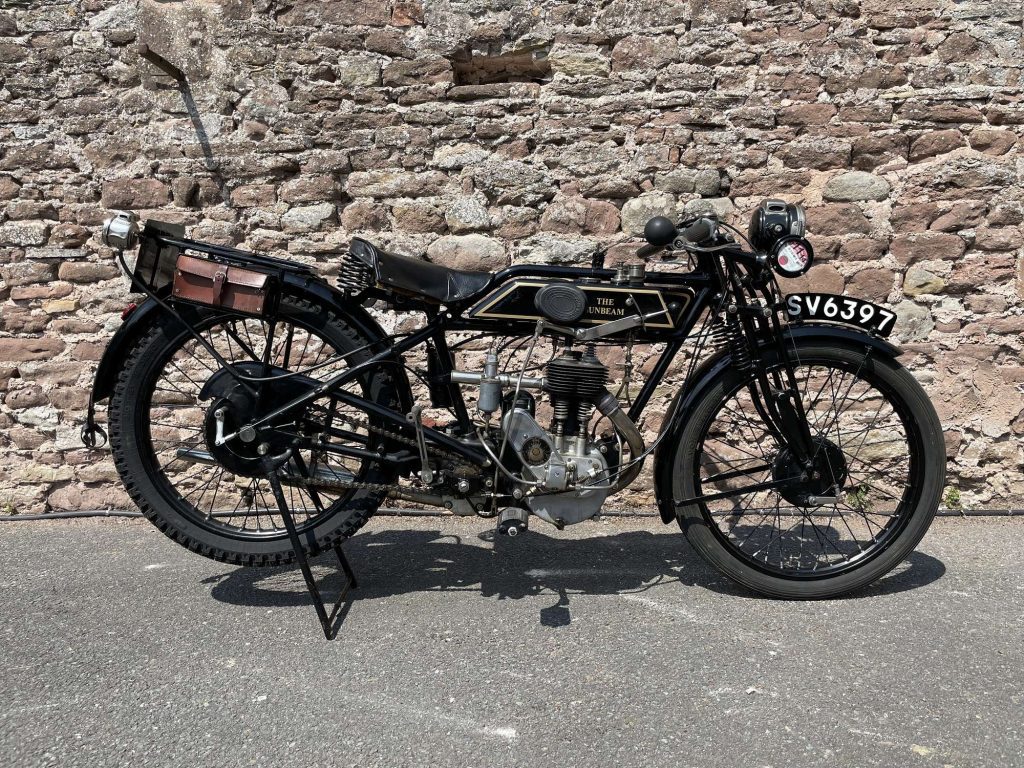 Among the iconic 1959 Bentley S2, 1969 Porsche 911T, and limited edition Lotus Espirit Sport 350 (No. 5/48), sits the 1927 Sunbeam Model 2 – a sports variant of what is otherwise a brilliant part of early motorcycle history.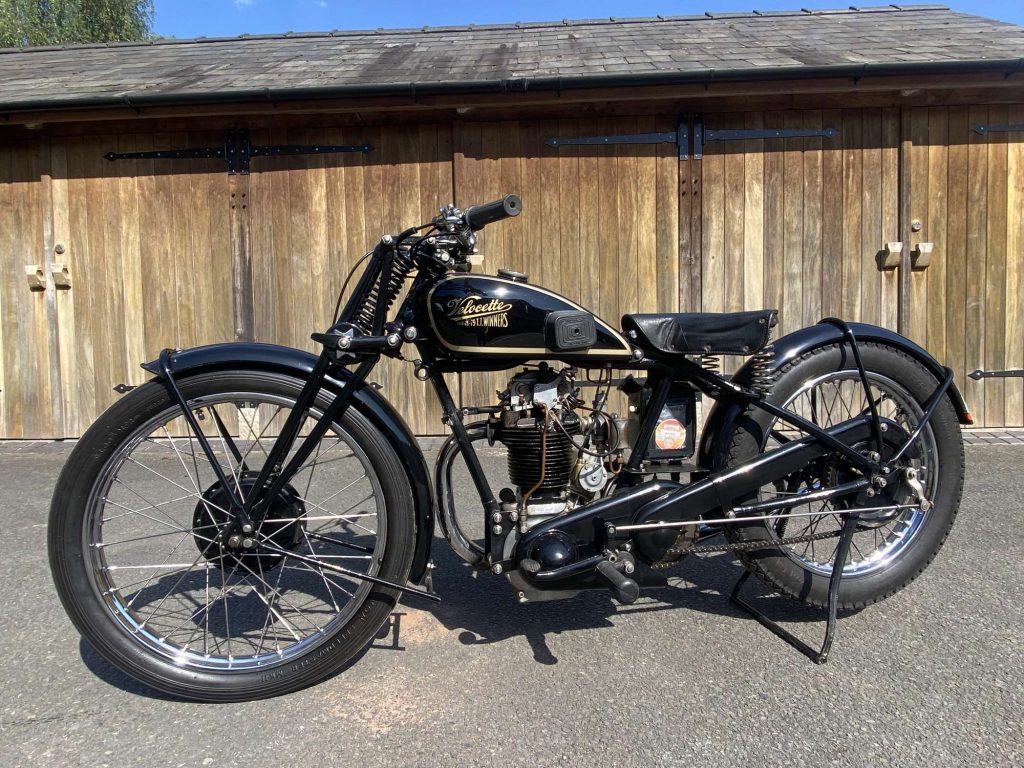 The collection also boasts a 1932 Velocette KSS Mk1 motorbike – a supersport clubmansracer that contributed heavily to the earlier days of the Isle of Man.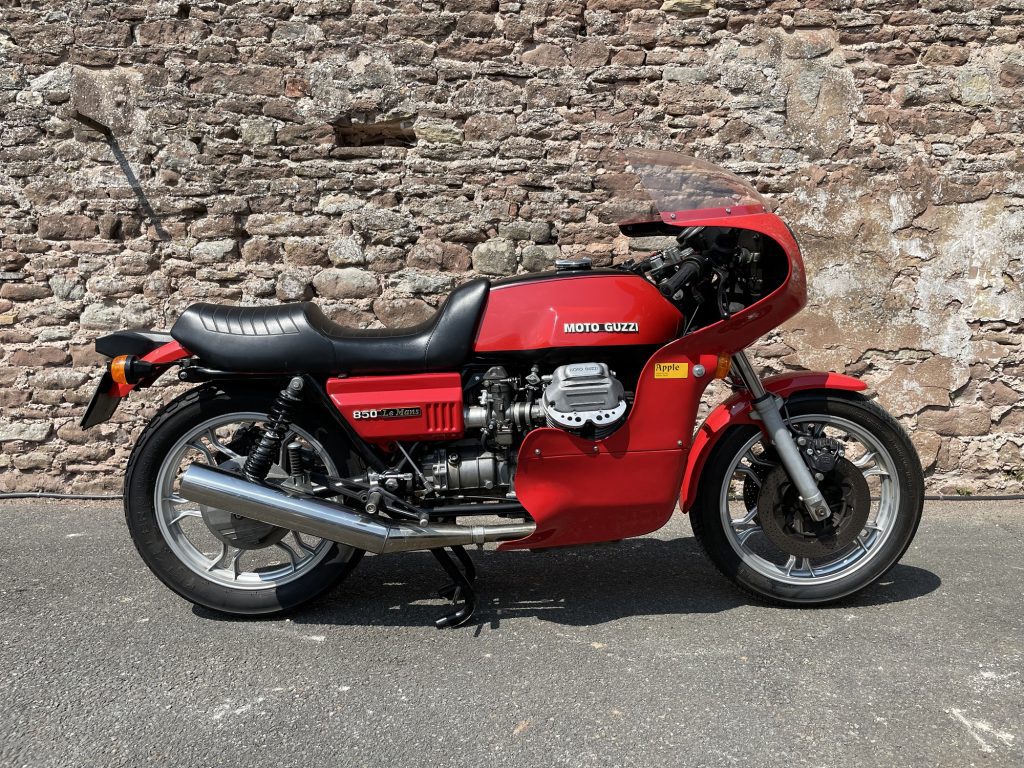 Hammond also has brought out a very nicely polished 1977 Moto Guzzi Le Mans Mk1 – a series II, by the look of the larger rectangular taillight.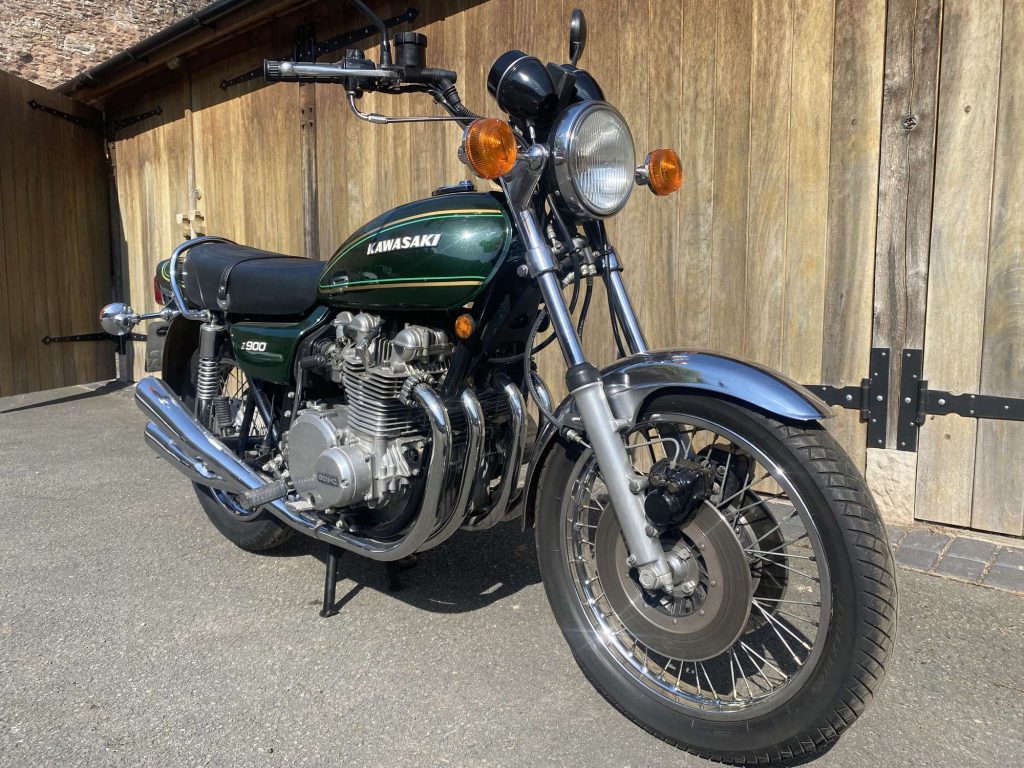 Two more motorcycles round up the two-wheeled contribution to the auctions, both a pair of beauties that Hammond bought for his 40th and 50th birthday: The 1976 Kawasaki Z900 and a very nice 2019 Norton Dominator 961 Street Limited Edition.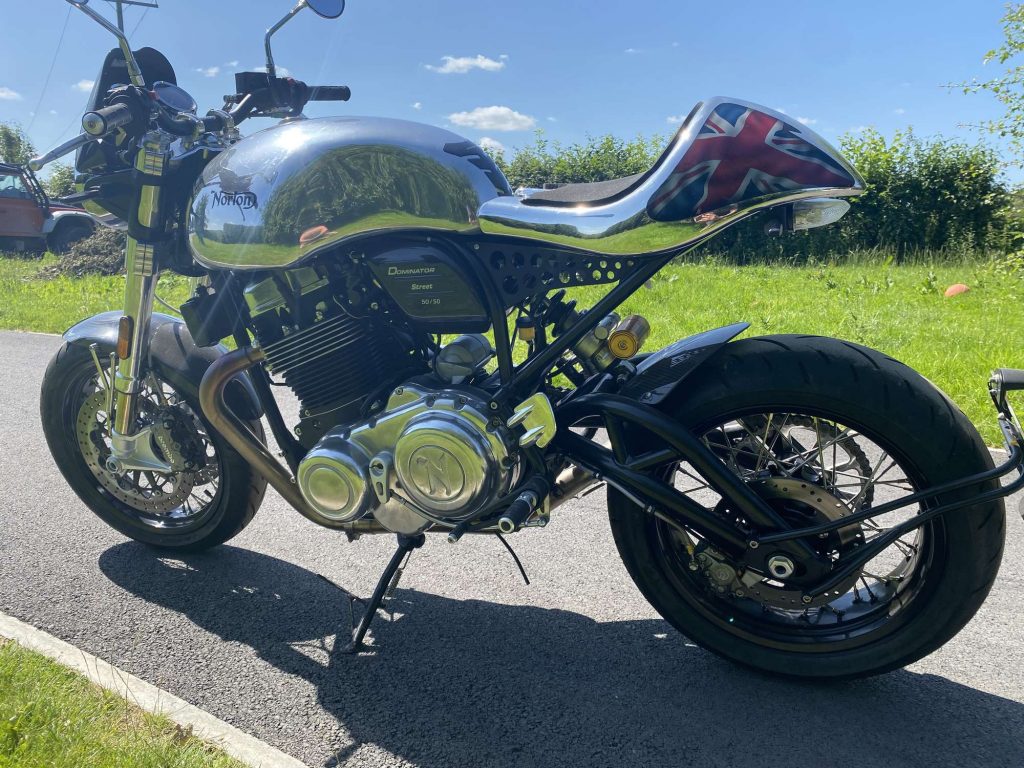 "I'm taking a risk – I'm putting my money where my mouth is. I'm setting up a classic car restoration workshop for real, and Discovery+ will be following my attempts to do so", says Hammond, on a recent Twitter post. 
The Smallest Cog will be landing later this year, date TBA – until then, take a gander at Hammond's Lineup, and start the bid!