A riders group is seeking to scrap vehicle registration in favour of more expensive fuel through an extra state fuel levy, plus a user-pays tracking system for electric vehicles.
The Queensland-based Motorcycle Advocacy Group Facebook group which claims membership of more than 1100 riders, mainly in South-East Queensland, has sent its proposal to the national cabinet.
Unfair rego
Spokesperson David White says the current fixed-cost vehicle registration system is unfair, especially to those with multiple vehicles, while the current federal fuel excise is diminishing as vehicles become more economical.
The group wants rego axed and replaced by a state fuel levy on top of the current federal fuel levy.
"There is a need for a simple, efficient and effective way to improve road funding and a user-pays system for registered road vehicles could achieve this," the MAG proposal says.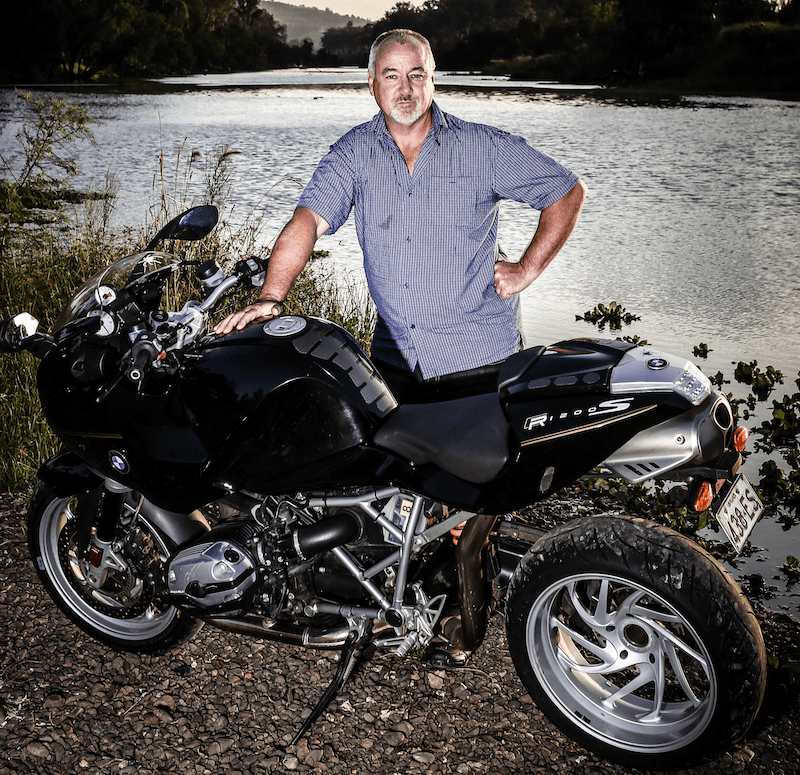 "A user-pays fuel levy system for internal-combustion-powered registered road vehicles could be in addition to fuel excise."
However, they say there would still need to be a nominal annual fee for each vehicle to cover administrative costs.
"Trailers and caravans could have their registration and insurance paid through the extra use of fuel by the towing vehicle," the proposal suggests.
"The levy could be based on zones, a higher levy in urban zones and lowest in regional and remote zones. This may also lead to a quicker uptake of electric vehicles in cities and urban areas.
"A zonal system would be fairer and more equitable as the average fuel consumption for country motorists is usually greater than the average fuel consumption of city motorists. City motorists commonly have a range of essential services close by and also have access to good public transport facilities."
David says motorists driving and riding electric vehicles should have a user-pays system based on distance travelled via a secure tracking device that protects location privacy.
Levy advantages
David says their proposal would "help meet the current needs of those in financial hardship, boost jobs throughout the economy, lower emissions and traffic congestion, add to the health and wellbeing of the general population and boost productivity quite significantly".
Owners of multiple vehicles wouldn't pay onerous rego costs per vehicle under the proposal.
Riders would also be advantaged by the comparatively low fuel consumption of motorcycles and scooters.
"As motorcyclists, we have noticed repeatedly the omissions of  motorcycles and scooters in most of the inquiries, reviews, reports and plans  that deal with land transport reform and traffic congestion," David says.
"It is also apparent that these inquiries, reviews, reports and plans do not address some of the basic needs and aspirations of private vehicle owners.  
"Despite overwhelming evidence that reform of land transport is long overdue, these inquiries, reviews, reports and plans haven't been embraced by the Australian people."
User pays
There have been several other user-pays proposals over the years including a congestion tax that would be offset by cheaper rego.
In New Zealand, riders get cheaper rego if they complete a rider training course.
What do you think of this proposal? Leave your comments in the box below.