The French company Red Electric offers electric scooters in three different variants. While there are plenty of options when it comes to electric scooters these days, Red's are special in that they offer long ranges between charging.
The three different versions are called E50, E100, and E125. The difference here is that they have two, three, or four batteries hidden beneath some interesting-looking bodywork.
The E50 may just have a 28 mph top speed, but the little scoot can do roughly 186 miles per charge. That would make it an excellent little commuter.
Next up is the E100. This scooter has a higher top speed of 50 mph, but as you might imagine, going faster means using up more electricity. It does have an additional battery, though, and it can go 137 miles before needing a charge.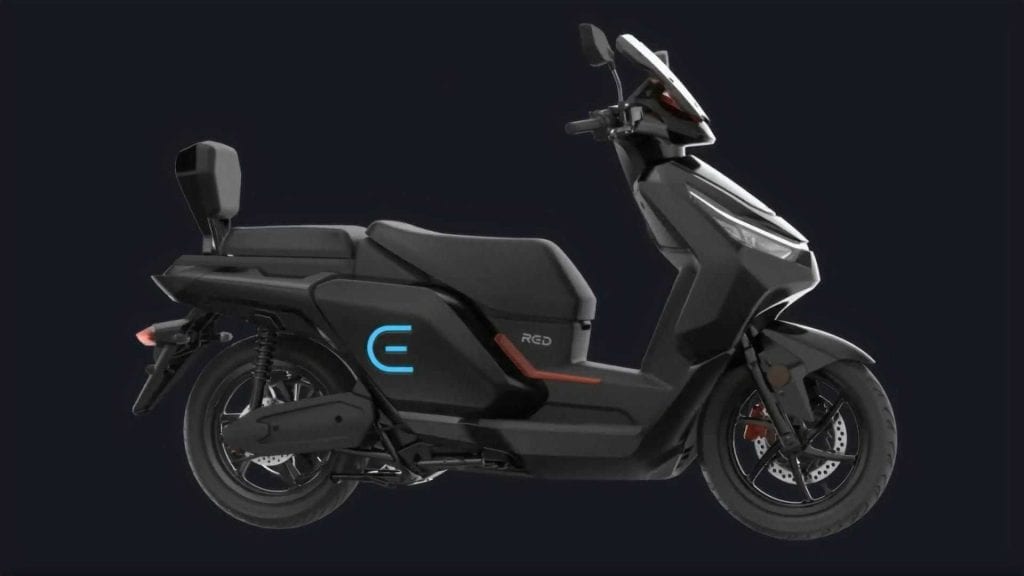 The E125 is the highest-spec version from Red Electric. This scooter can do about 124 miles on a single charge. The top speed for this one is about 75 mph. That's highway speeds, folks.
All scooters come with a 7-inch smart dashboard, backlighting, GPS navigation, and keyless ignition. It also pairs with your smartphone app. The pairing with your smartphone allows the bike to turn on and off automatically when you park it or hop on. You also get live stats of your bike, including battery power, and any maintenance issues that might spring up, which should be few because electric scooters are low on maintenance.
Overall, this looks like it could be a real winner. However, I think the styling is a bit odd. It's a kind of chunky looking machine. Svelt is the last word you'd use to describe it. However, I'd suspect the folks interested in commuting or traveling on an electric scooter would be willing to put up with the styling.