A video documentary is being made of last year's record-breaking 38:48-hour crossing of America on a BMW K 1600 GT motorcycle – but it's nothing compared with Australia.
The new record for the 2829-mile (4552km) LA-to-NYC crossing now belongs to Californian Carl Reese who also set six other records in seven months last year.
The above trailer for the documentary shows the emotional and physical stresses, dramas, police incidences, and tyre and mechanical problems that can plague such a record attempt.
From the teaser video, it looks like he also broke some speed limits.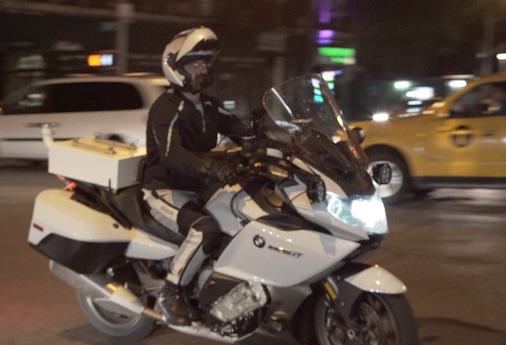 Mind you, it's a bit easier than crossing Australia as America has all tarred roads, mainly highways.
Reese may have been riding solo, but he also had a back-up team in cars, people monitoring his progress via GPS tracking, communications with a BMW mechanical support team, plus a film crew.
An Australia transcontinental trip is a lot harder.
For a start, it requires dirt bikes to conquer the deserts and dirt tracks. These bikes are also limited in speed on the highways because of tyre wear and are awfully uncomfortable on long streches, unlike the "limousine" comfort of the K 1600 GT.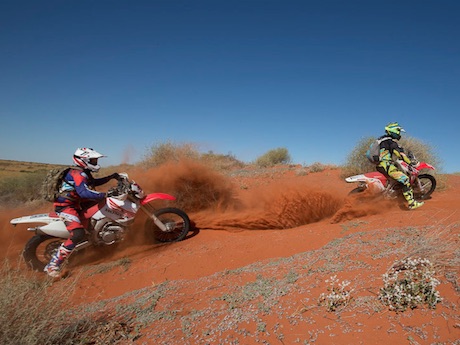 The record for crossing Australia from Byron Bay, NSW, to Steep Point, WA, was set in 2014 Scott Britnell on a KTM 690 Rally Replica in 72:10 hours with less than half the route bitumen.
The record for the fastest all-tar-road crossing was set by Iron Butt Association member David Jones who 4430km rode from Brisbane to Fremantle in 46 hours, without breaking the speed limit.
Meanwhile, Reese's Guinness World Record will be part of a documentary on the history of American transcontinental driving records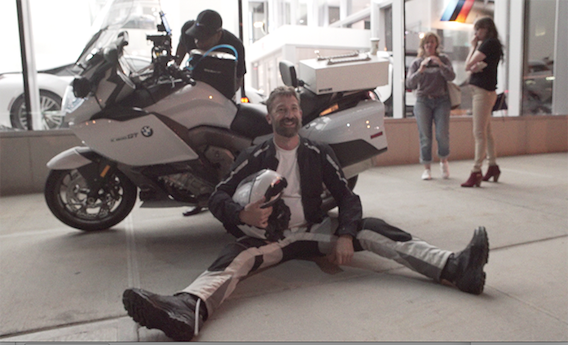 The production team is seeking support via a crowd-funding page on Indiegogo.
Reese says this adventure was the most difficult record he has attempted because of the "immense level of fatigue".