An Australian record of $A251,000 for a motorcycle number plate has been paid for a New South Wales black and white numerical motorcycle number plate '2'.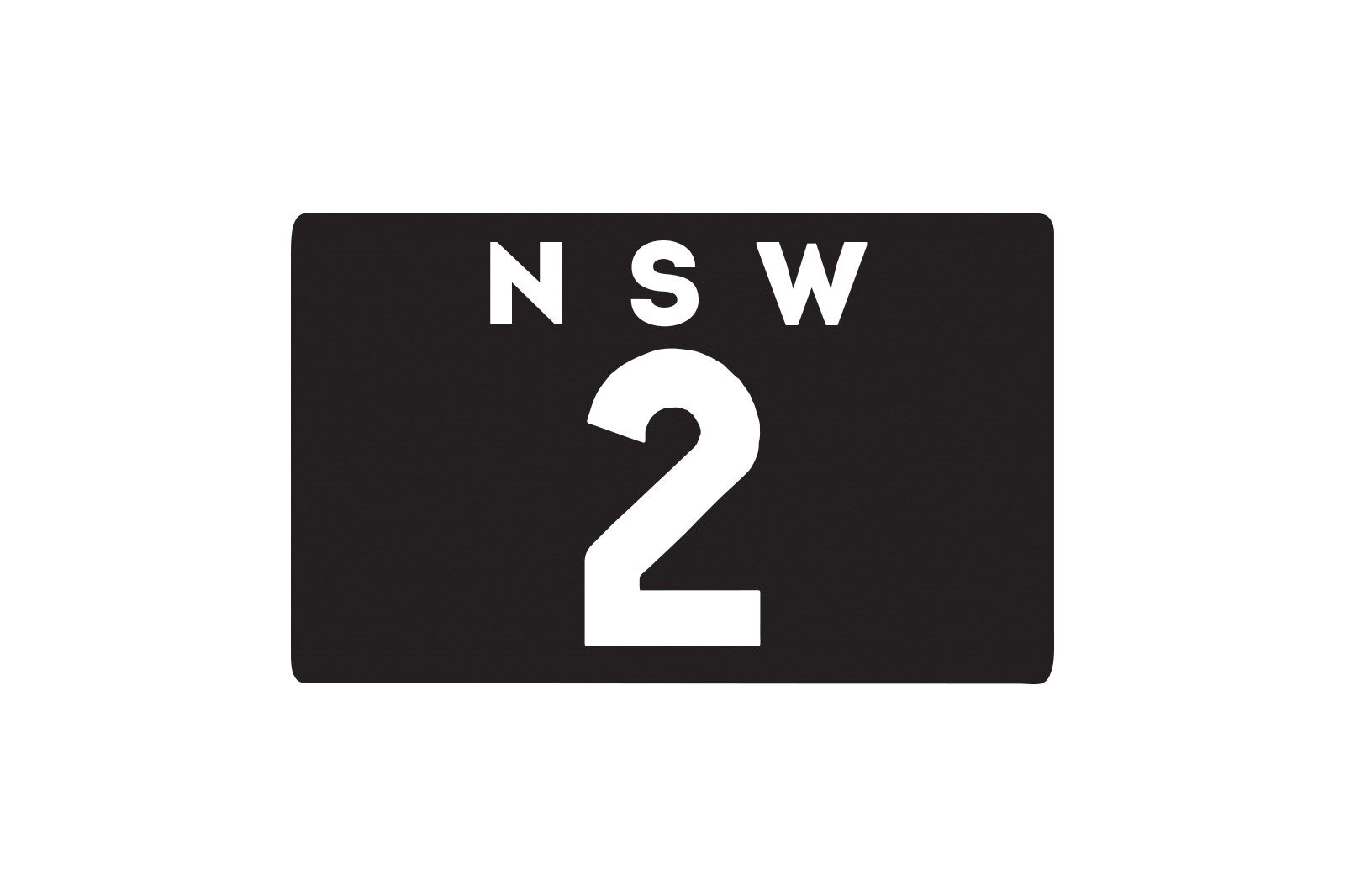 The anonymous bid was made at last week's Shannons Winter Timed Online Auction.
It shows that despite the economic downturn caused by the coronavirus pandemic, collectors are still passionate about automotive memorabilia and have the finances to satisfy their desires.
Click here for our tips on how to buy a motorcycle at auction.
The auction record is still nowhere near the Australian record for a car number plate which is $2.45 million at a Shannon's Sydney auction three years ago in August 2017.
The Shannons Timed Winter Online Auction attracted a record number of bidders paying a total of $7 million for vehicle, automobilia, and number plates.
Some 96% of the 145 auction lots were sold.
They include $42,500 for a very low kilometer and well-preserved 1989 Yamaha FZR750R-R 'OWO1' motorcycle.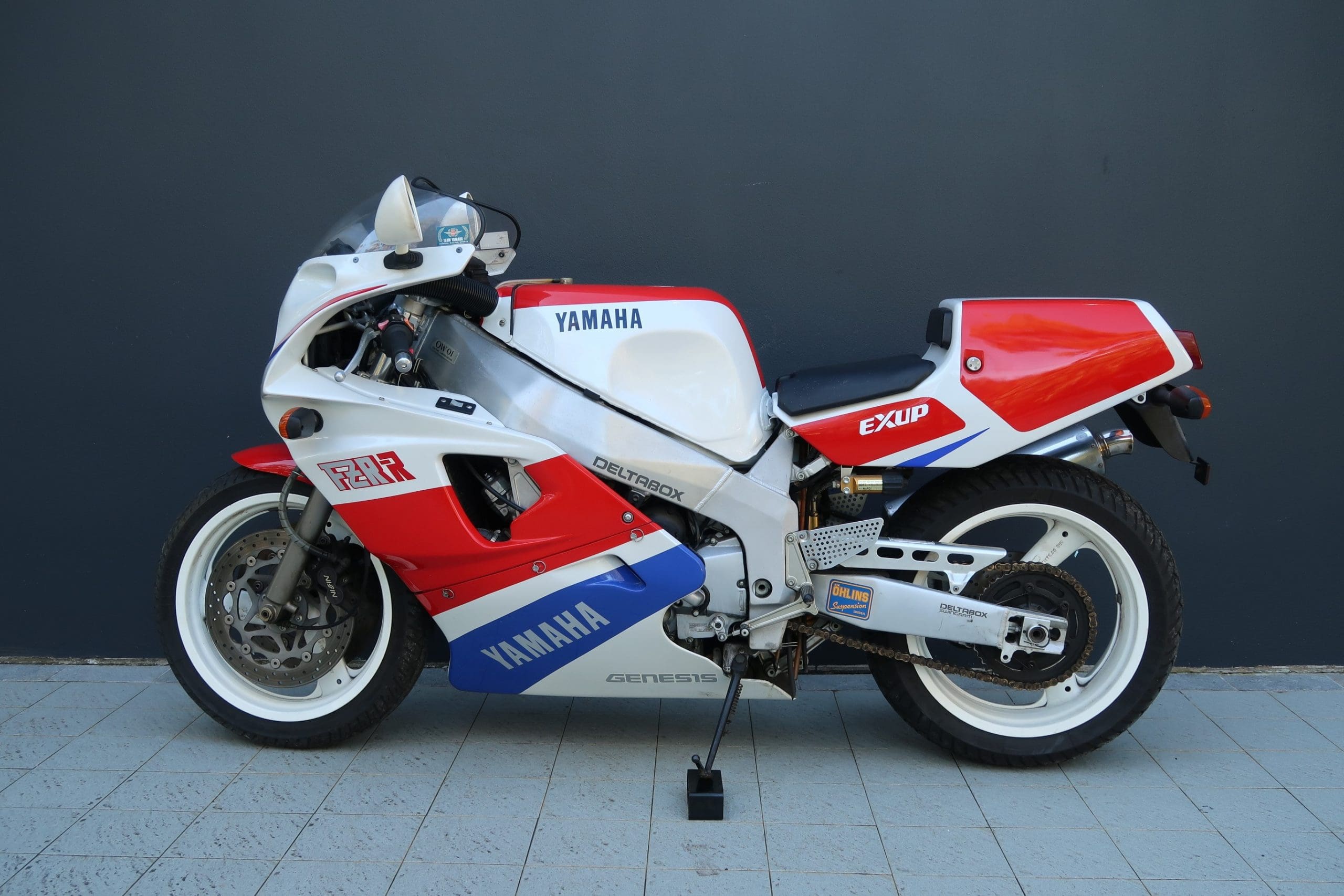 The biggest bid of the auction was $308,500 paid for a long-ownership Porsche 911E 2.4 coupe.