The second recall this week over faulty stands seems to point to a failing among modern motorcycle side and centre stands that are lightweight and flimsy.
Earlier this week, the Triumph Thruxton was recalled over a side stand spring that can break off and cause the engine to stall.
Now Yamaha has recalled 78 of their 2017-19 XP530A scooters because the main stand "may crack and break due to substandard welding".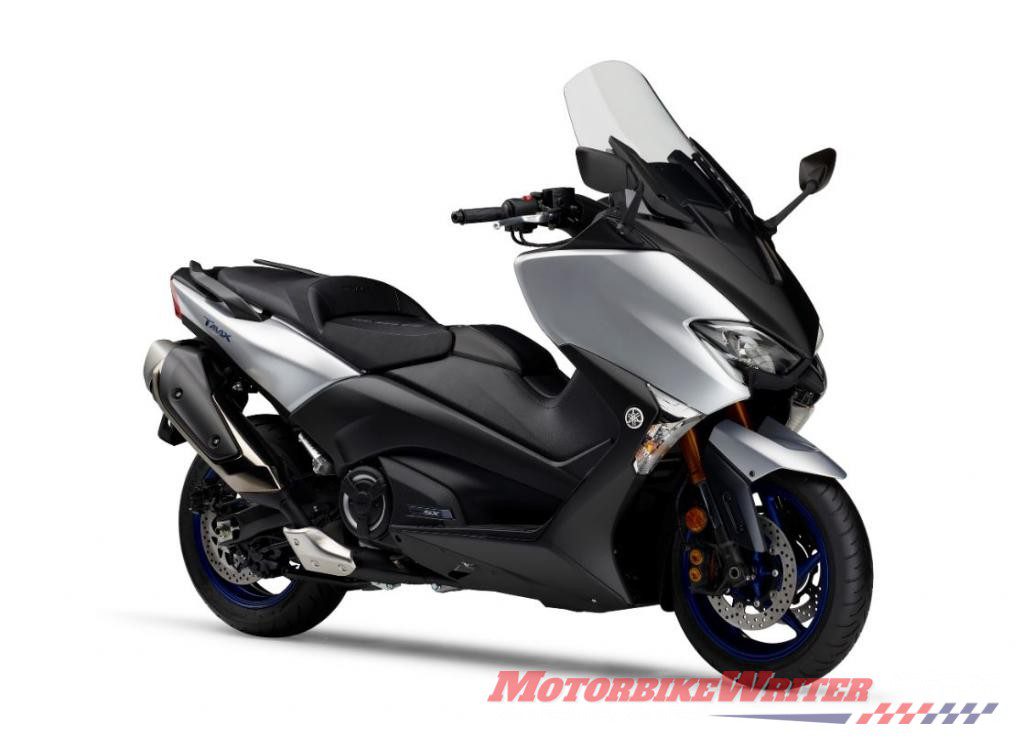 The official notice issued through the Australian Competition and Consumer Commission says if the scooter stand cracks, "the scooter could fall and cause a serious crush injury to the rider or bystanders".
Yamaha will contact "all known affected consumers" directly to arrange for inspection and, if necessary, a new strengthened stand.
However, recall notices don't always reach the owners, which is why we publish them.
No recall notification
Canadian rider Randall Munroe says he crashed his 2012 Triumph Explorer after the side stand broke loose.
"When I went online to look up the part number I discovered that there had been a recall for the side stand bolt but I had never been notified," he says.
"When I contacted the dealer they blamed me so I went up the chain and eventually contacted Triumph UK. In short, they did nothing.
"Wouldn't even replace the broken and damaged parts – I had to pay for them myself. I did contact a lawyer after Triumph refused to deal with the problem but was told that I wouldn't get anywhere with a claim unless I had missed work due to injury but I was retired at the time.
"Just a caution for every bike owner to keep informed of recalls as you can't trust the manufacturer to be responsible!"
Other recalls involving side and centre sands in recent years include the Ducati Multistrada S, Honda CRF1000 Africa Twin, Kawasaki H2 SX and BMW G 310 models. 
Faulty stands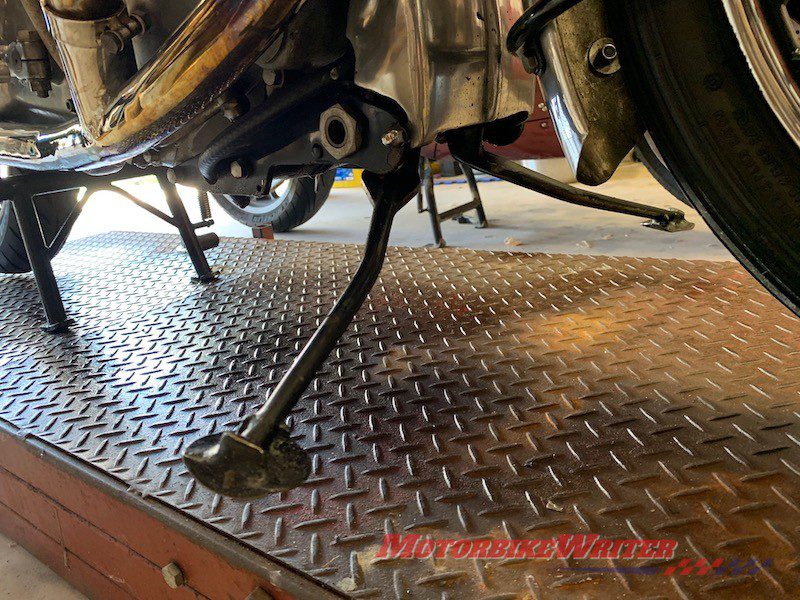 So what is wrong with modern side and centre stands – that's if they even include the latter!
Remember when side and centre stands were big and chunky and made of steel?
Remember when you could actually have a sleep on your bike parked in the shade of a tree, comfortable in the knowledge it wouldn't fall over?
And remember when you could pull your bike over to pivot on its side stand to turn the bike around on its own axis?
You wouldn't try that with modern bikes.
It seems in an effort to reduce weight and therefore improve fuel economy and emissions, modern motorcycle stands are made of alloys or lightweight aluminium.
They are too flimsy and simply not up to the job of supporting a big bike.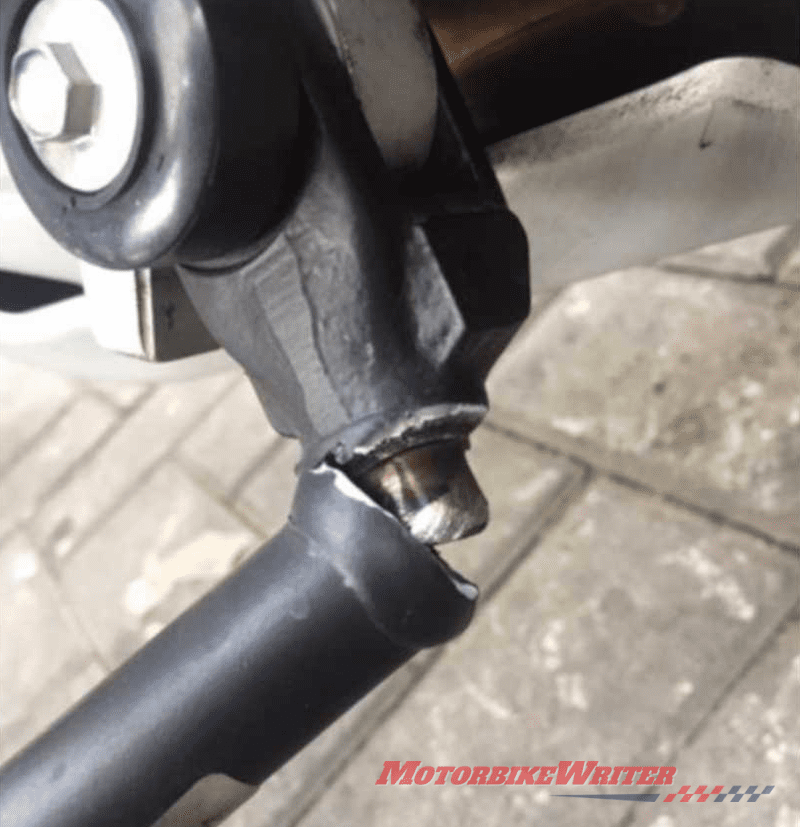 Welding issues
Welding issues seem to a recurring issue in side stand recalls.
Perhaps that's because they are trying to weld lighter alloys and aluminium that simply don't bond as strongly as steel.
We have complained before about the lack of centre stands on many modern touring bikes.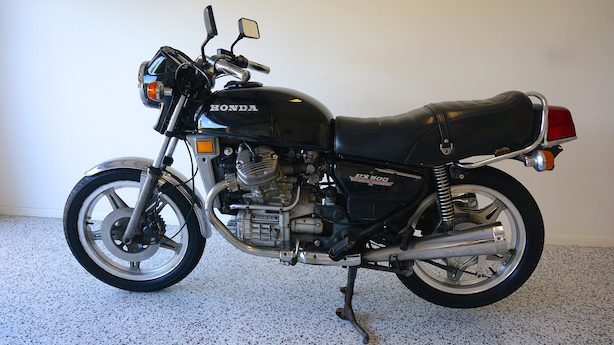 But what about decent side stands?
Two years ago we also complained about cheap parts being used on expensive motorcycles and included alloy and aluminium side stands.
Light parts are not only being used to meet emission and fuel economy targets but also to keep costs down.
However, it's a false economy when they have to pay for the part to be fixed or replaced in a vehicle safety recall.