With less than two weeks before the first National Ride Your Motorcycle to Work Week, the only official event is a NSW Ride to Work Day on October 11, 2017.
The event is part of the Motorcycle Council of NSW's Motorcycle Awareness Month which will be launched with a 145km ride from Berowra to Cessnock.
The launch ride will raise funds for Motorcycle Accident Rehabilitation Initiative (MARI) to provide rehabilitation services for injured motorcyclists.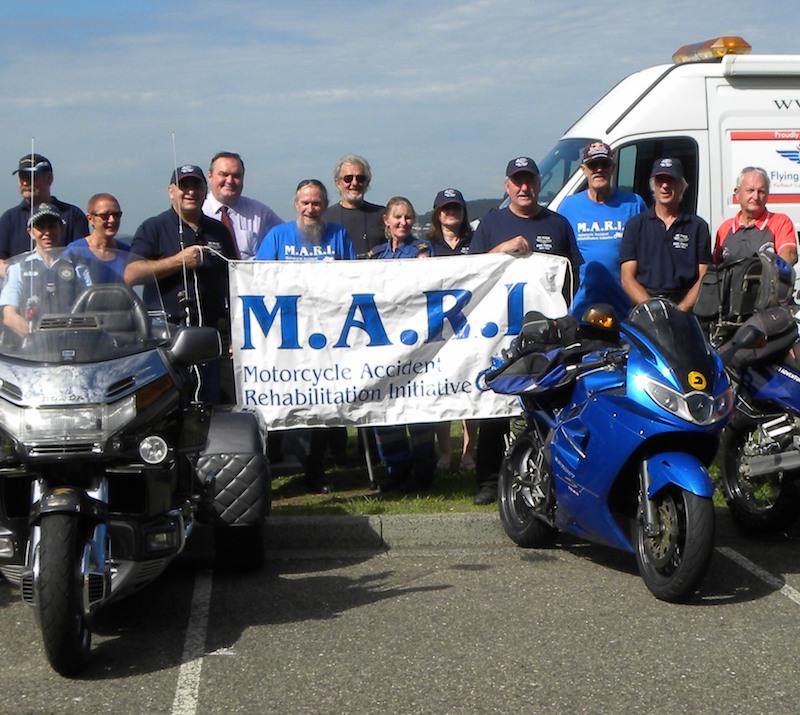 However, there seem to be no other official events as part of the Federal Chamber of Automotive Industries National Ride Your Motorcycle to Work Week on October 8-15.
FCAI motorcycle manager Rhys Griffiths says they are not organising any official ride-to-work week events.
"In this first year of its unveiling, the members wanted to have a 'slow burn' campaign that initially gets the concept out there and has a low level of activity attached to it," he says.
"The FCAI has invested some money into the program, and the management and updating of the website and social media feeds, but it is a small amount."
Riders who want to organise their own ride-to-work-week events can use the official website.
NSW riders in gear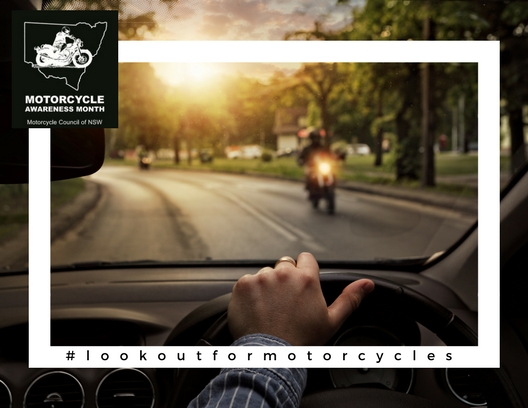 Meanwhile, the MCC of NSW is gearing up for its annual Motorcycle Awareness Month with the theme "Look out for Motorcycles".
Spokeswoman Liz Haywood says their aim is to "be a voice to maintain and improve legislation, regulations and campaigns to keep motorcyclists' safe on our roads".
The launch ride from Berowra to Cessnock on October 8 will raise money for MARI – a charity that offers services to motorcyclists admitted to emergency departments with practical post-accident help to sort out insurances, legals, and to reduce further problems caused by immobility, and physical and emotional pain.
MCC of NSW treasurer Steve Pearce says the large group of motorcycles on local roads would help the community to see motorcyclists as "fun-loving people who enjoy life and care about road safety".
"We want drivers to look twice for us on the road, so hopefully this will put us front of mind and raise funds for MARI."
Riders can do the full 145km ride from Berowra RSL Club at 9.30am, through Calga, then Central Mangrove to Kulnura, or join the group at Wollombi for the final leg to Cessnock.
There will be a sausage sizzle at Cessnock together with displays from various motorcycle clubs such as Classic Motorcycle Club, Australian Postie Bike, and Ulysses Club.
A host of other events will be staged during the NSW Motorcycle Awareness Month as well as advertising on prime-time Triple M radio programs.