When we first covered the wonderful world of the beautiful soul behind Raven Rova motorcycle gear, we knew from the few reviews we'd completed that Karleen Eberle puts her heart and soul into her work. Still, we didn't have the whole picture on what makes a perfect piece of protective gear.
We needed the woman herself for that.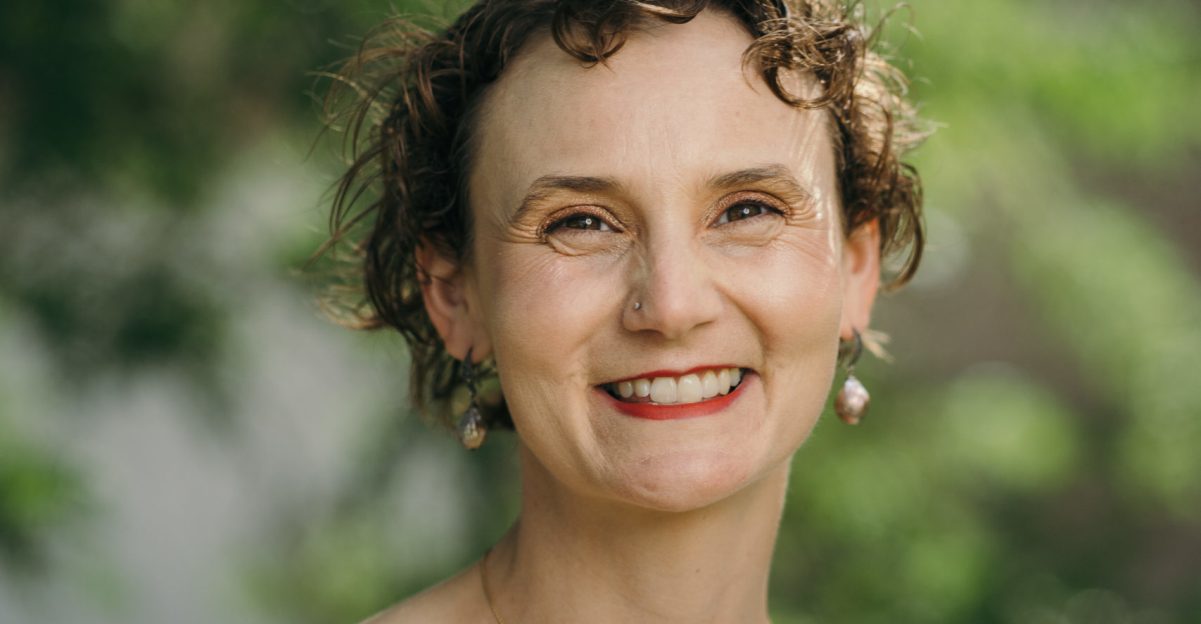 Now, an interview and multiple reviews later, it's safe to say we're almost as crazy for Karleen's attention to detail as she is – which is why we're giving you a heads up that her new crowdfunding campaign will include some juicy discounts on what we consider to be some of the best female motorcycle gear out there.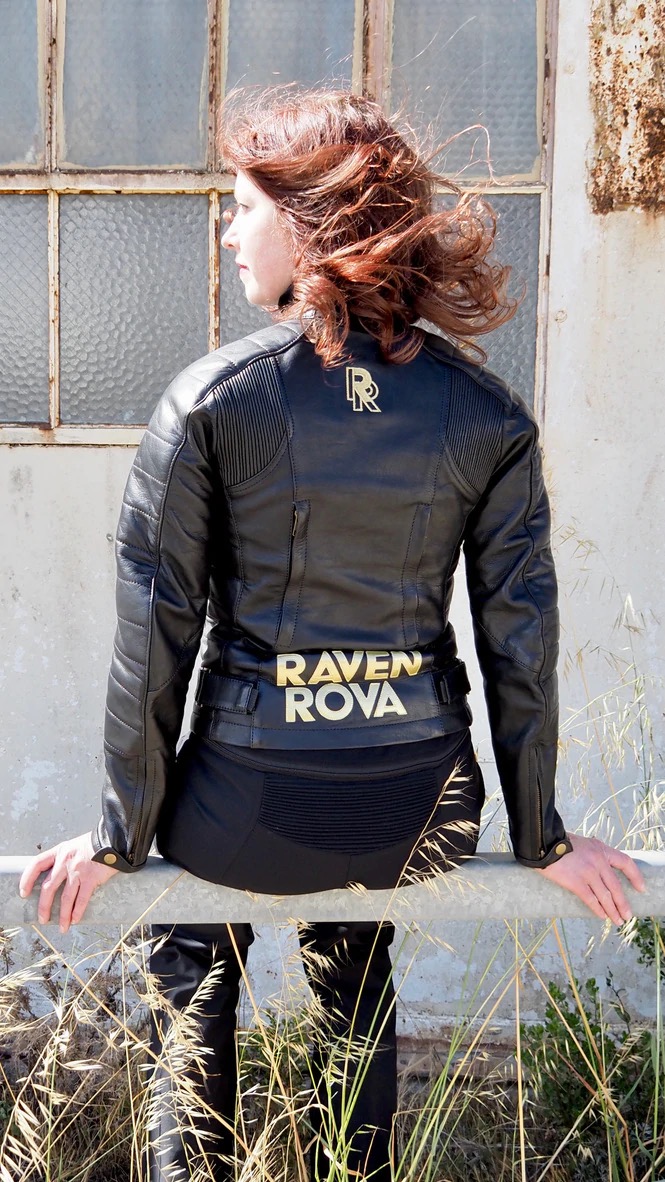 The campaign starts this Friday (hosted by iFundWomen), and will last until the end of April, with delivery expected around June and quite a few perks on the podium:
Order gear in your size (Raven or Falcon ranges) for 10-20% off your purchase
Contributions of over $50 will be gifted Wing Patches
On top of all this and the original Raven Pants and Raven Leather Jacket offering, Eberle is releasing a crowd fave – her Falcon pants and jacket combo – in a brilliantly rich Midnight Blue that we can't wait to get our hands on. 
Here's a sneak peek proffered from Eberle herself: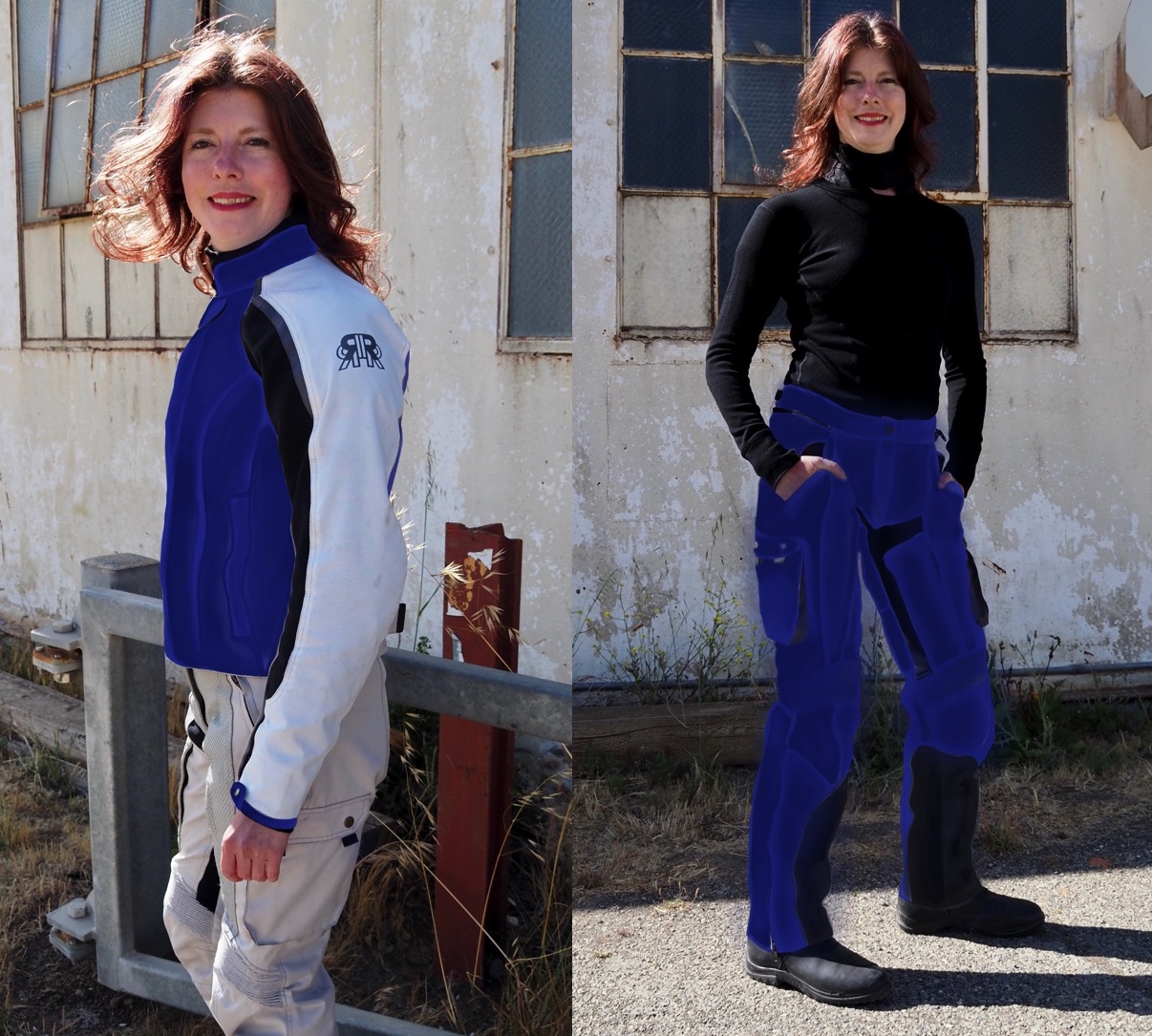 Raven Rova specializes in both textile and leather motorcycle gear, with a focus on quality units that show off a unique tweak to the sizing that has had every gal we chat to gush on the fit.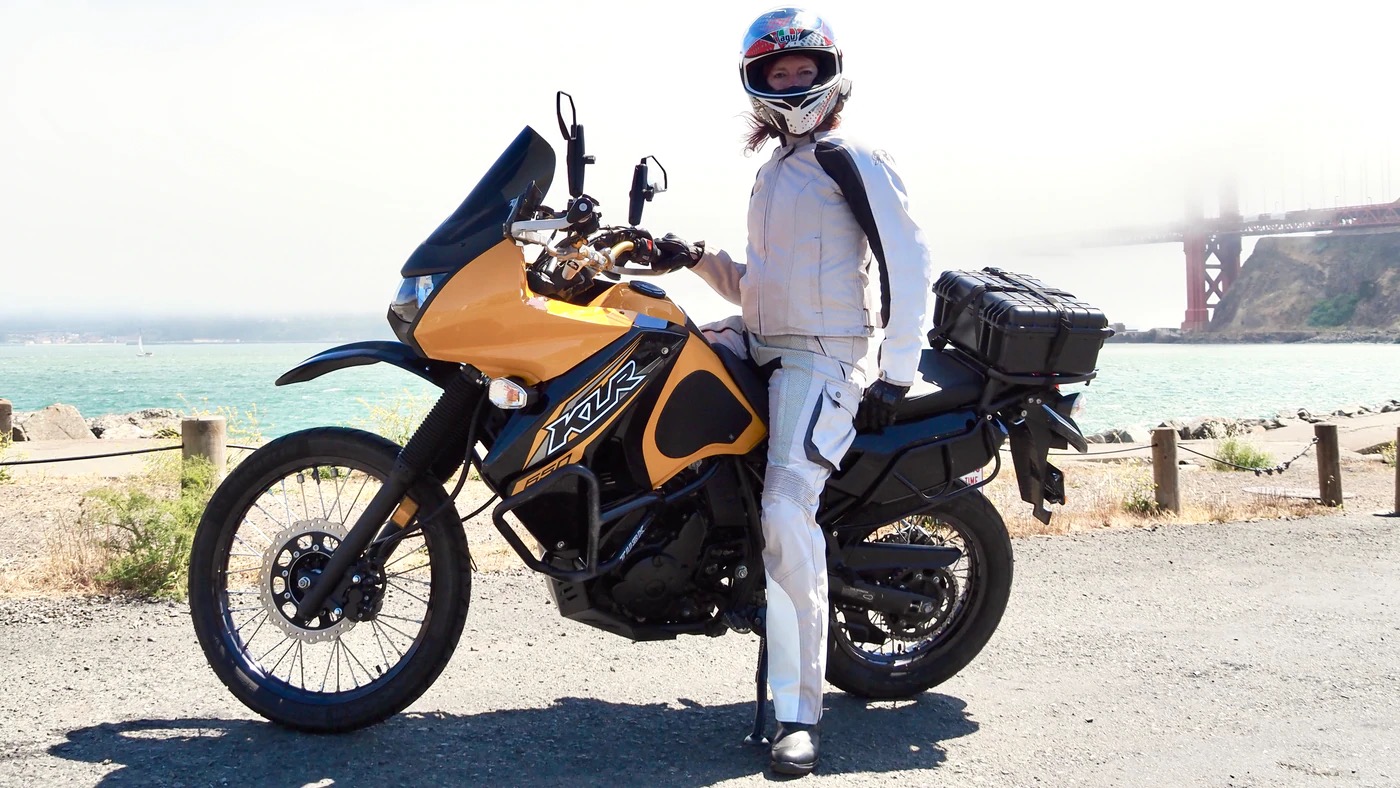 "I love leather," Eberle says in our interview with her. 
"Everything is hand-tailored with the leather team, and the quality shows in the vibrant color and the even grain. The gear itself is testimony to [our supply partner's] quality of curing and handling."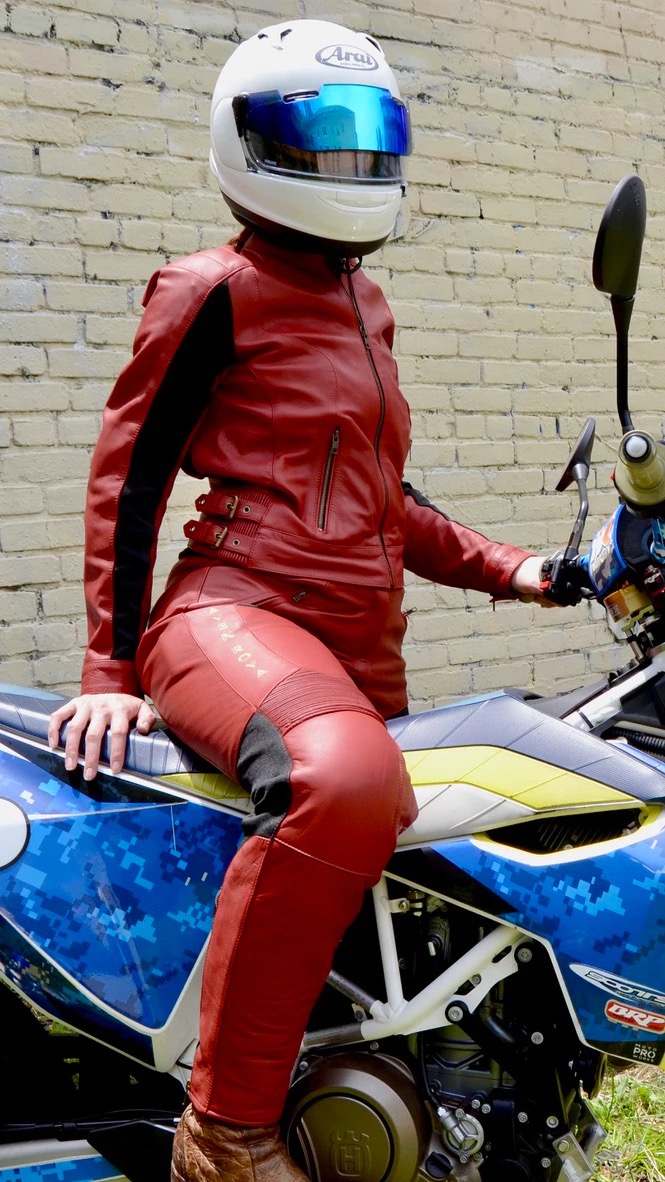 "We use princess lines so that the jacket contours to the bust, but what many people don't consider is that it matters a great deal what part of the animal hide gets used for that pattern piece. The placement impacts how it's going to stretch and contour to the body, and that's a very highly skilled thing to keep in mind."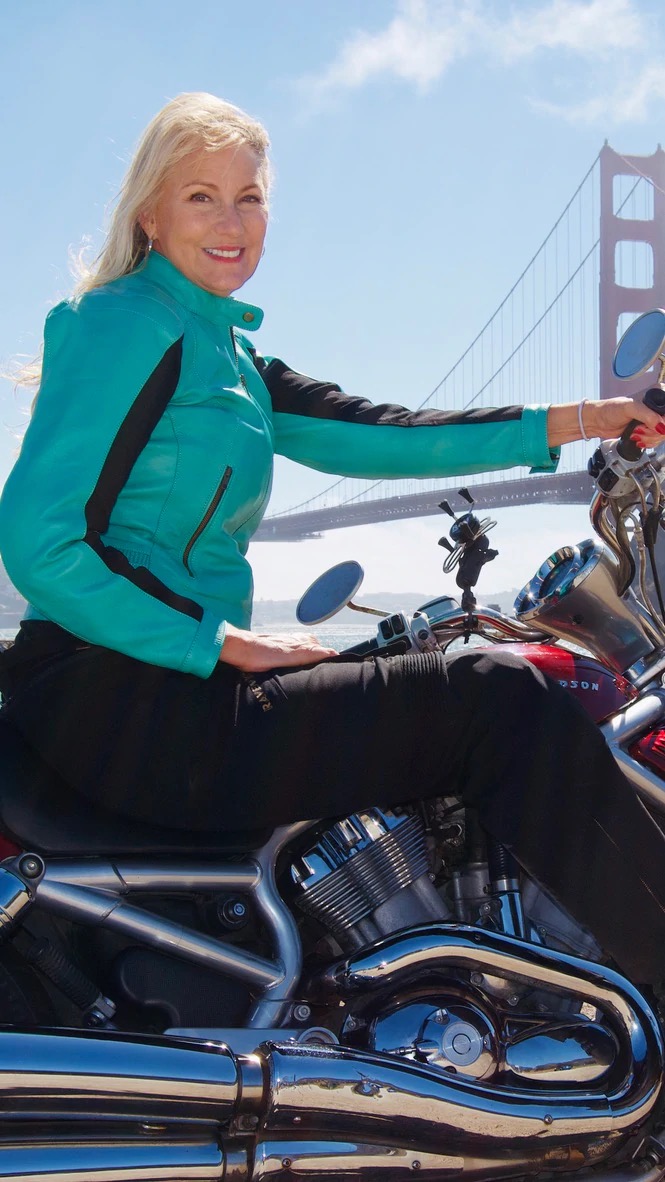 Like we said, this will be a special addition to your closet, and Eberle doesn't cut corners…
Not unless it's good for you. 
THE CAMPAIGN IS NOW LIVE! Head over to check out the offerings!
For other updates on this front, be sure to hit up Raven Rova's official webpage and subscribe to our newsletter, Behind the Visor, where we source the best of the latest and hand-deliver the result to your inbox twice a week on a no-bull guarantee. 
Drop a comment below letting us know what you think, and as always – stay safe on the twisties.