I was in high school the last time I celebrated six months for anything – but when you've got as brilliant a combo as PIERER Mobility and MV Agusta, you go with the flow; after all, there's so much to celebrate here that a year ain't soon enough. 
According to MV Agusta's press release (published to Roadracing World), the Italian motorcycle marque now has 100 dealers, with more being appointed worldwide, with a growing distribution network set on opening "180 selected retail stores within the end of 2023."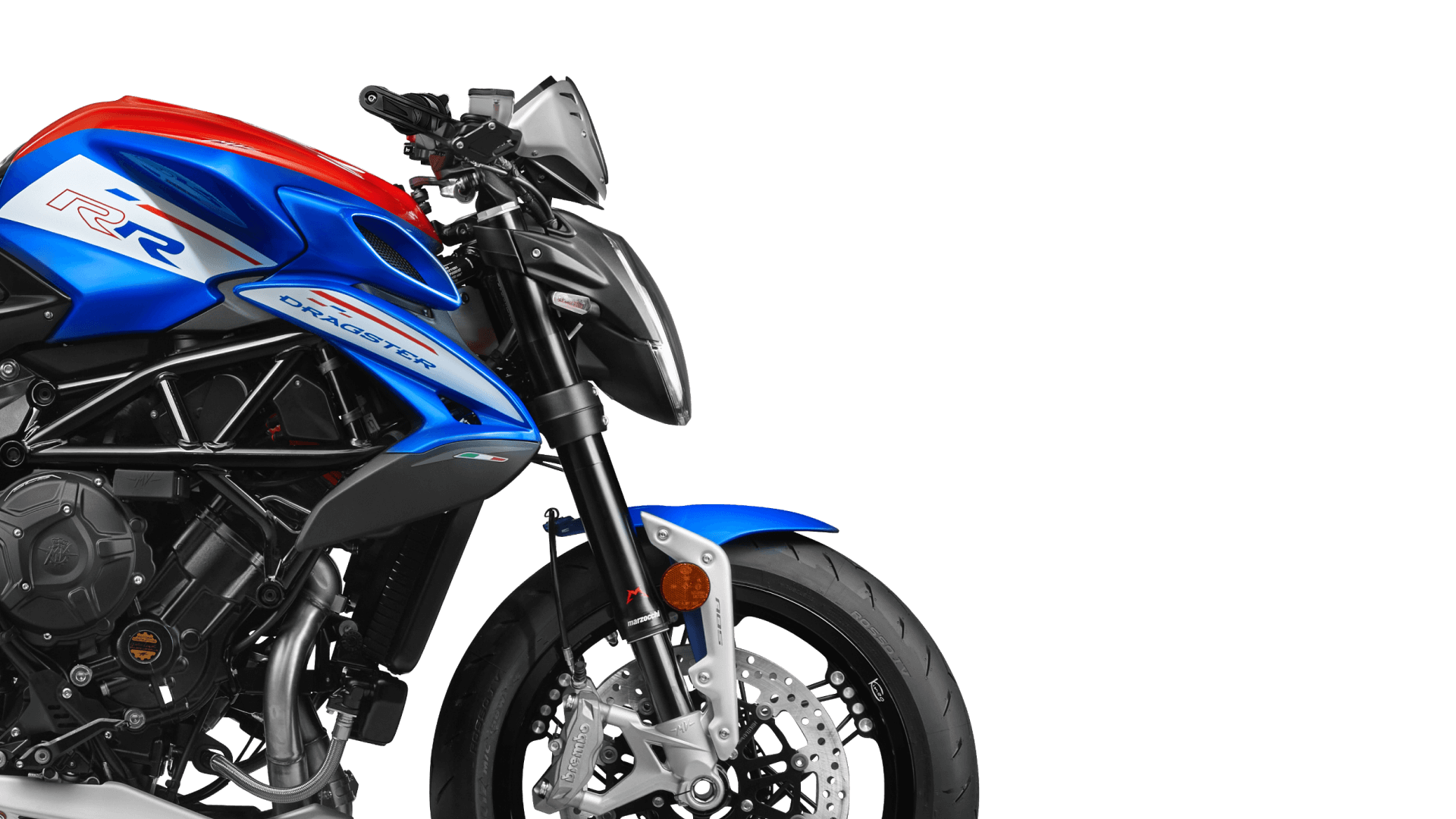 MV Agusta can now also boast 100 business partners – a small thing on paper but a hefty success that was part of the board's goals for this year. 
On top of all of this, MV Agusta has a third, very big offering to our industry: A 4-year warranty for Agusta bikes, complete with 24/7 roadside assistance, proving that the Schrianna-based bike brand is continuing its full commitment to the customer.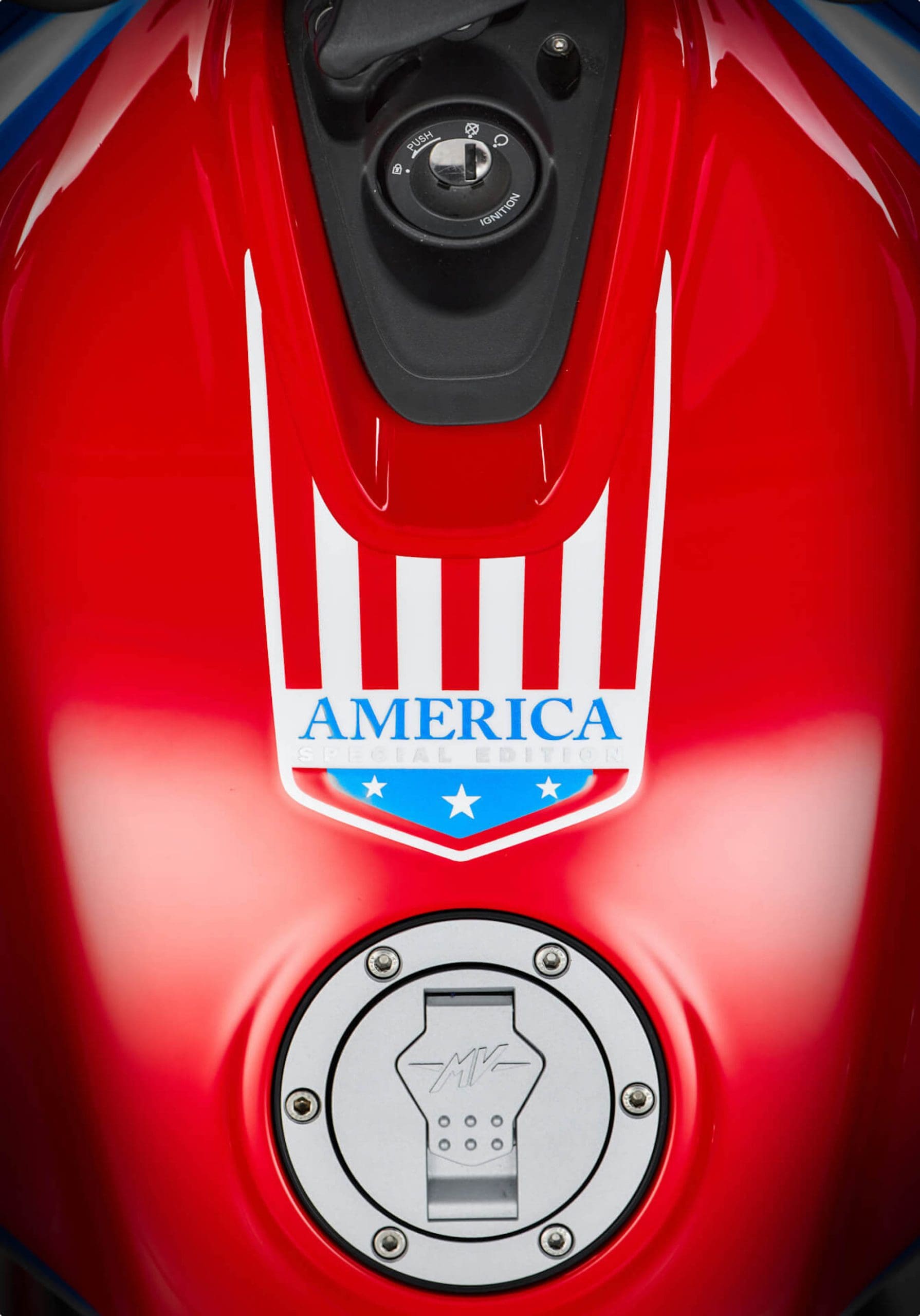 "With the purchase of an MV Agusta, customers enter a brand that stands for the highest quality and attention to detail combined with the superb customer-centric approach of our renewed dealer network," states Luca Martin, the COO and a Board Member of MV Agusta Motor S.p.A. 
"I am proud of what we have been able to achieve in the first half of 2023, and I must credit the team in Varese for their commitment and for how well everyone has been able to work together with our new partner, PIERER Mobility AG."
"These initial results are just a taste of what the future of MV Agusta will look like."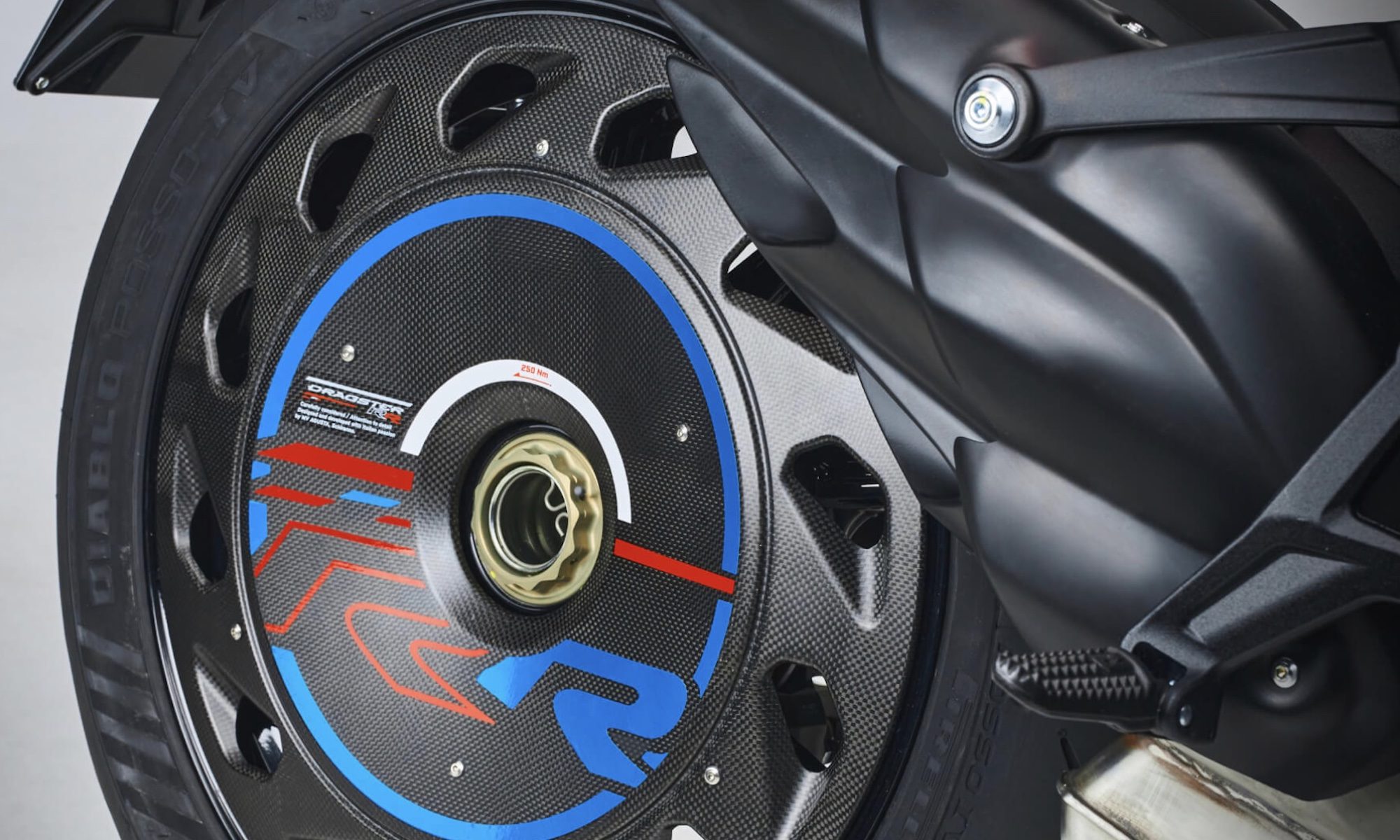 Add to the above the reveal of the stunning Dragster RR SCCS America (revealed earlier this month), and you could say that the PIERER pillar has helped prop up more than a few lofty Agusta aspirations.
Time will tell how the two get on, but for the time being, good news is good news.