Motorcycle engines are helping to power the cars of the future.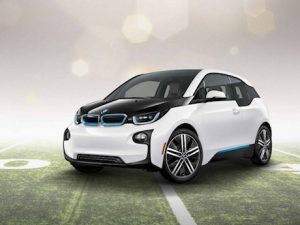 The Wheels Car of the Year is the electric BMW i3 which comes with a range extender option that is powered by a BMW parallel twin 650cc engine.
It's not the first modern car to be powered by motorcycle engines and it may not be the last.
VW last year launched the XL Sport which is powered by a Ducati Panigale engine and Mercedes-Benz recently bought into MV Agusta, paving the way for possible hybrid car/motorcycle vehicles.
The i3 is driven by electric motors, but you can get a "range extender" option which features a 650cc parallel twin engine adapted from their motorcycles.
It's a similar concept to the Holden/Chevrolet Volt which has a small petrol engine to power the battery and extend the vehicle's range.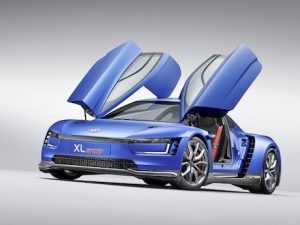 Meanwhile, BMW and VW have joined forces in the USA with electric vehicle charging network ChargePoint to create "express charging corridors" on heavily-traveled routes. They will install nearly 100 DC fast-charging stations this year to increase the charging network to more than 20,000 across America.
BMW Group Australia corporate communications GM Lenore Fletcher says they have no plans for a similar network in Australia "at this point".
"Don't really need it anyway – i3 and i8 charge from a normal domestic socket and i3 has a range extender available to quell range anxiety," she says.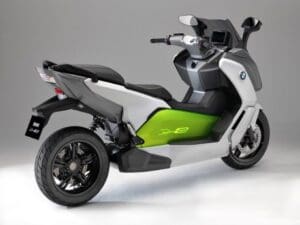 Lenore also confirms that there is no change in their decision not to import the BMW C-Evolution electric scooter.
While the US has more than 280,000 electric vehicles on its roads, EVs are still in their infancy in Australia. Apart from pocket and novelty electric bikes, the only full-sized electric bikes imported here are from Zero and Brammo which has recently been bought by Polaris.