With Motorcycle theft on the rise and many desperate to curb crimes at the source, questions were brought up to the UK's Department for Transport (DfT) on whether a registration method could be created for off-road motorcycles.
The registration could potentially protect motorcycles by making it harder for rubber robbers to ride, thereby also bringing down the number of bikes per annum that go missing.
According to a report from TMXNews, this proposition resulted from a posit made almost 26 years ago by the Driver and Vehicle Licensing Agency (DVLA), who submitted a voluntary registration scheme for off-road motorcycles in 1994.
These plans were never realized, but Graham Stringer MP introduced a Private Members Bill in 2007, highlighting the DVLA's concerns. Unfortunately, this Bill was eventually withdrawn, with the Auto-Cycle Union (ACU) being the largest force to petition against the registration. 
Recently, similar plans were brought to the DfT, with a general focus on whether the DfT could put this registration concept forward at little to no cost to the rider. However, MP Rachel MacLean confirmed in a Parliamentary Questions event that the DfT would make no such plans – and that off-road motorcycles are under no such legal obligation from the government.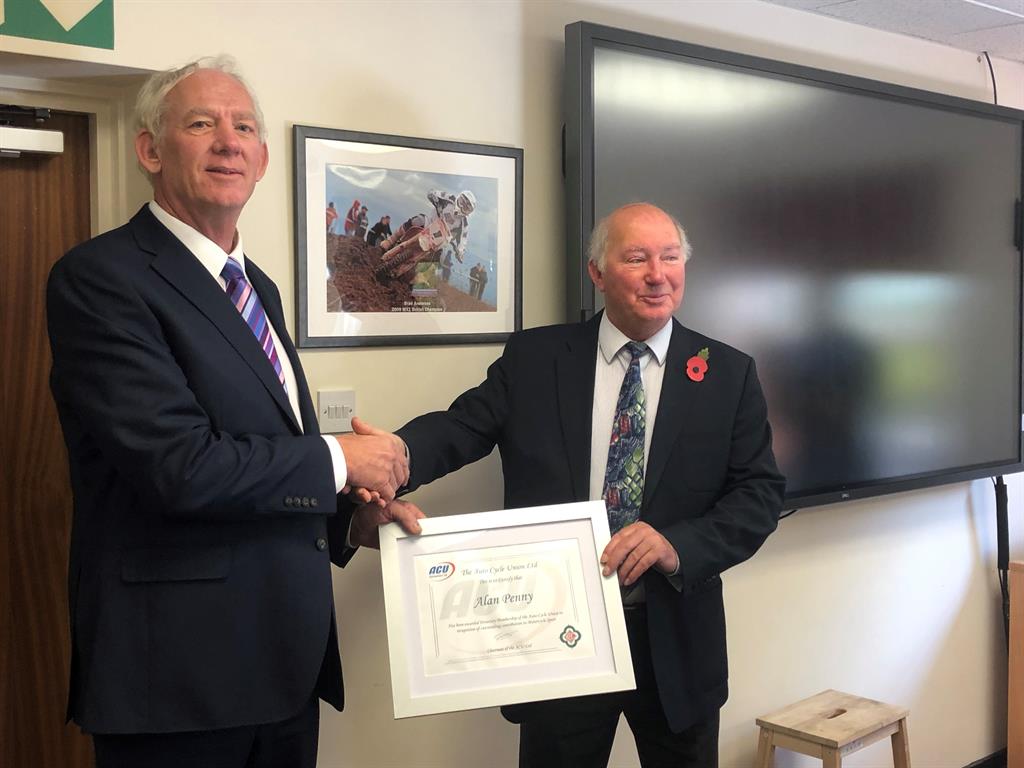 ACU Chairman Roy Humphrey seems rather happy about this, commenting the following: "As we gradually get back to normal after the last year or so, the confirmation that there are no plans to make the registration of off-road vehicles mandatory is welcomed." 
Humphrey says that they do experience troubles with motorists that ride off-road illegally and tarnish the sport. Still, license suspension is mandated by the ACU and regularly enforced by the relevant boys in blue.
Click here to be redirected to MotorBikeWriter's article on the current state of the UK's illegal bike chop shops.