In a "stroke" of luck, Langen Motorcycles has just confirmed to MCN that they're working on a new four-stroke mystery project slotted to roll atop our good stages before 2023 is out.
With November's Motorcycle Live set as the bike's debut deadline, Wigan's best are gunning to finish the build in time – and Langen's Christofer Ratcliffe is feeling the pinch keenly.
"Most of the design team are now on the new project, which is what you might describe as a large-capacity four-stroke," explains Chris to MCN in the relevant interview.
"Since January, that has been accelerated and has now become almost the primary focus for the design team. I'm losing sleep, but it's my favorite part of the job – just being involved in [the] development and seeing a new bike coming to life from a blank sheet."
"We are pushing to launch a prototype at the NEC. It'll be a challenge, but we've done harder things in less time!"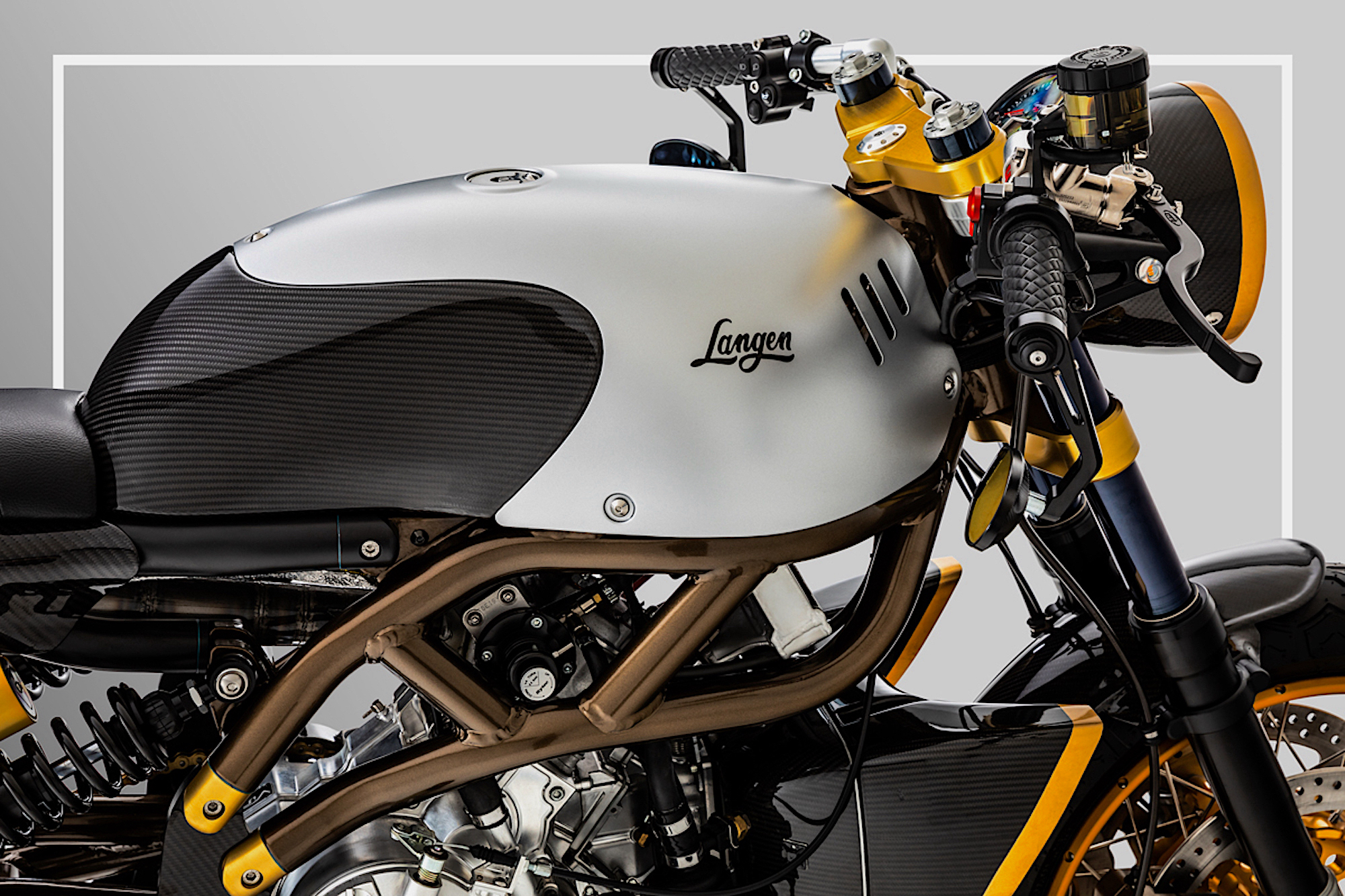 The four-stroke build follows Langen's intoxicating two-stroke, the original GP bloodlines of which were birthed in the Ferrari factory and sported a stunning 95bhp (via Langen).
Today, around four two-strokes leave Langen's factory per month. That number will likely go up with the arrival of the new mystery model, which we're told will turn heads for her speed and her weight.
"It's a completely different genre to [the Two Stroke]," enthuses Christopher.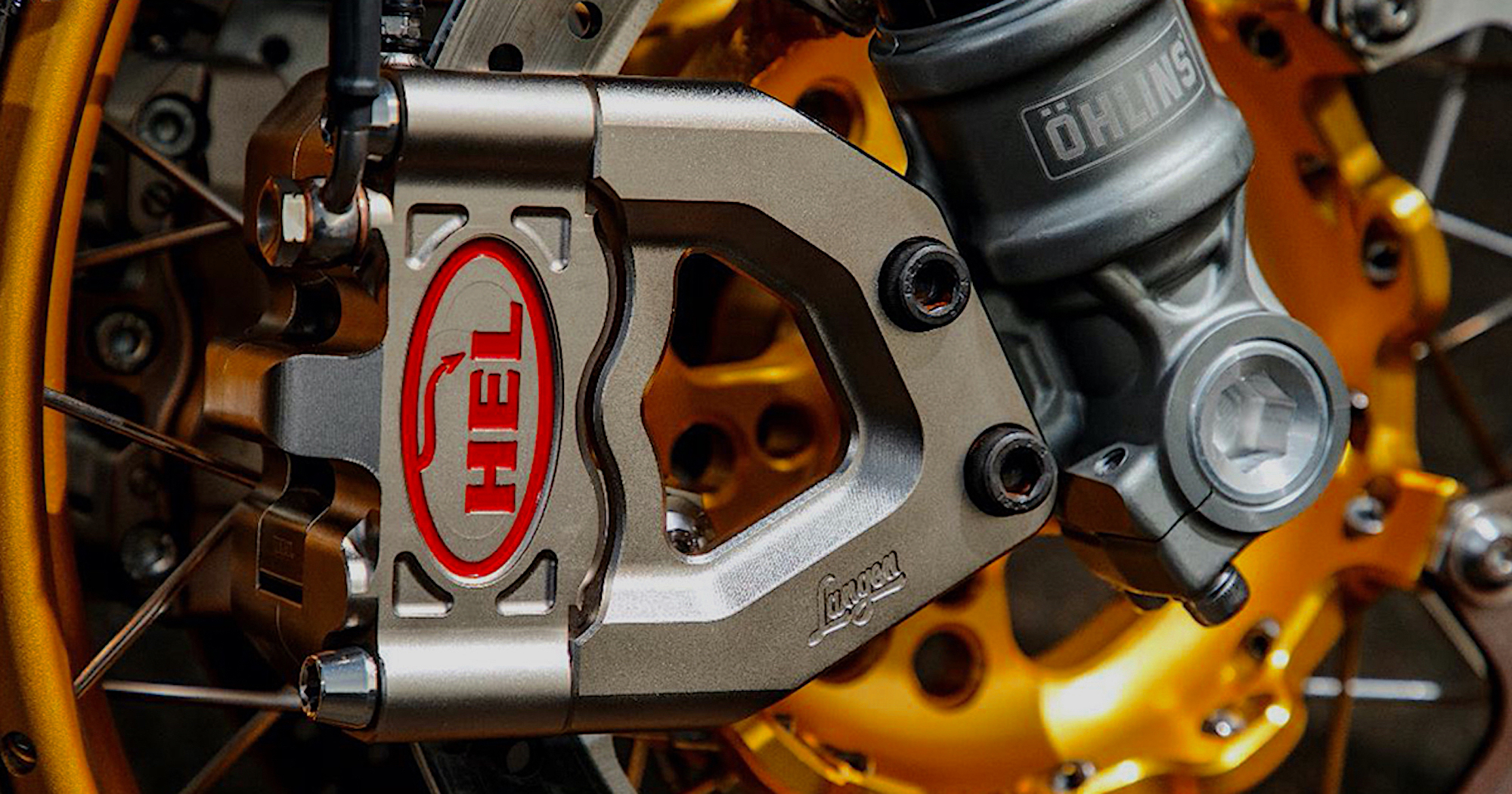 "It is not a sports bike… it is probably going to grab some headlines of being one of – if not the – fastest thing from the traffic lights… but we've got to focus on it being lighter weight than any competitor that it might share the market with"
"It's going to focus on being able to go 'round corners a lot better than perhaps the competitors. That will be one of our higher priorities."
All the best to these quality Brit-based bike builders, and stay tuned for updates. Sounds like they've got a real rev'er on their hands, and we can't wait to see what she looks like.