Updated and Ready to Go
The Peugeot Motorcycles' scooters are fantastic little machines. The Kisbee 50 is one of the company's offerings. It was recently upgraded for 2020. The company added some more power and some additional features for the little 50cc scooter. 
For 2020, the bike comes with electronic fuel injection, a new piston design, lighter con-rod, and three-chamber exhaust. All of these things help the little two-stroke make 4.6 hp and the best torque in its class of 4.6 Nm. The bike has a CVT, so it's a twist-n-go affair.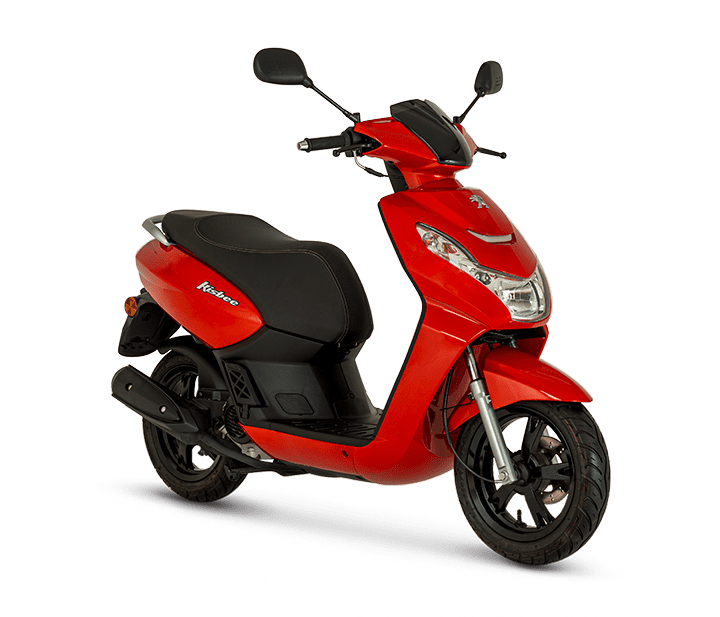 The bike comes with a 6.8-liter fuel tank, a front disc brake, and a rear drum brake. The scooter also has 12-inch alloy wheels, a contoured seat that can ride two-up if needed, and a slew of new colors, including Rogue Cherry Red, Satin Flash Silver, Icy White, and Matte Black. 
The bike is offered with a two-year unlimited kilometer warranty. It's also learner-approved, which should help it attract more riders. Peugeot is selling the bike at $2,990. Click here to see it on Peugeot's website.